Clumber Park Lodges is an exciting new holiday park
Alongside Clumber Park's 3800 acres of beautiful countryside, lake and woodland trails
Clumber Park Lodges offers a range of luxurious accomodation options, ranging from 2 to 4 bedroom lodging with or without hot tubs, waterside locations, pet friendly options, themed options for children and wheelchair accessible options.
Activities for all ages, onsite
& local area
A Clumber Park Lodges break provides you with ample of exciting things to do, from nature walks and wildlife spotting to our bike hire service and local golfing options with Worksop Golf Course. There truly is something for everyone!
Plan your itinerary during your time with us.

Woodshed snack bar and store catering to both locals and vacationers.
Trails with an abundance of fresh countryside, friendly wildlife & stunning scenery
Our convenience store stocks a large selection of essentials that you can access 7 days a week
Explore the area & attractions.
The course is situated on the edge of Sherwood Forest and on the boundary of Clumber Park.
Take a break & enjoy delicious food & drinks with a beautiful view.
Experience the epitome of luxury and serenity. Our exquisite accommodation features modern interiors, expansive living spaces, and bubbling hot tubs, for an unforgettable holiday. Discover secluded woodland lodging, diverse activities, and enchanting nature trails.
Clumber Park Lodges, a luxury resort in
Nottinghamshire countryside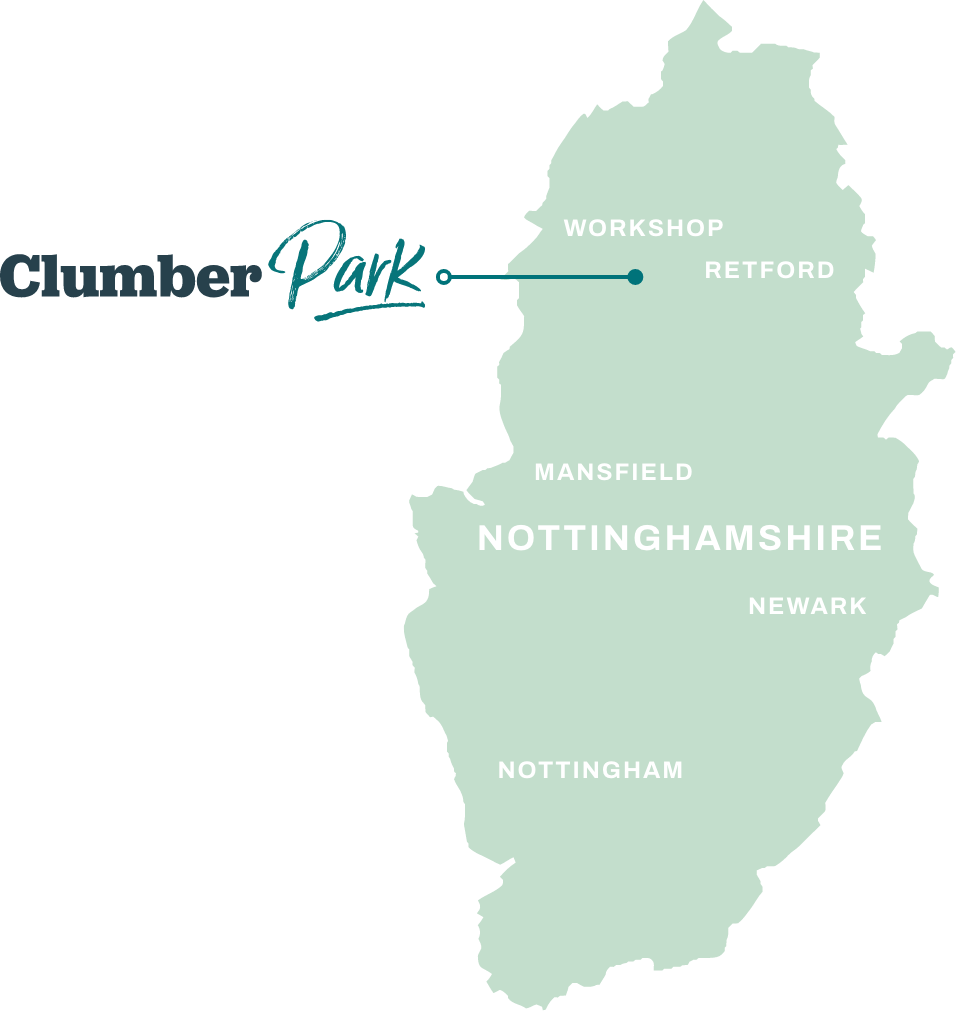 Get the clumber park lodges newsletter and offers
Don't worry, you can un-register any time and we will not share your information with anyone. Please read our
privacy policy
.