Premier accommodation in Nottinghamshire
Our accommodation is of the highest standard boasting contemporary interiors and spacious living areas. Many thoughtful touches have been added such as bubbling hot tubs to provide an unforgettable holiday experience.
A range of luxurious Lodges and Holiday Homes are available to choose from. Ranging from 2 to 4 bedroom options with or without hot tubs, waterside locations, pet friendly options, themed options for children and wheelchair accessible options.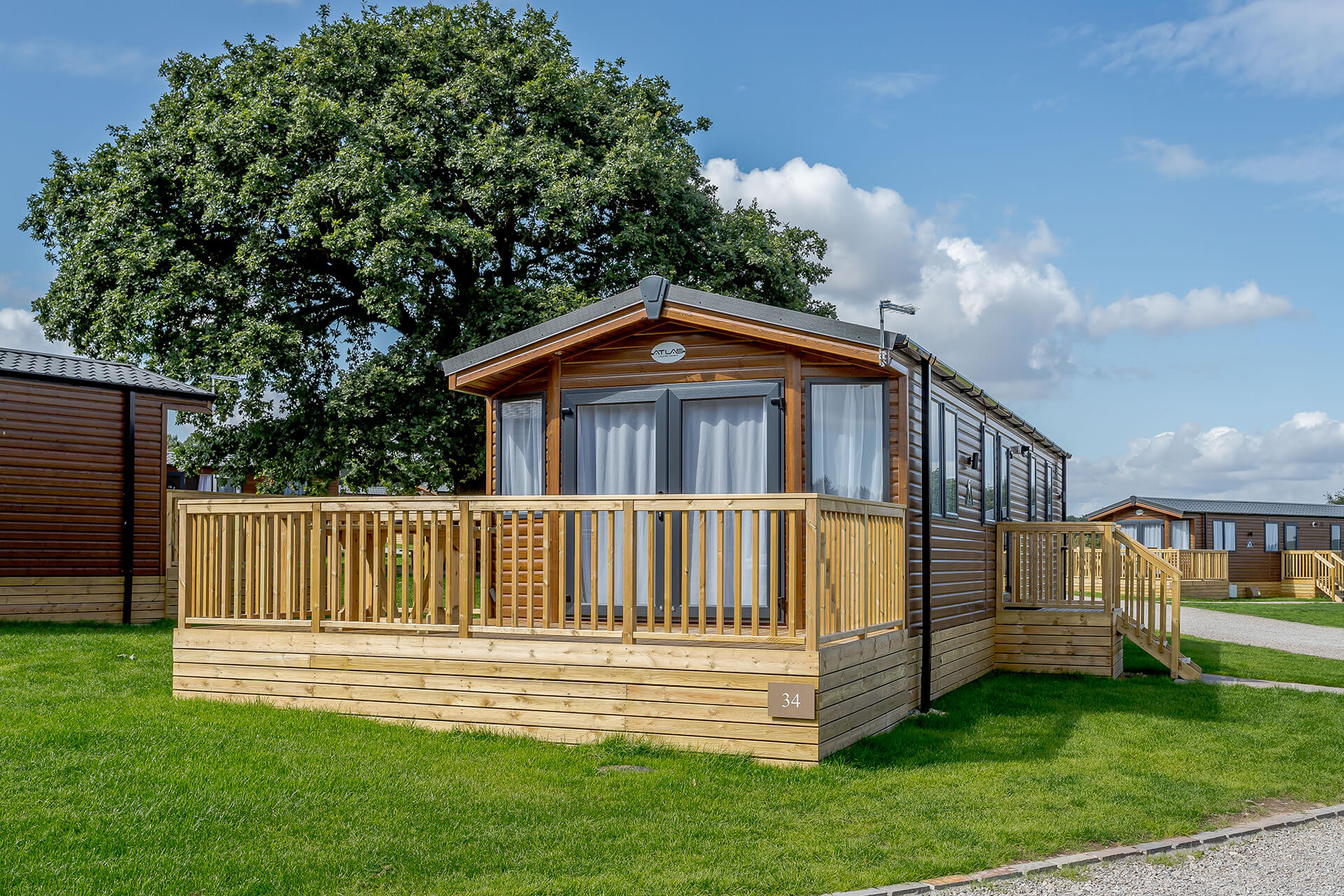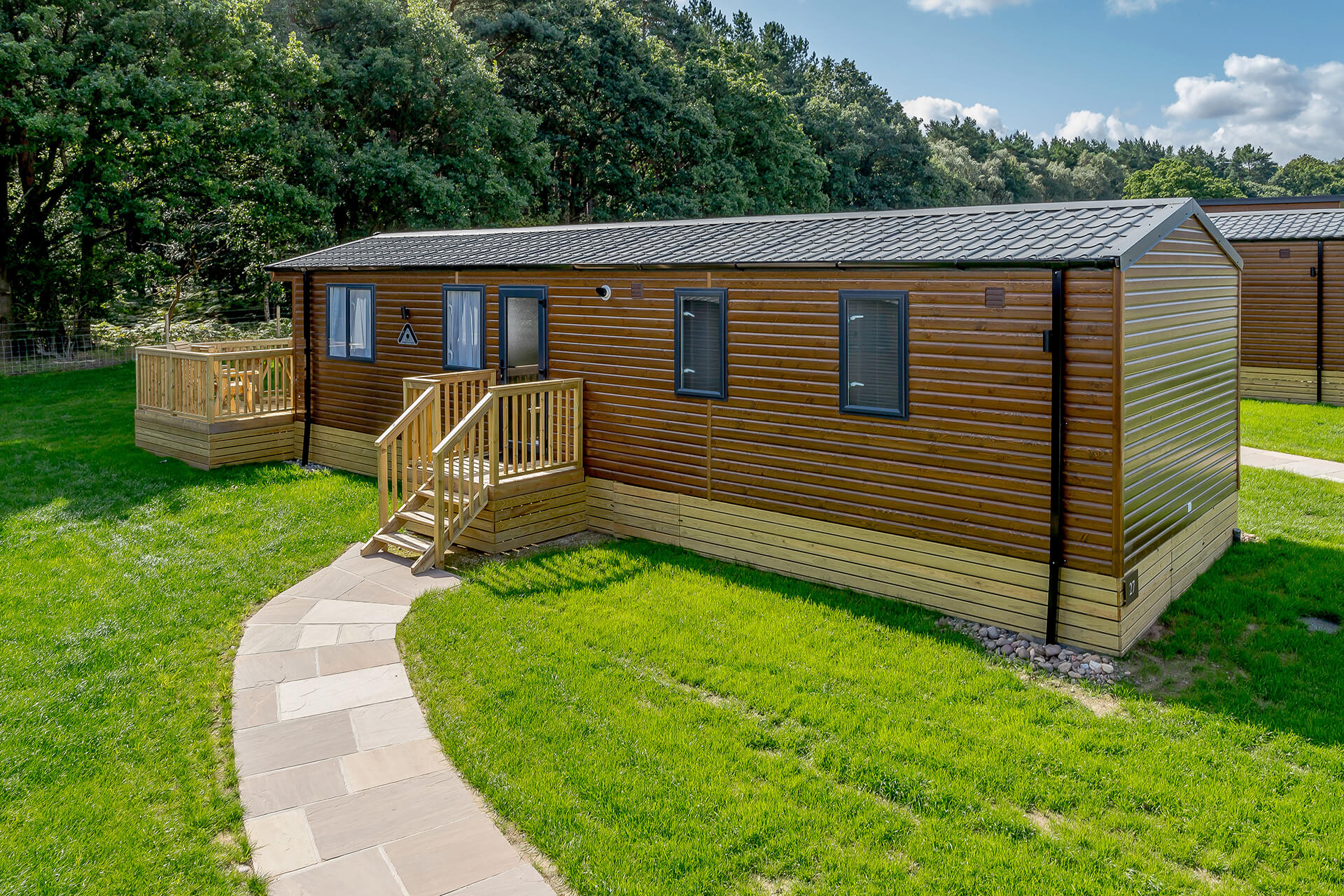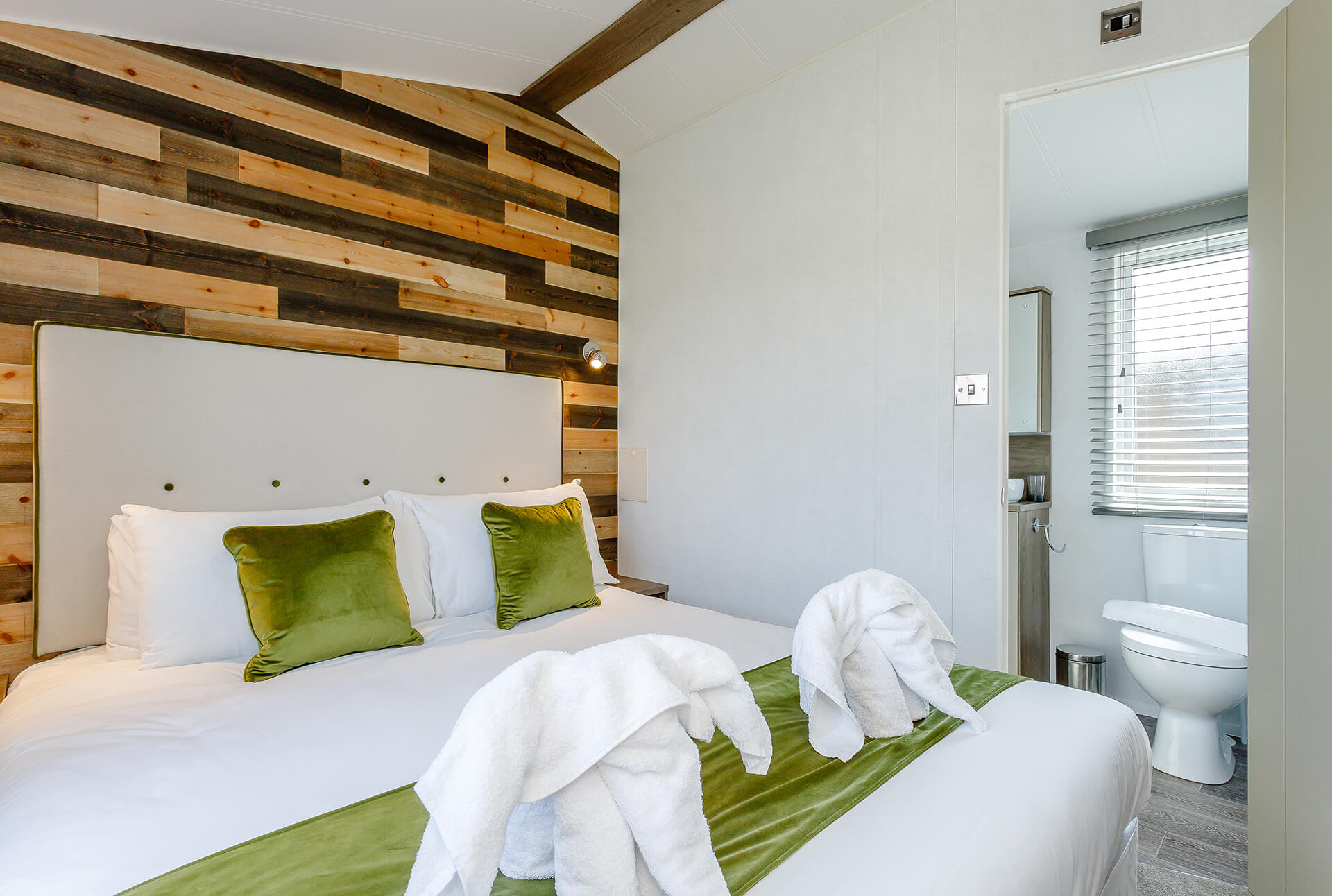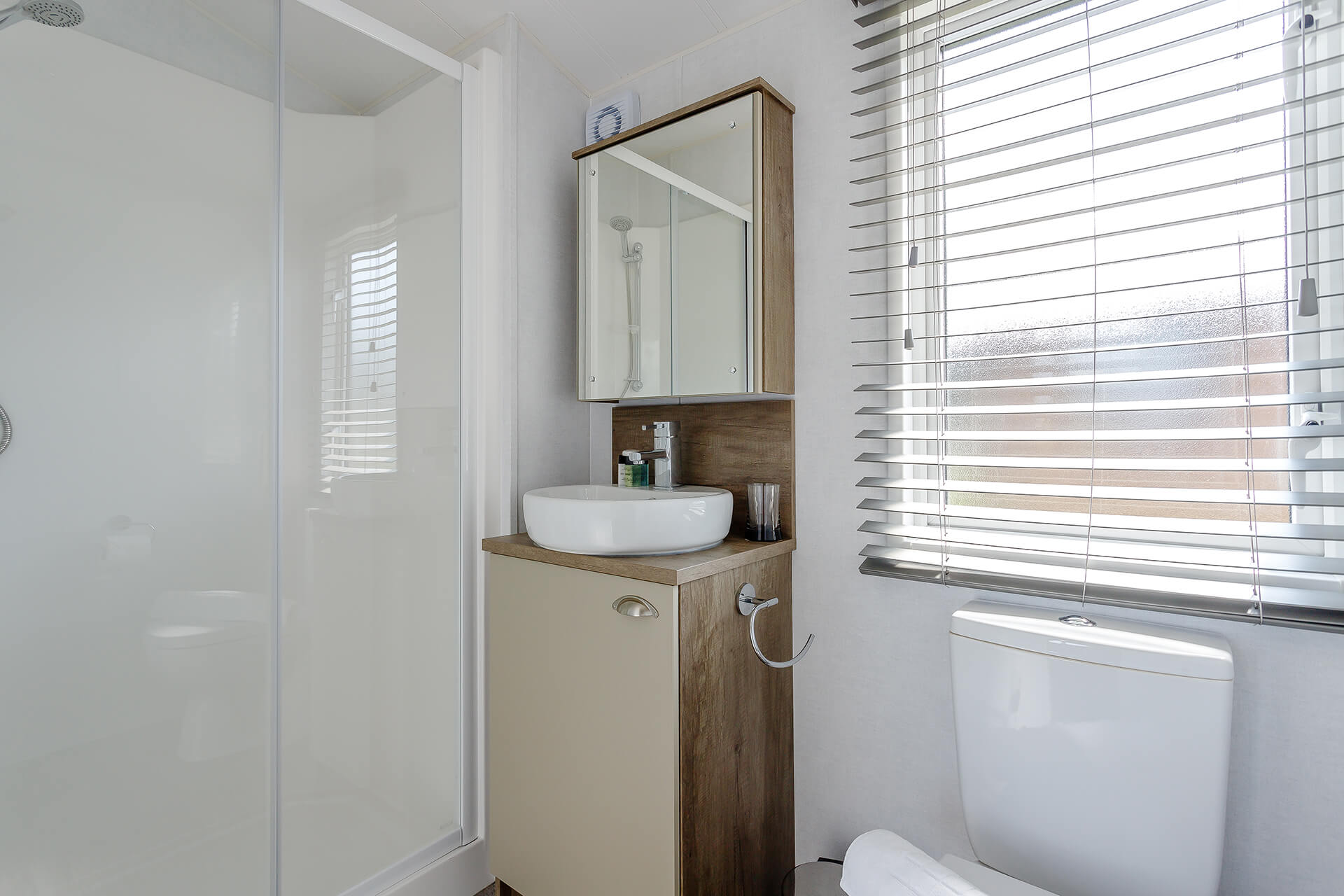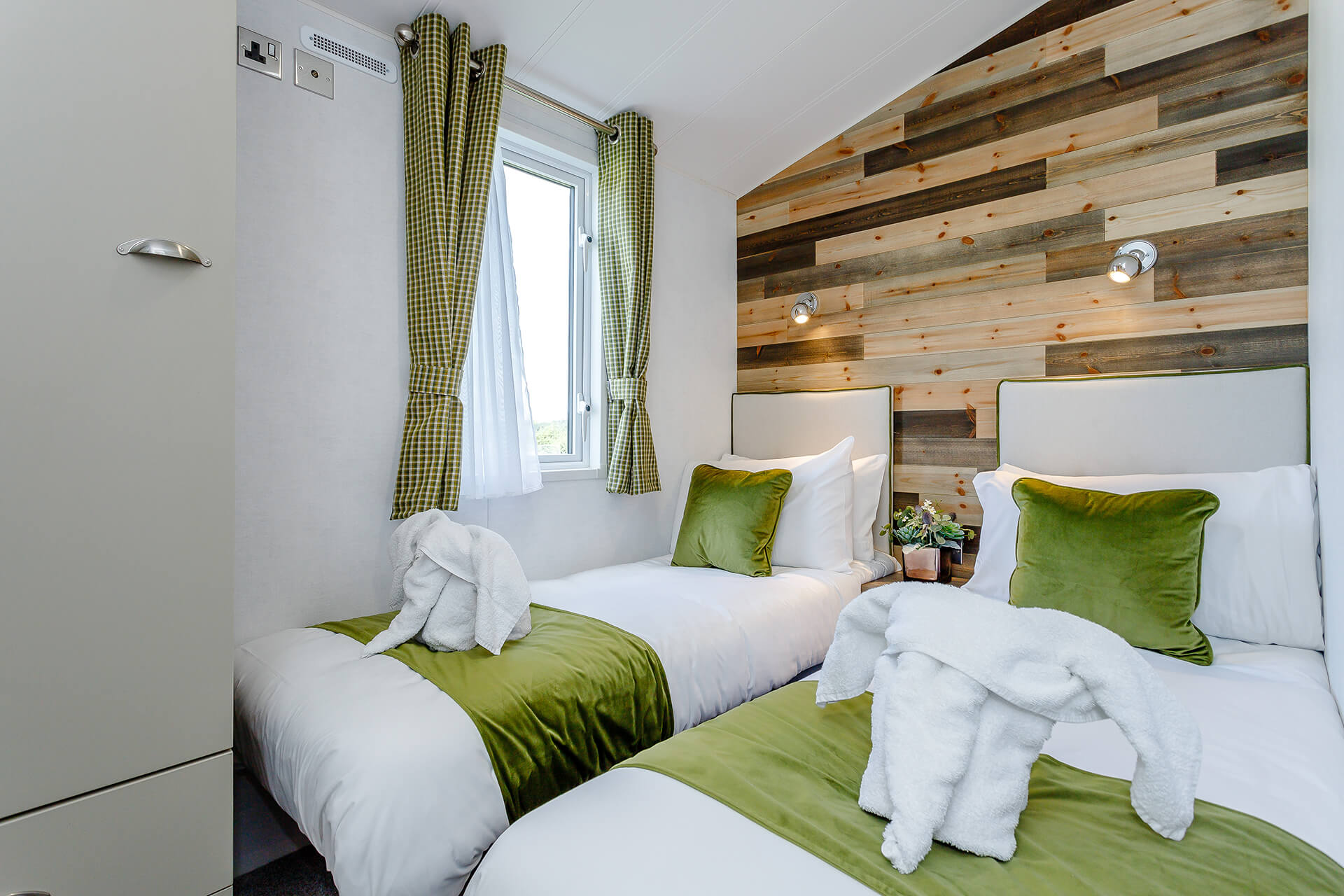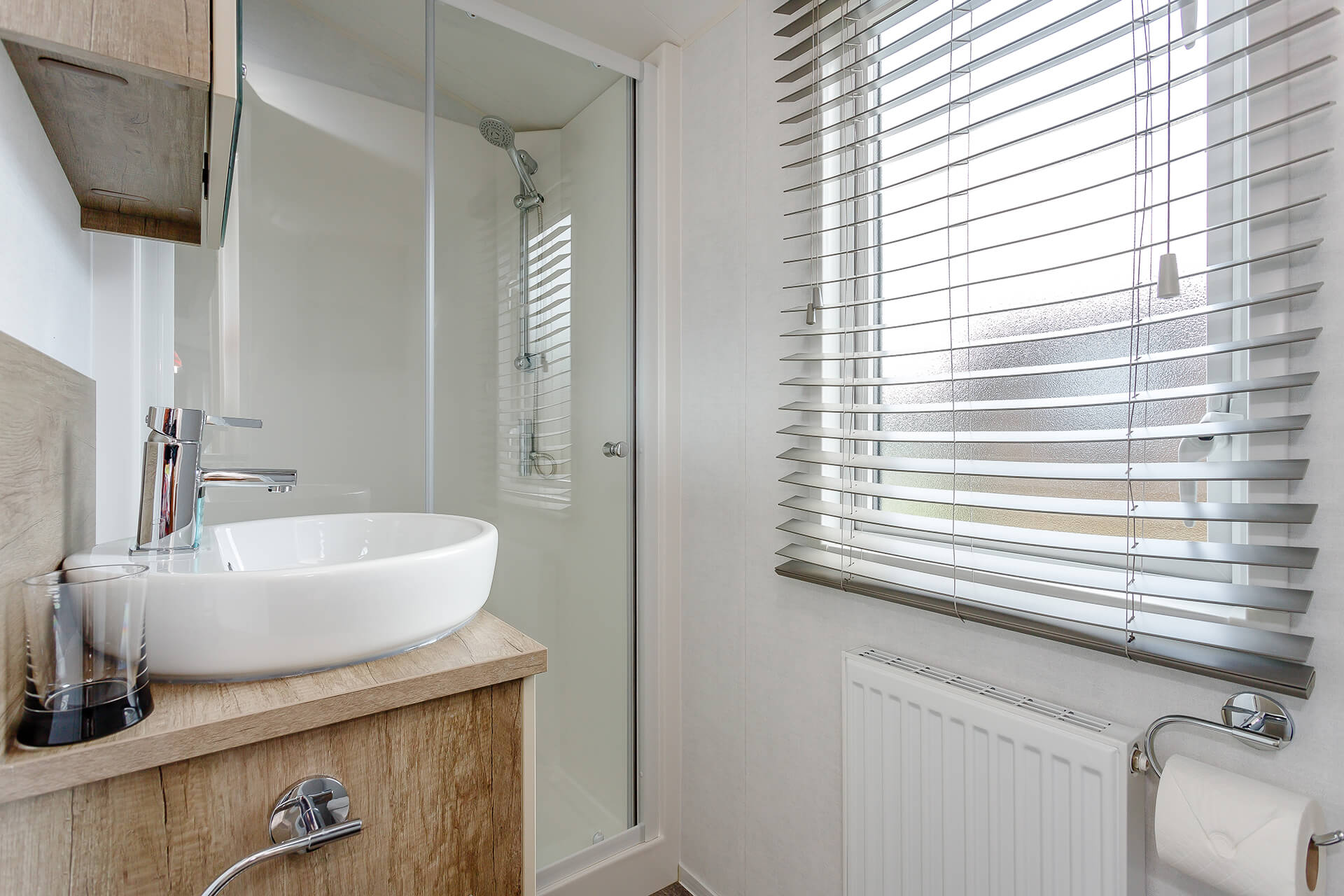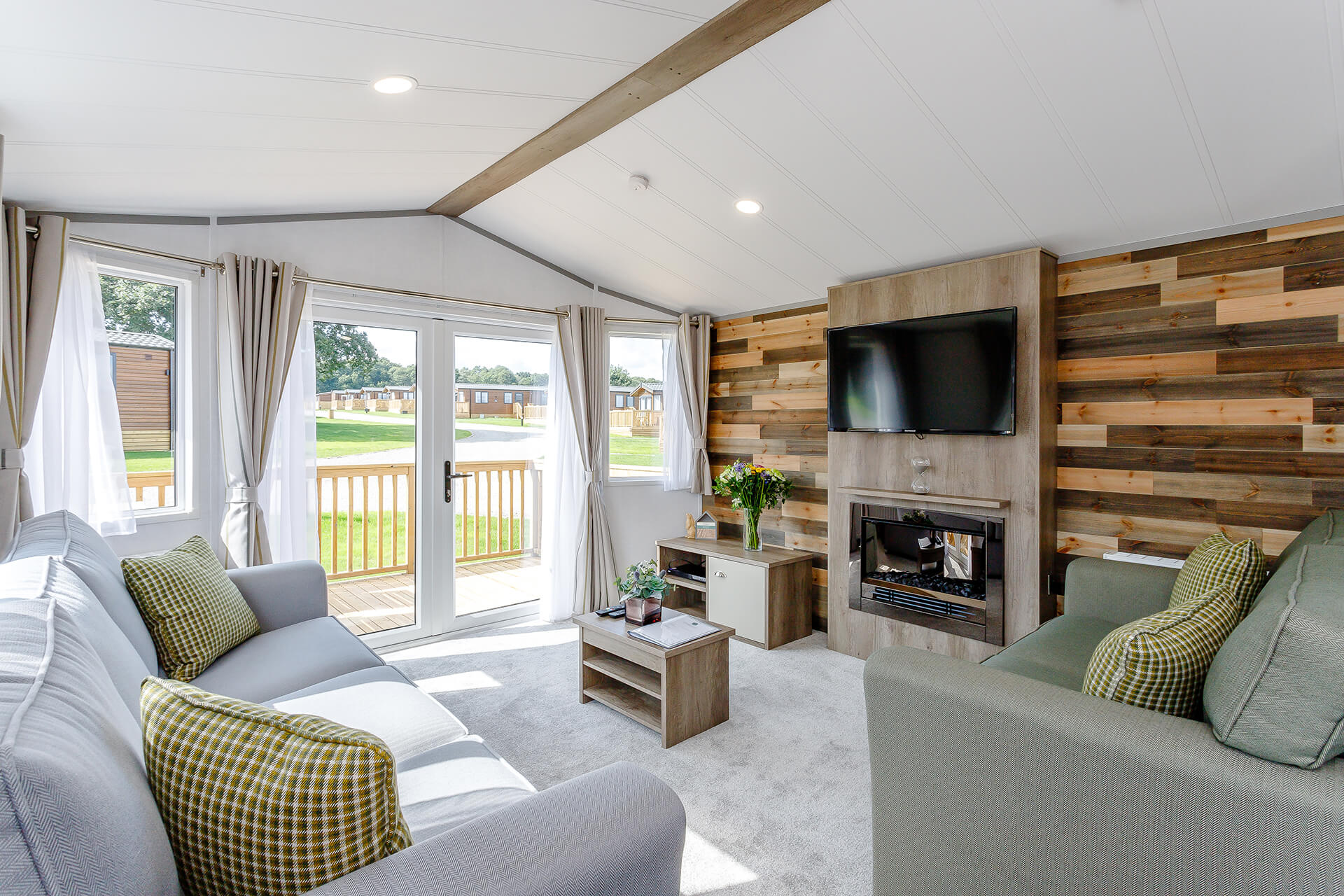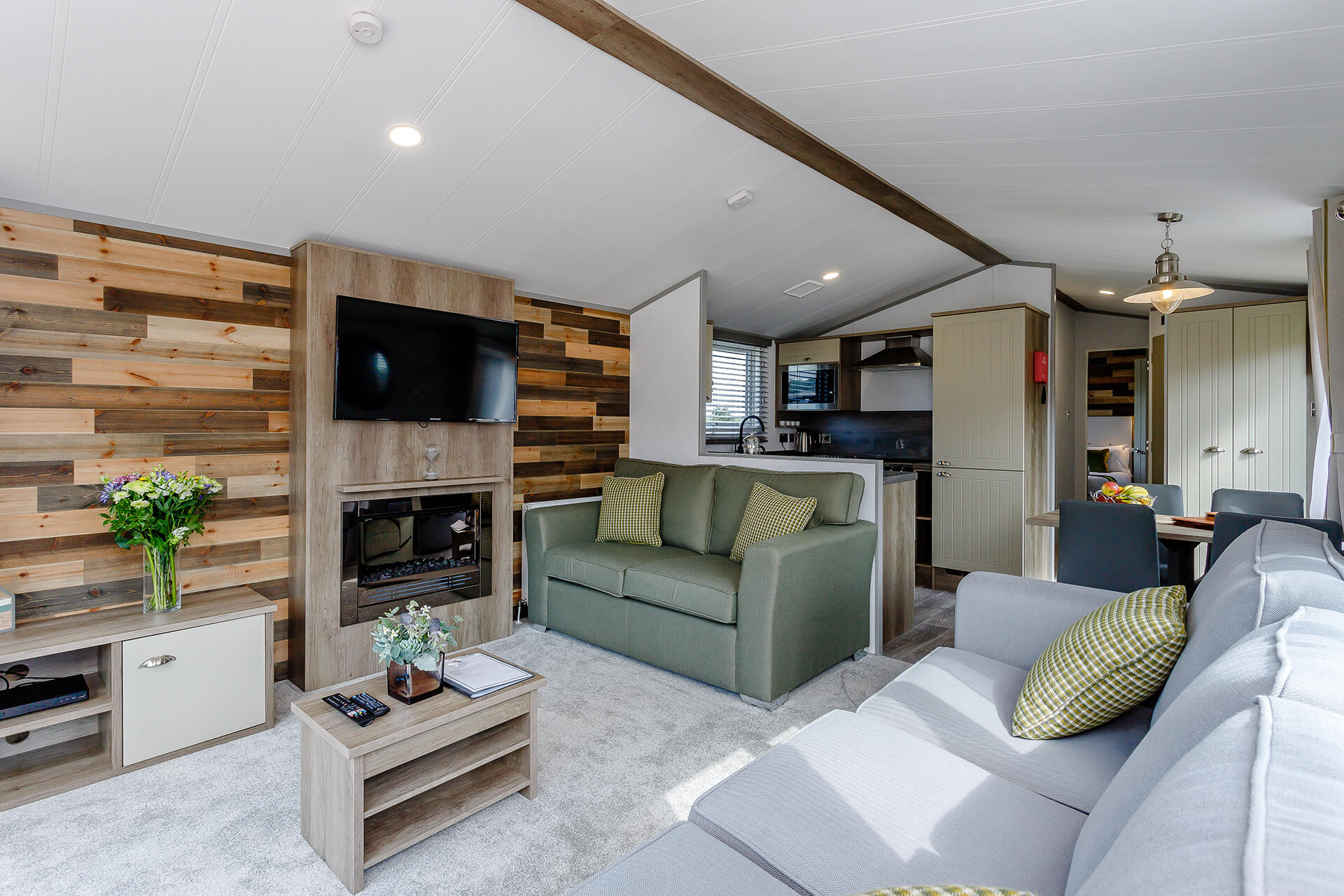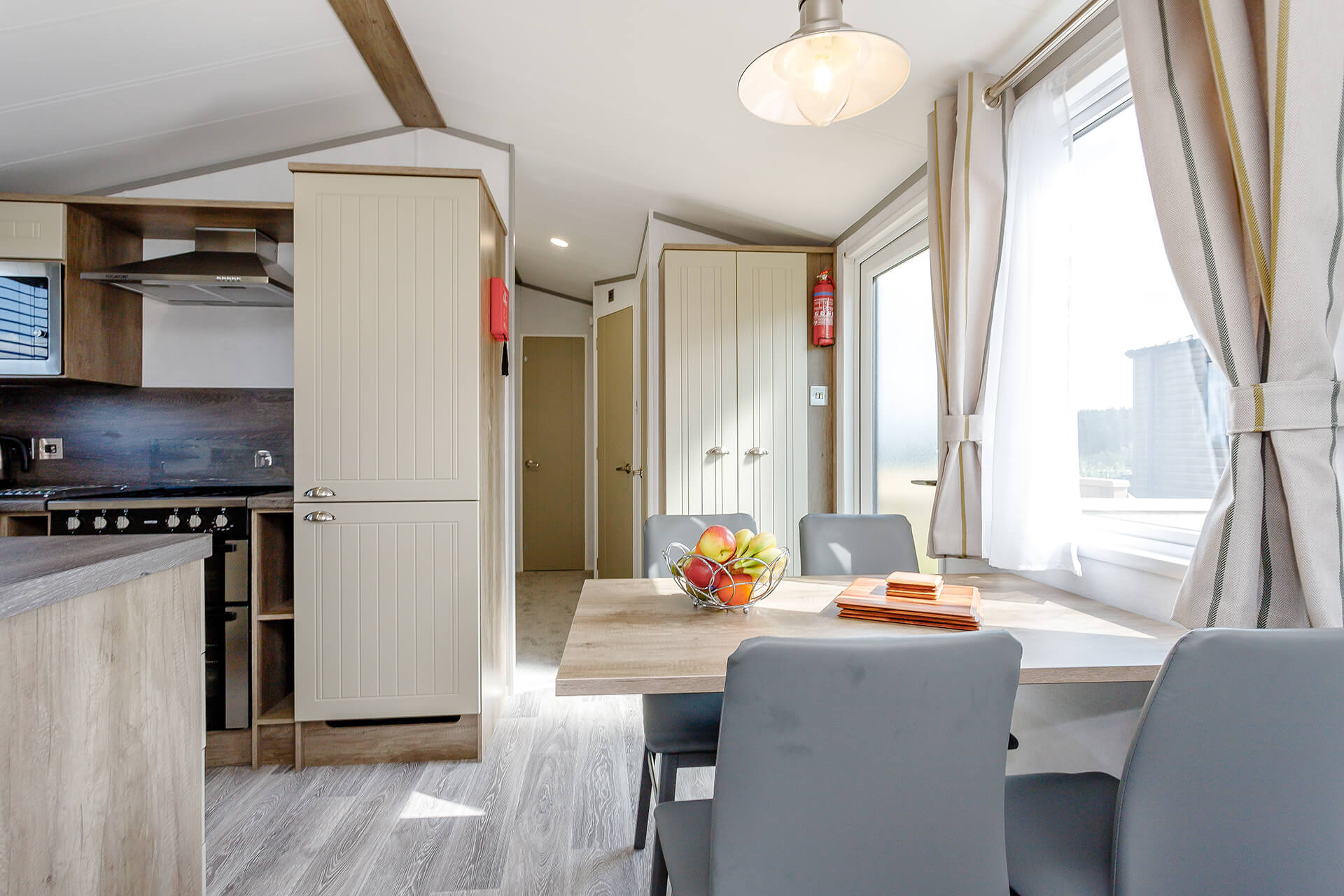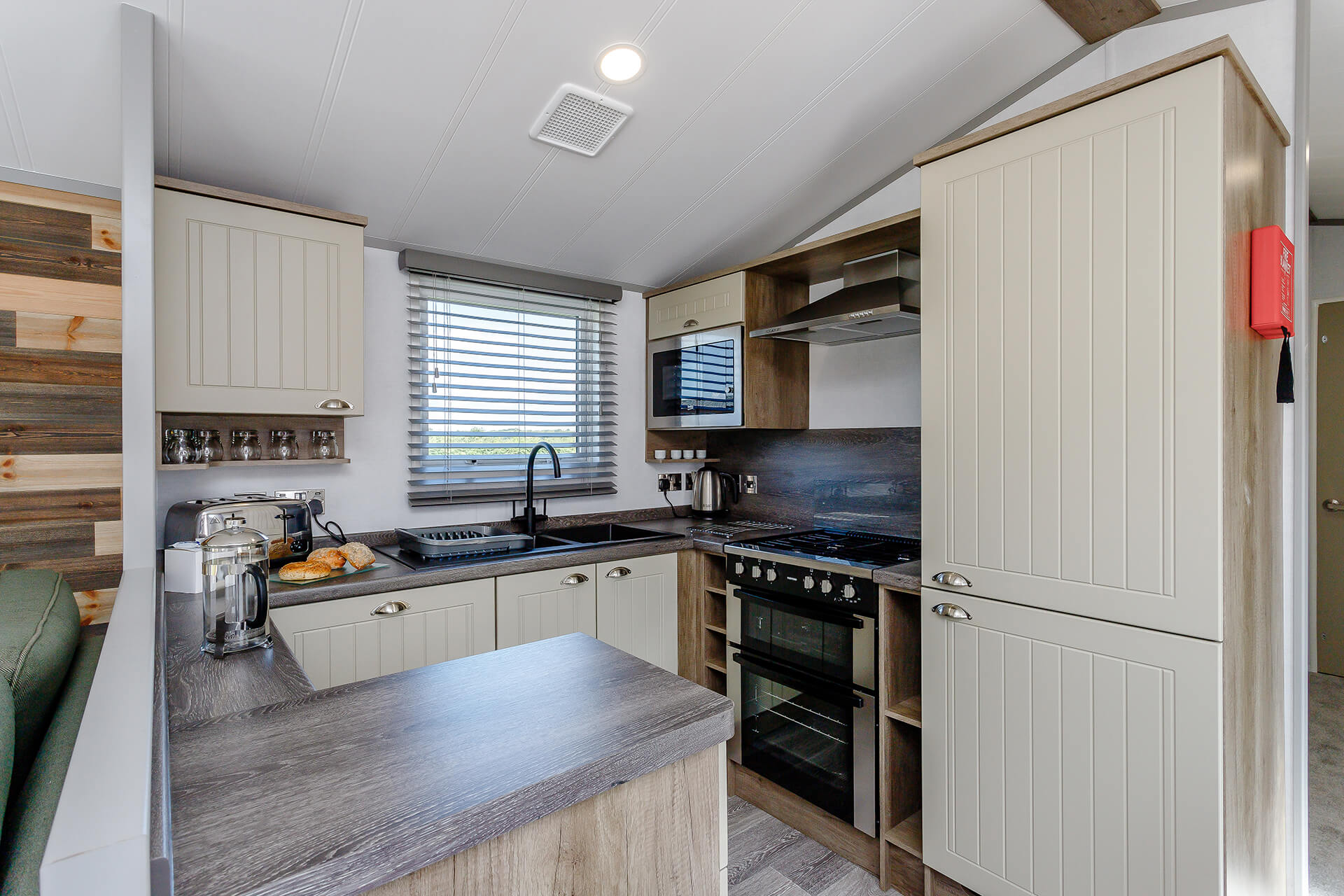 Double bedroom with en-suite
Twin Bedroom
Fully equipped kitchen
TV / Freeview
Decking area with garden furniture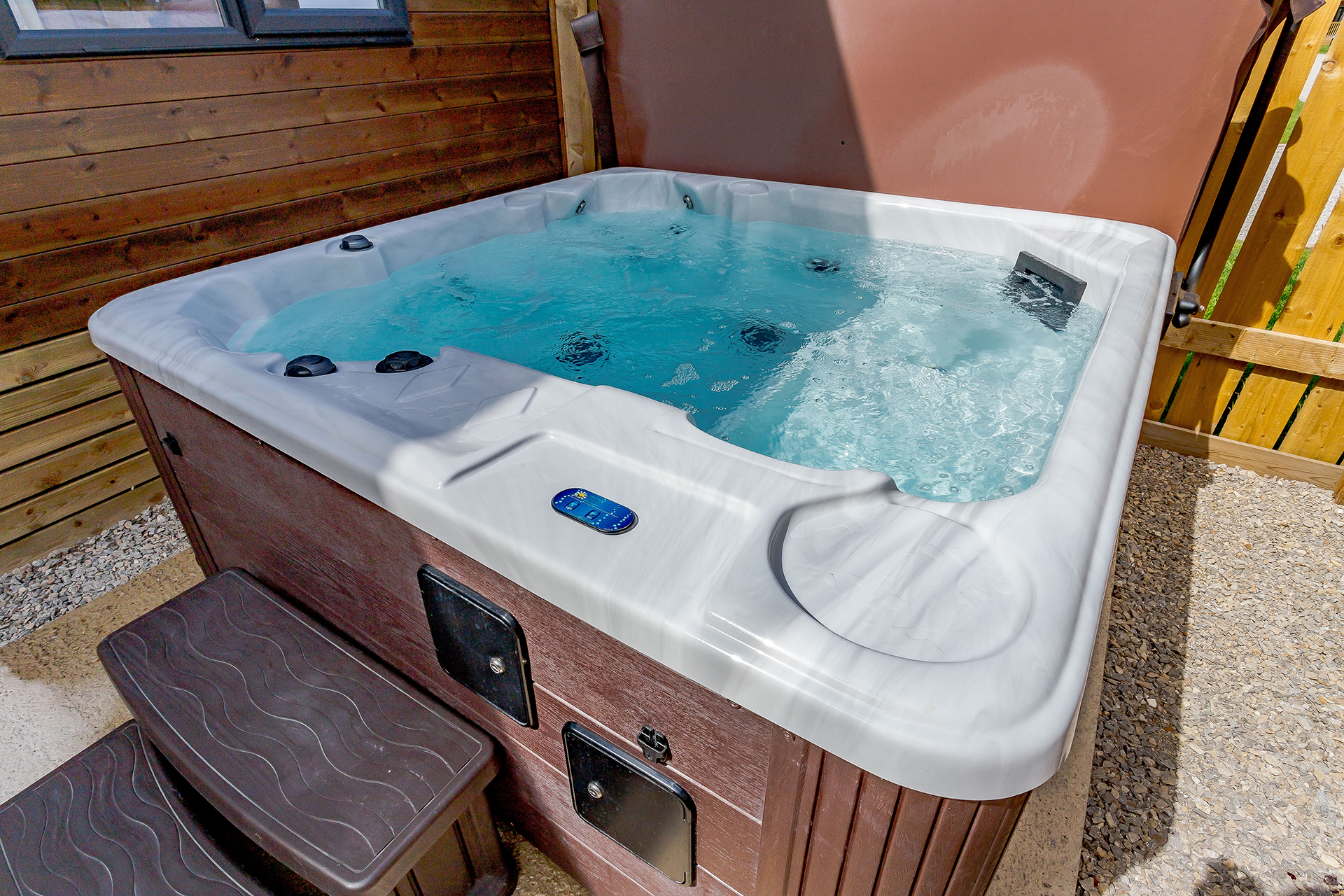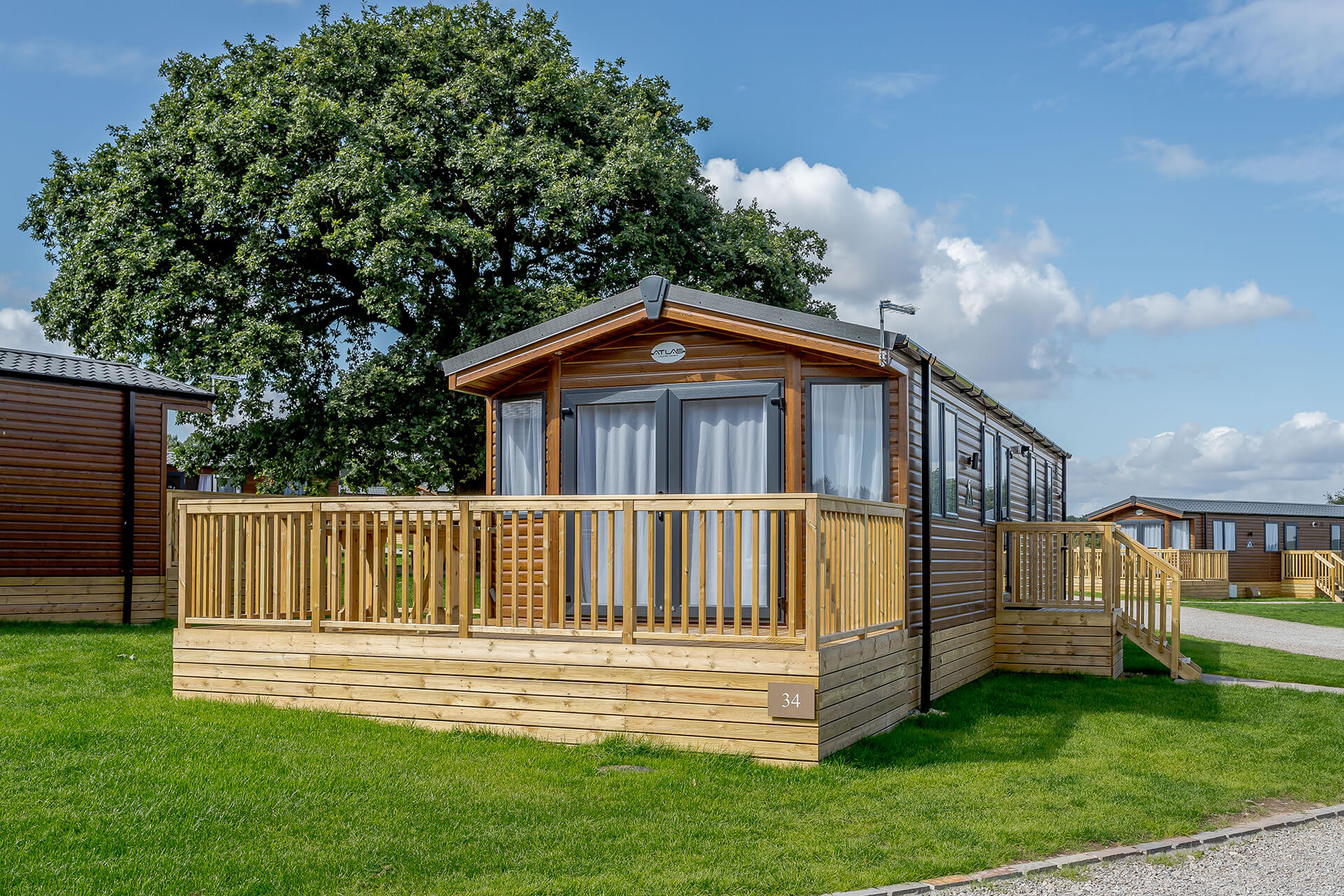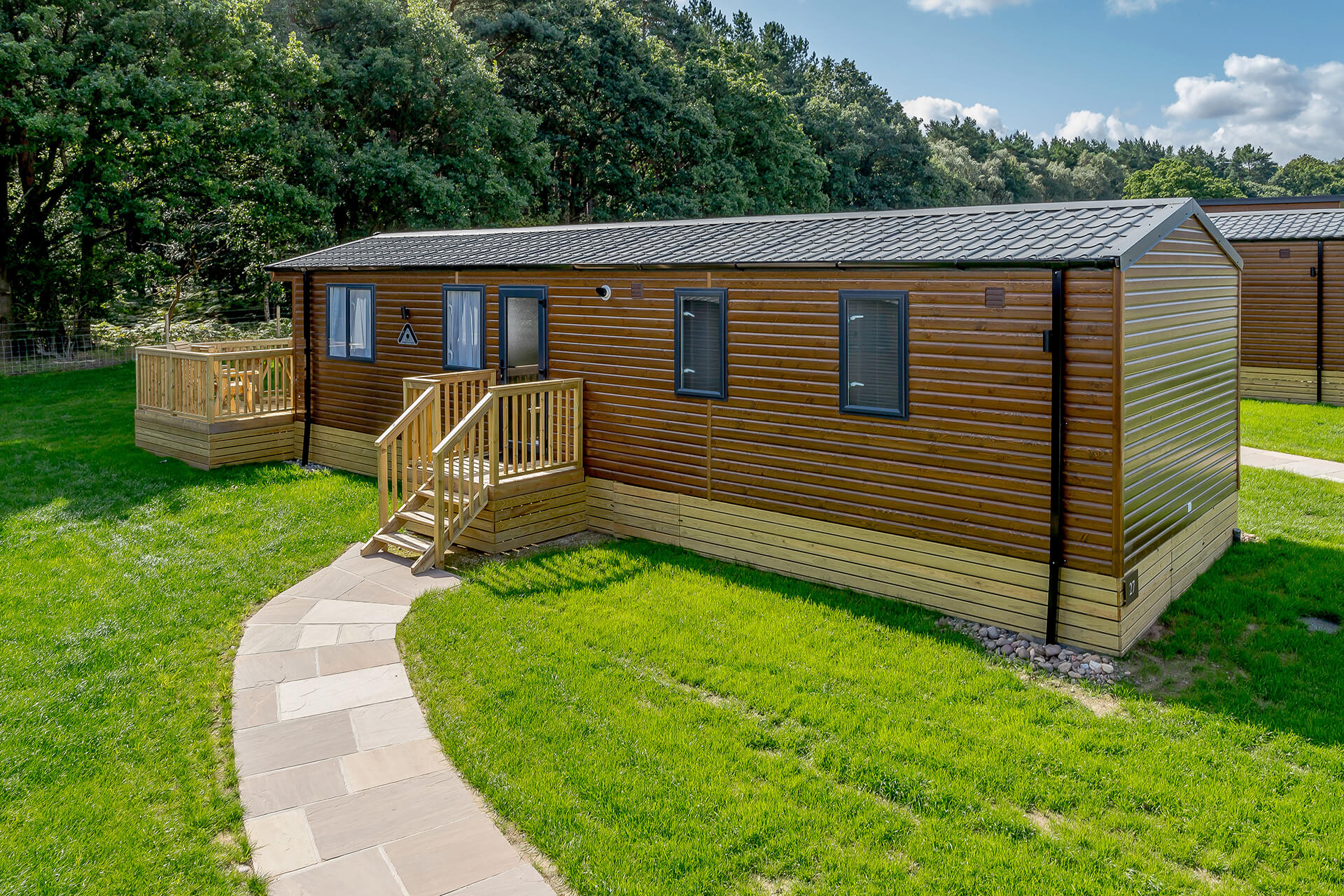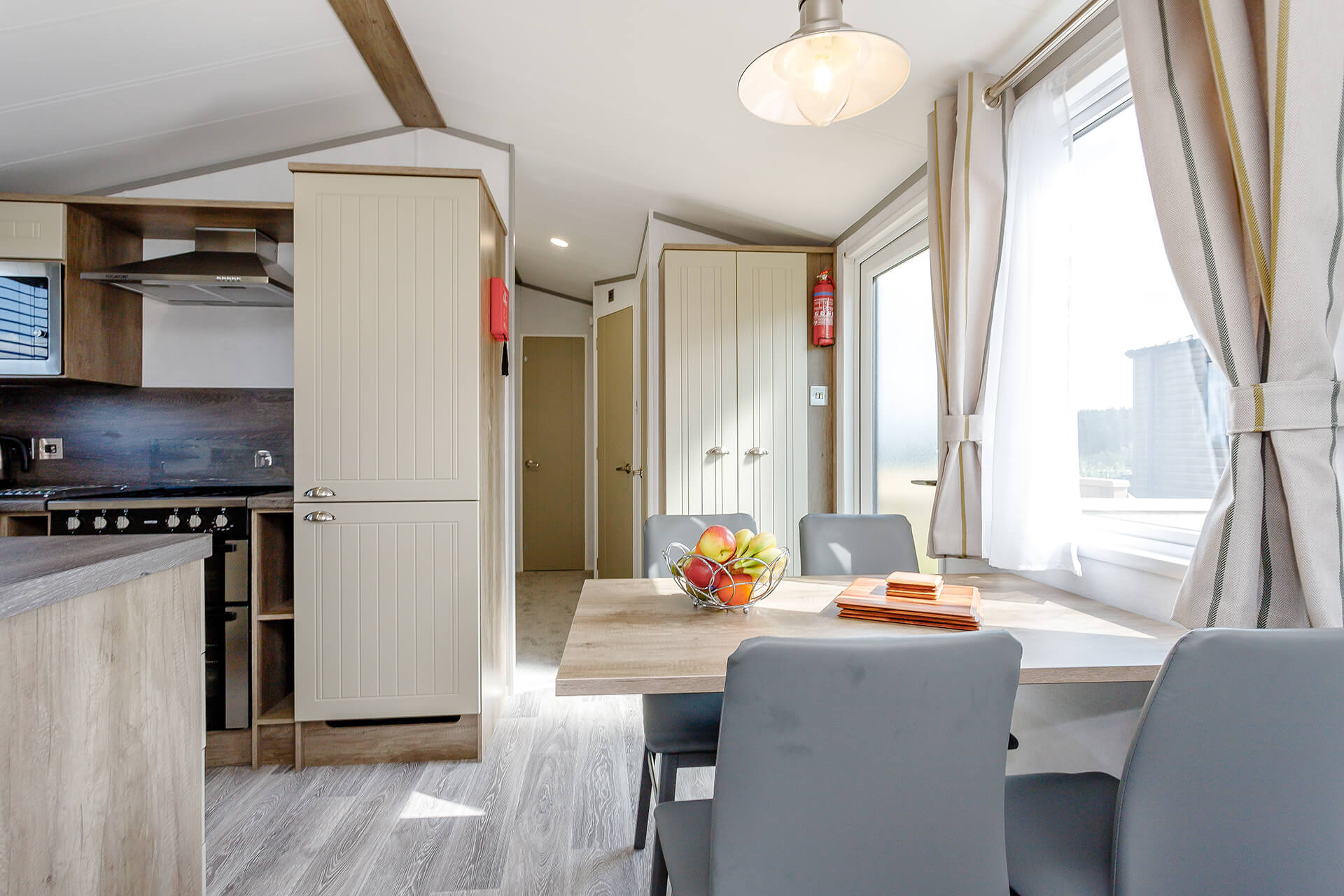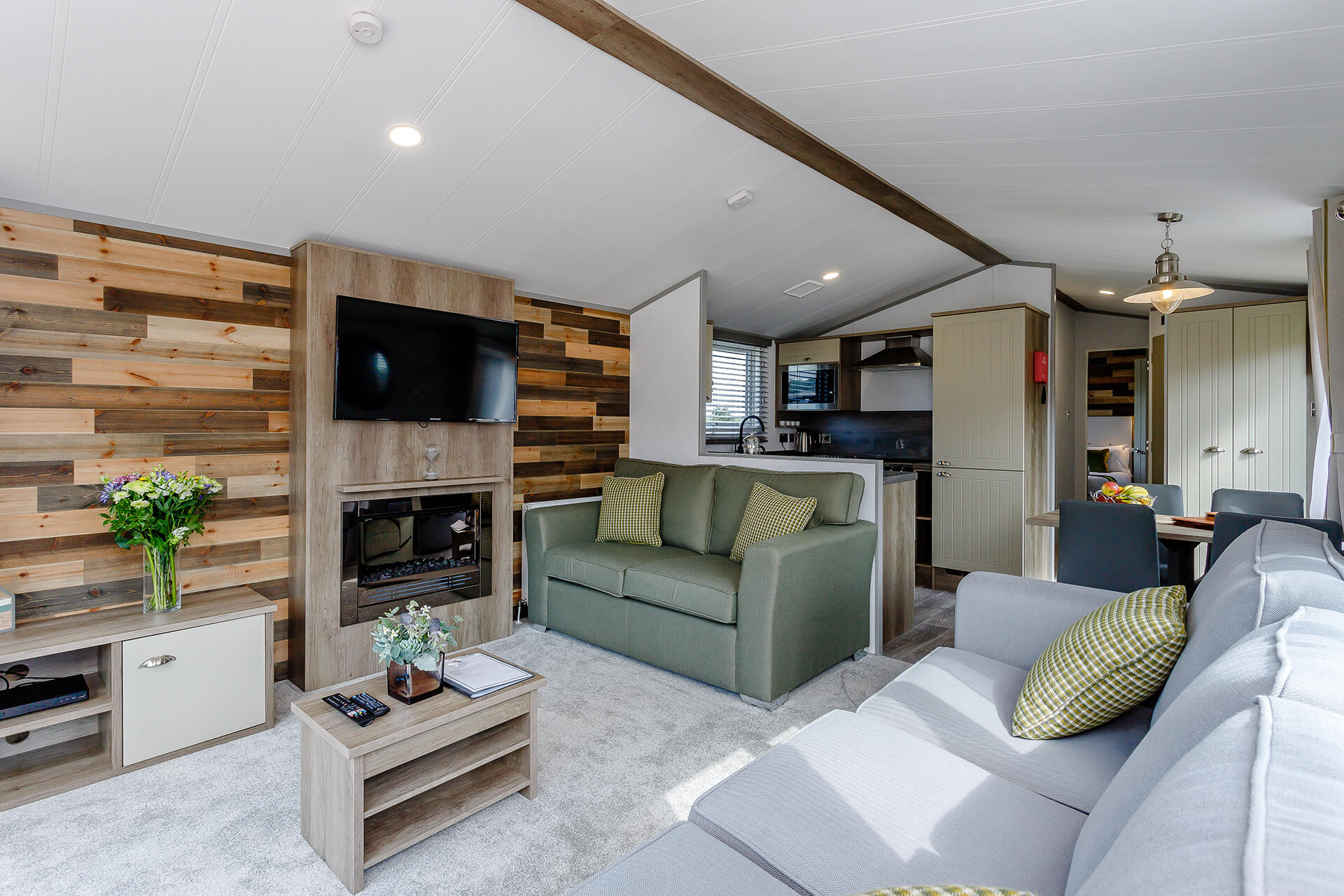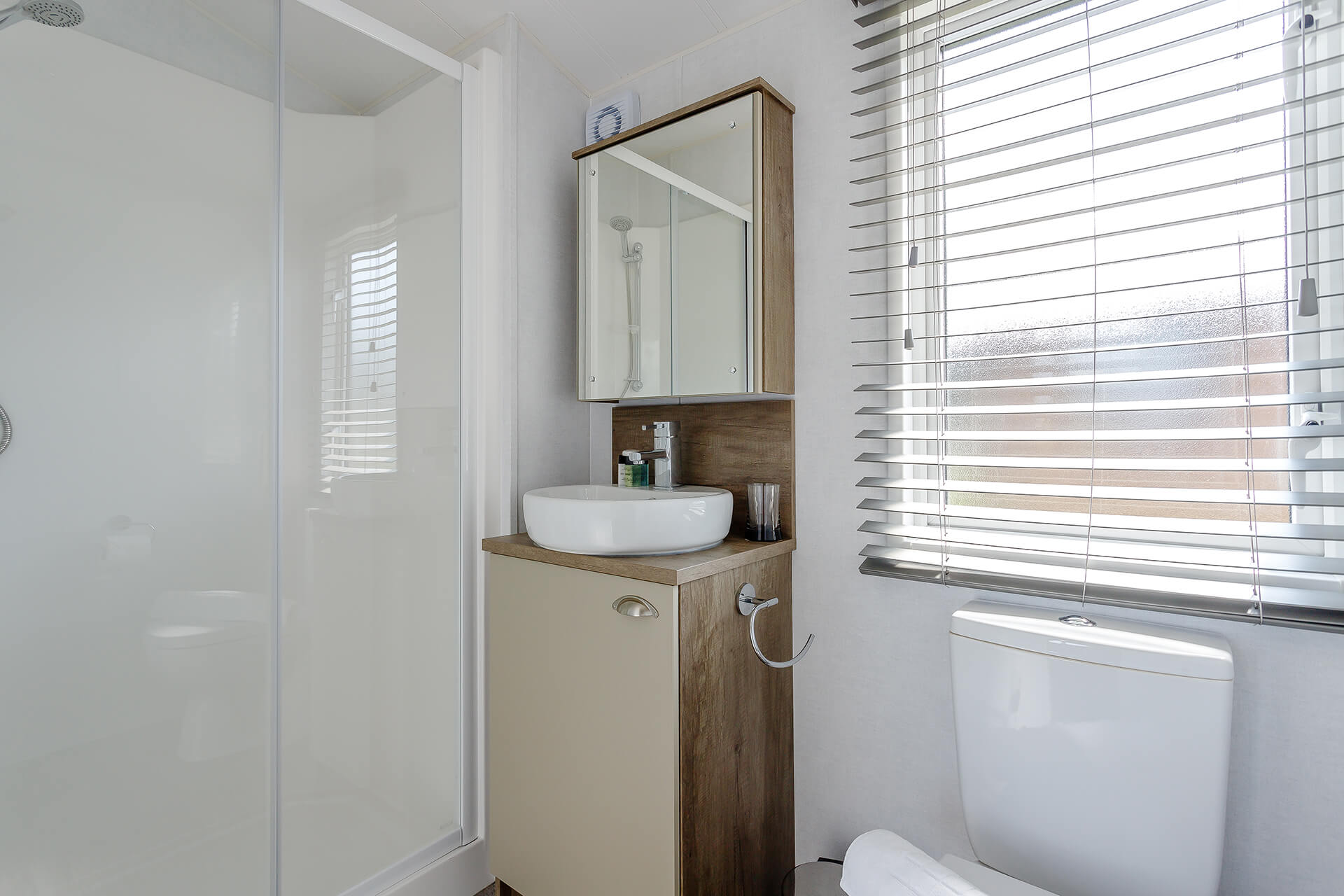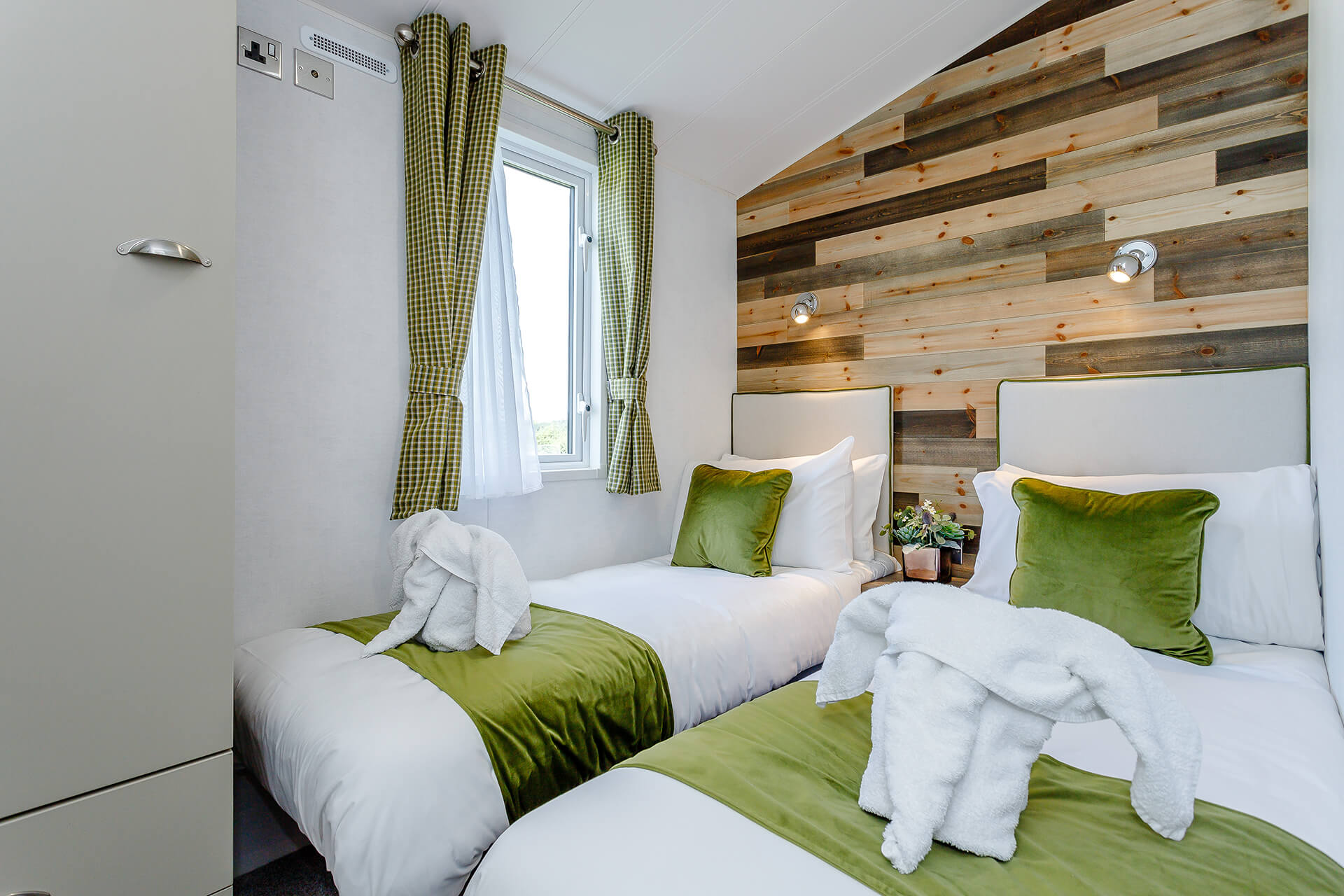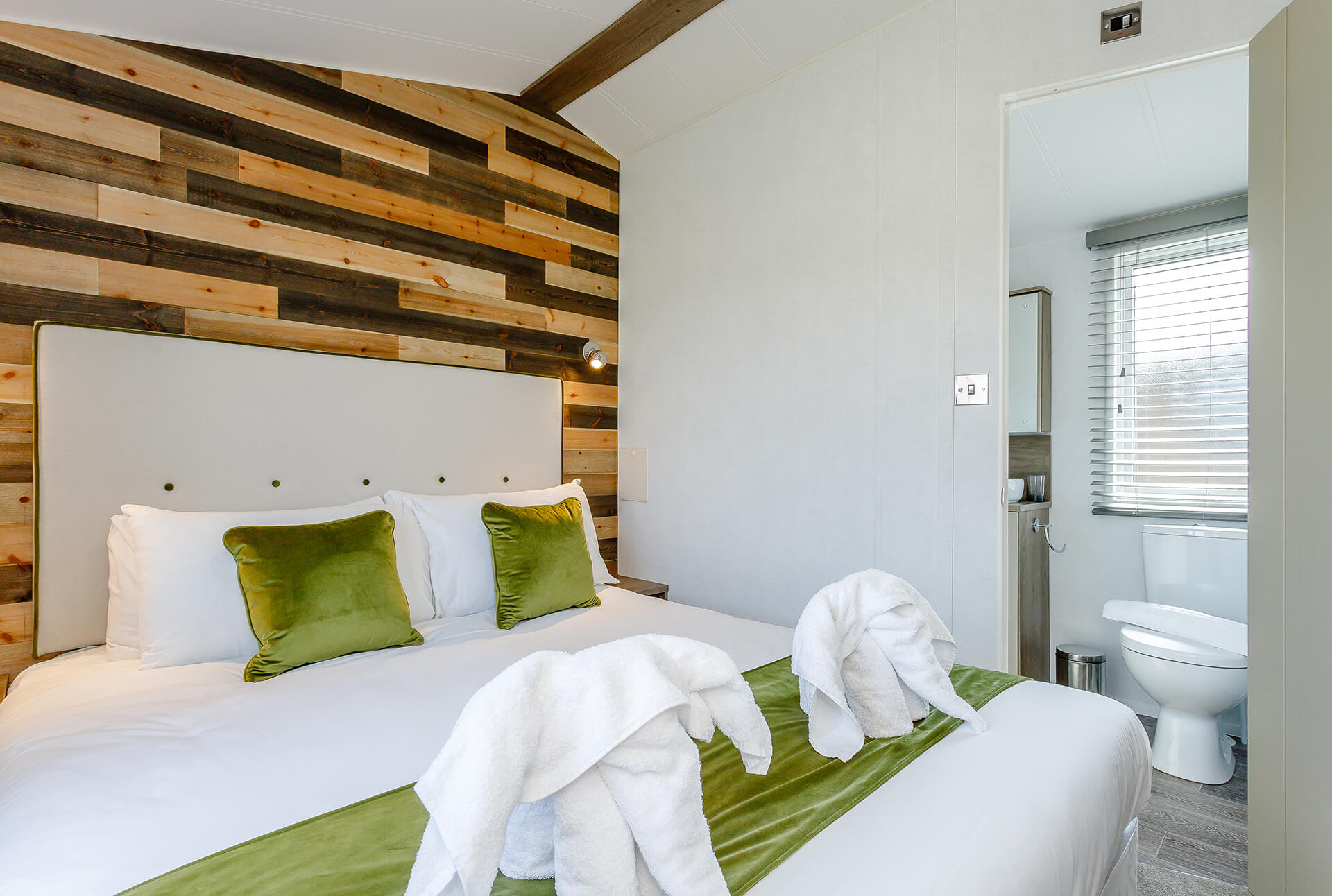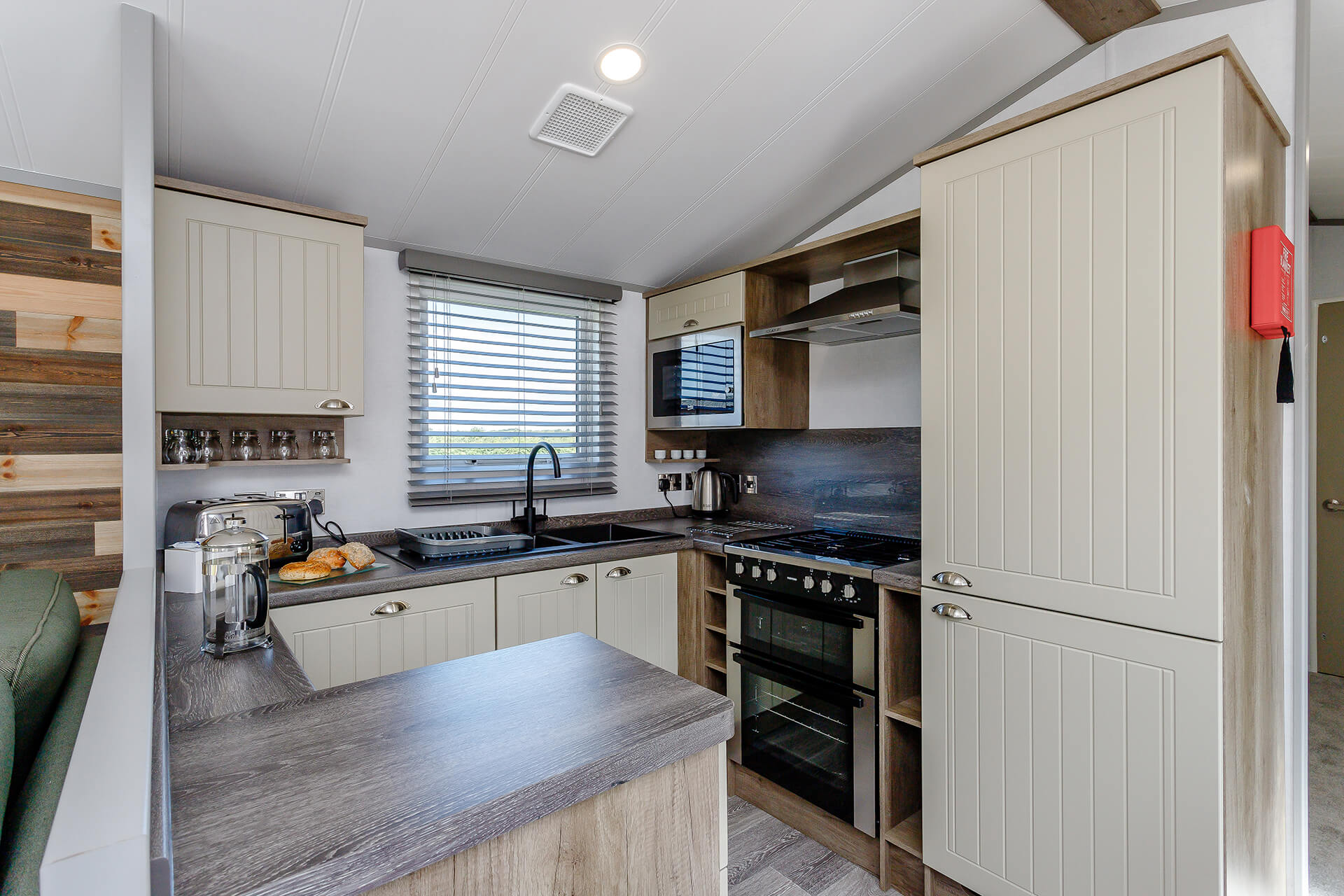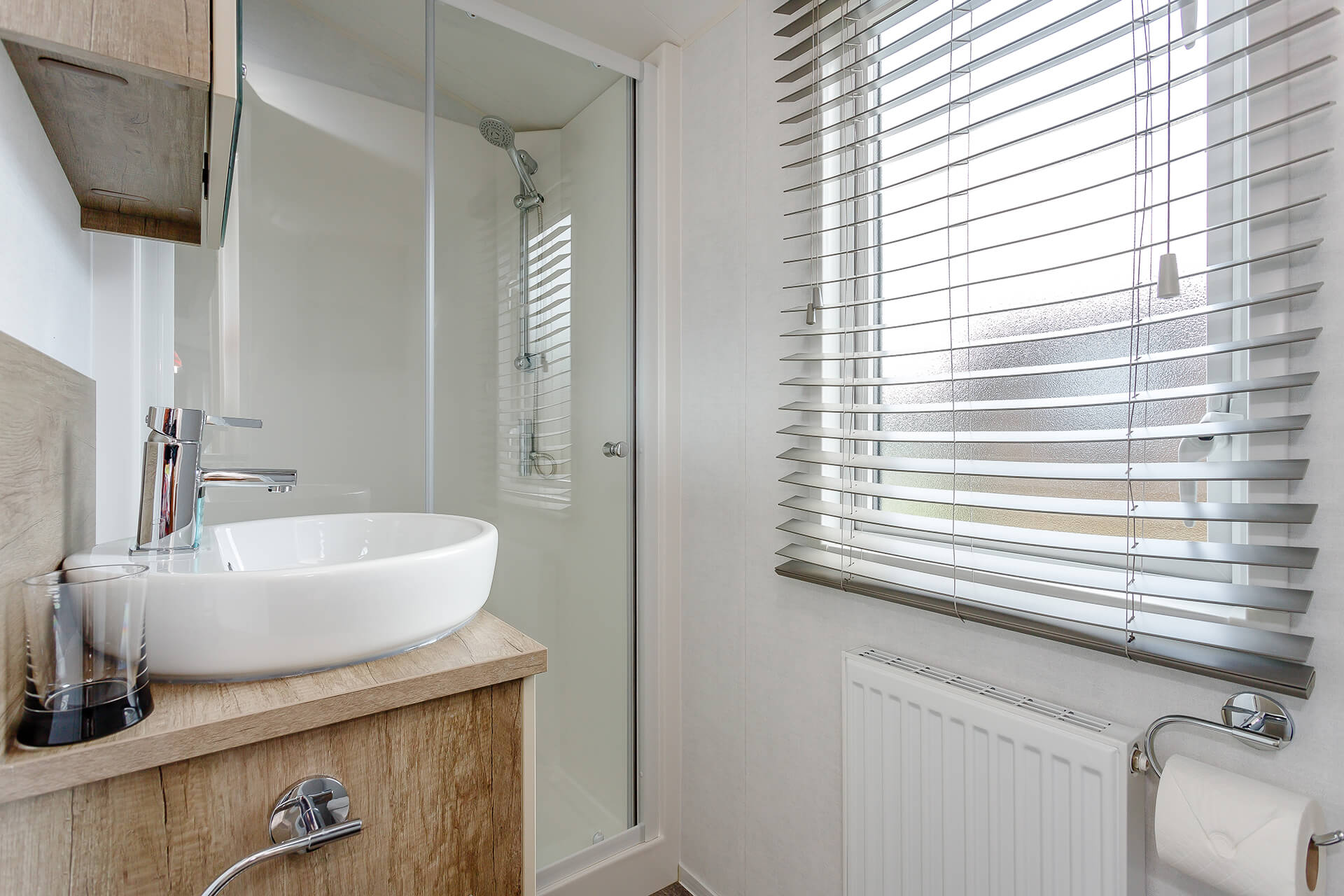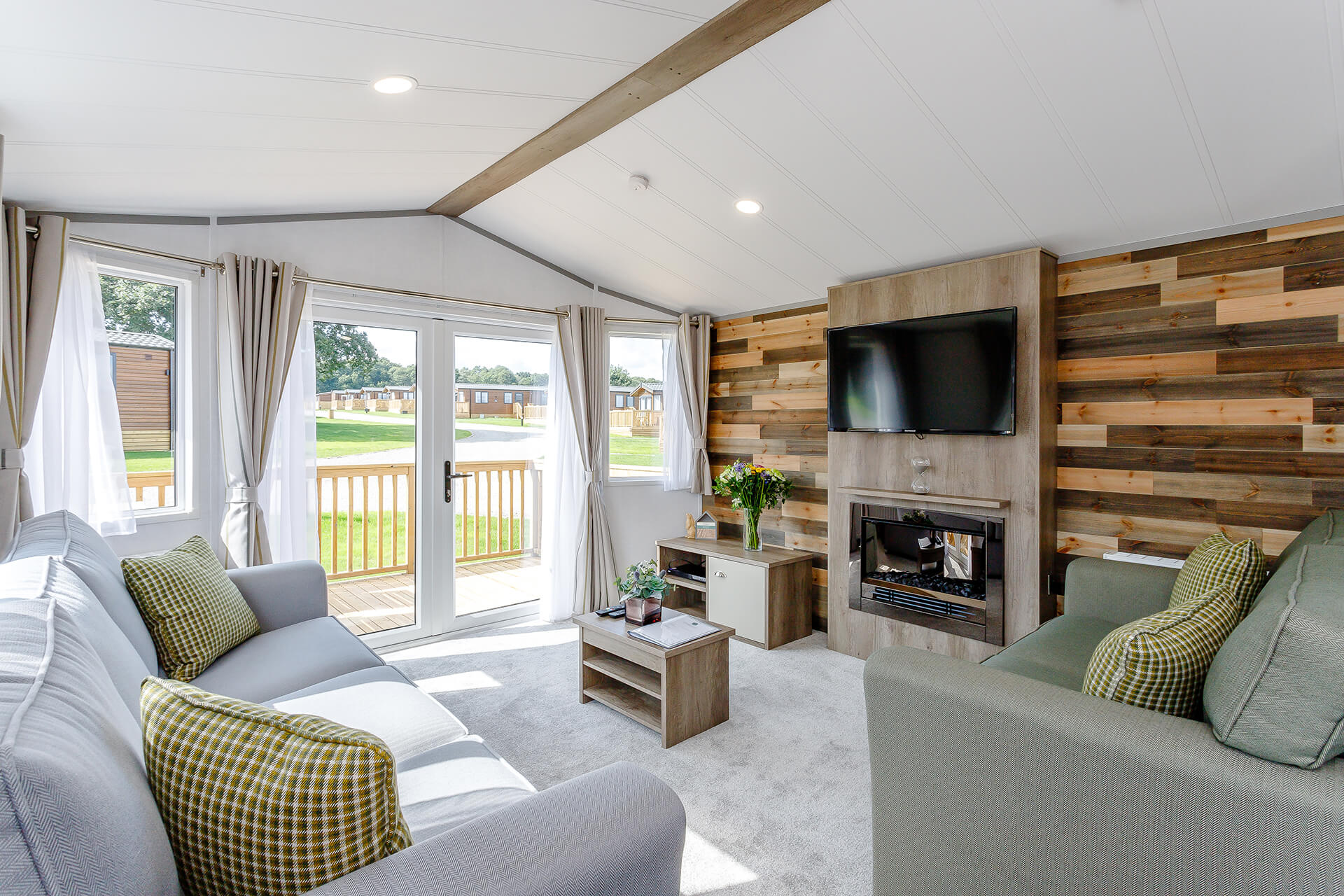 Double bedroom with en-suite
Twin bedroom
Fully equipped kitchen
TV / Freeview
Decking area with garden furniture
Private hot tub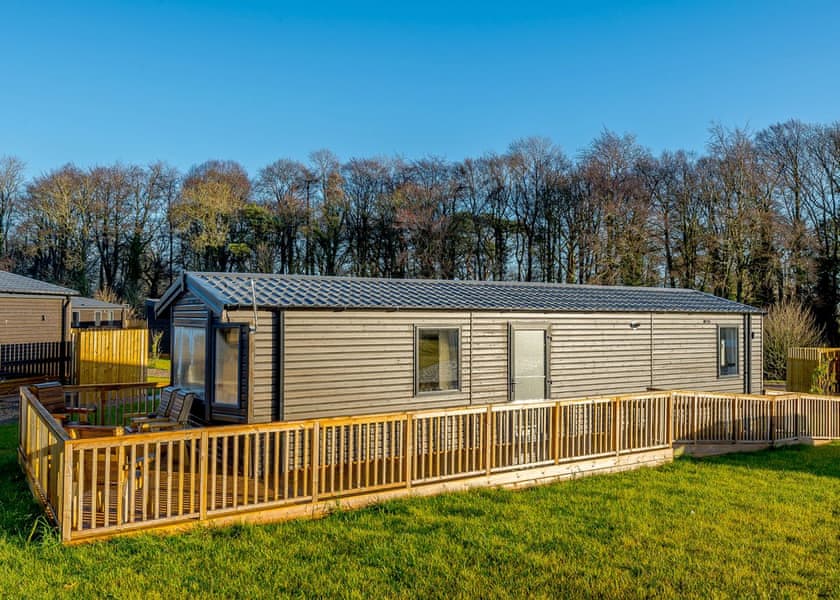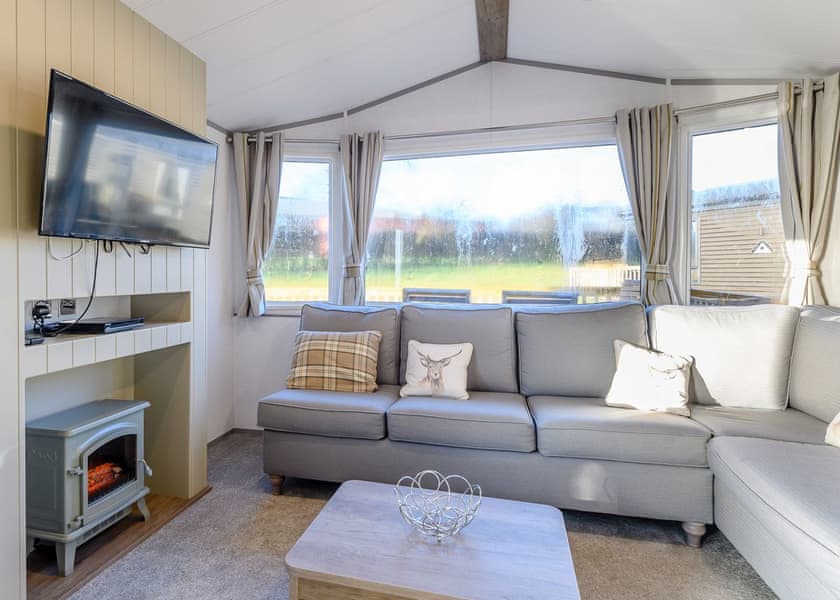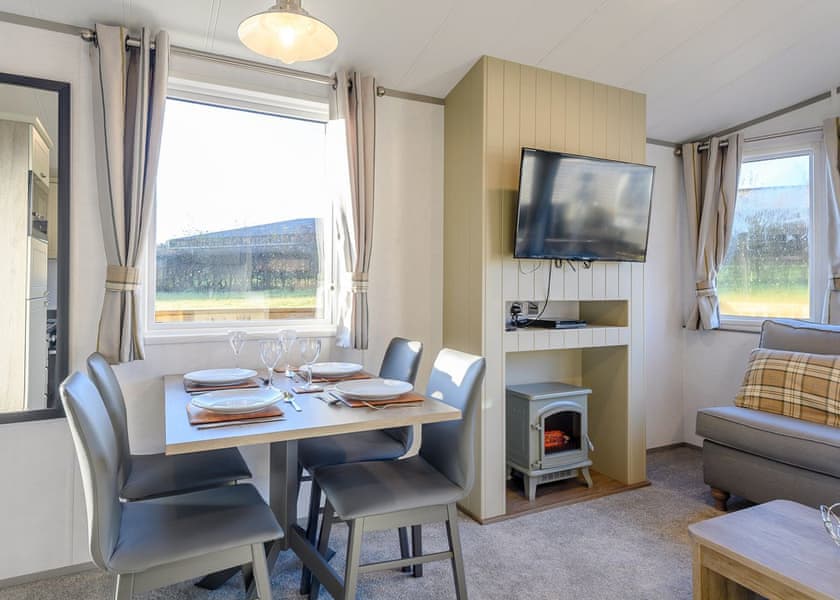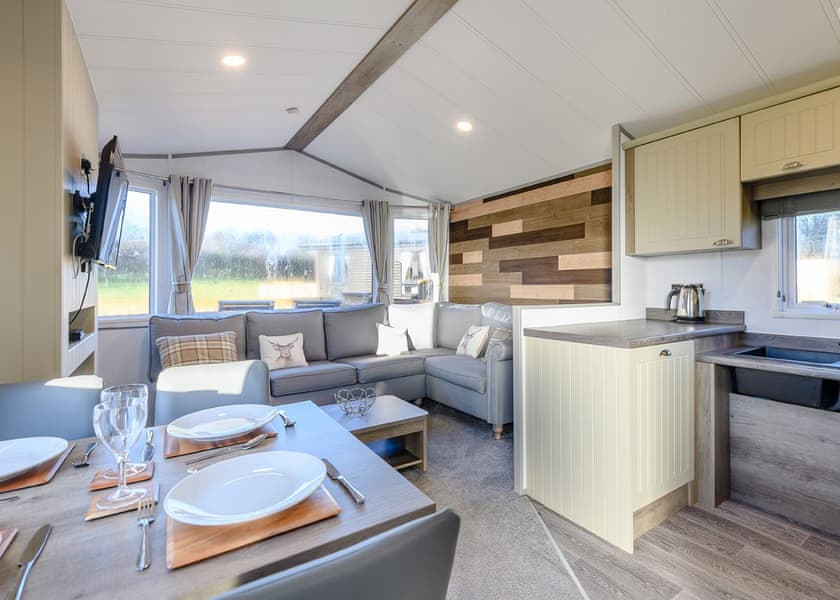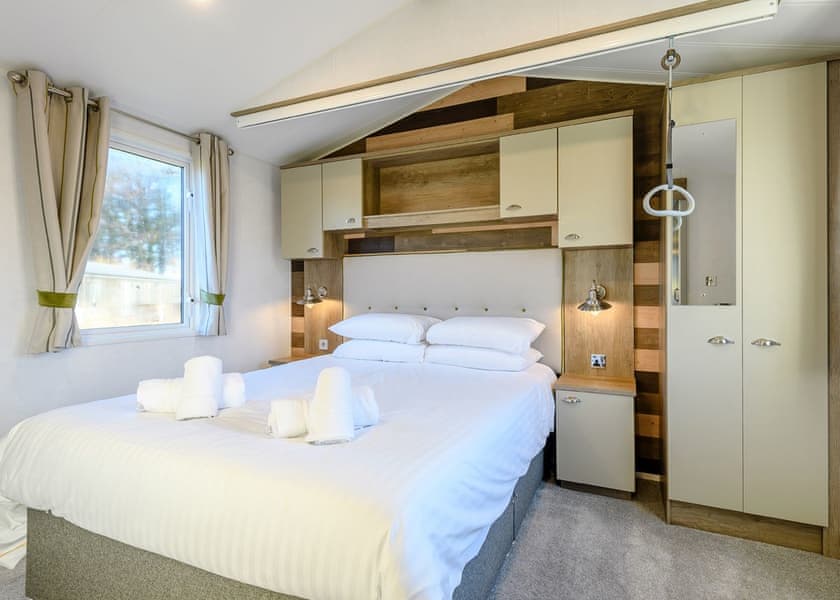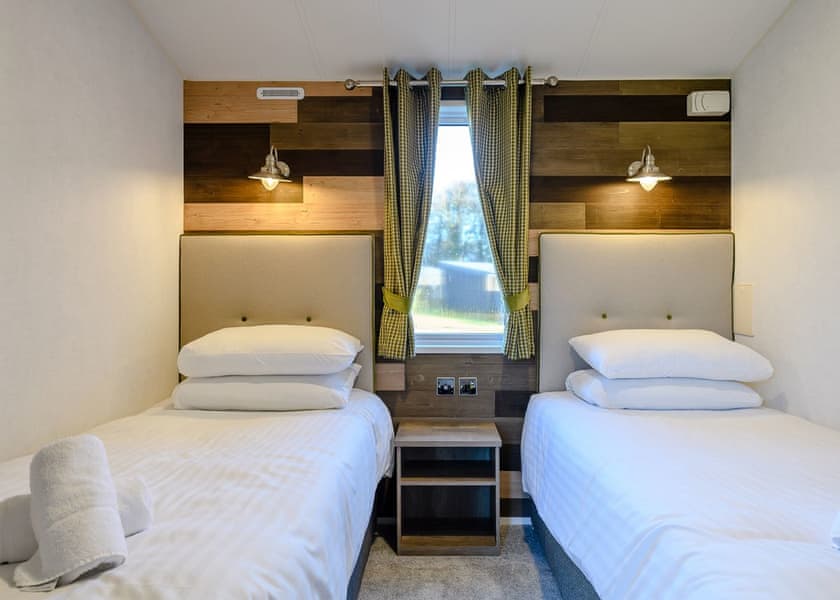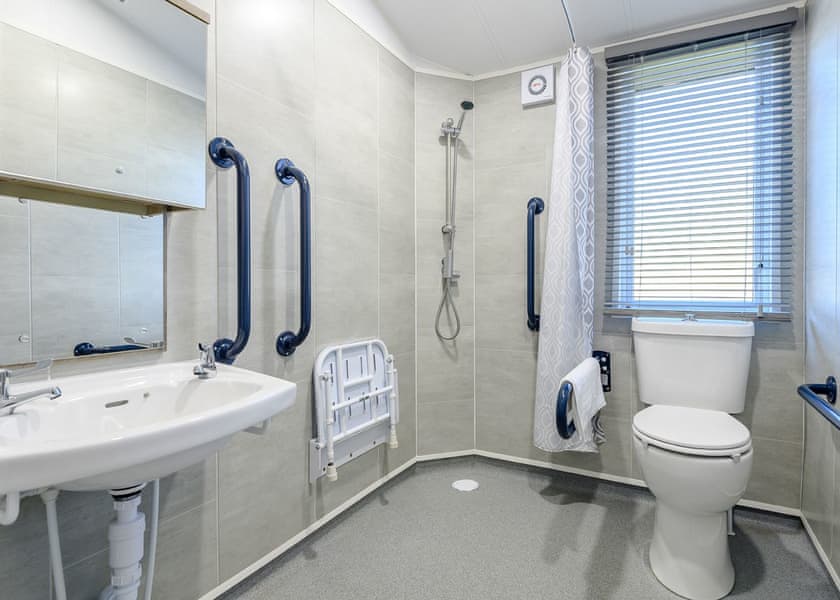 Double bedroom
Twin Bedroom
Shared Wetroom
Fully equipped kitchen
TV / Freeview
Decking area with garden furniture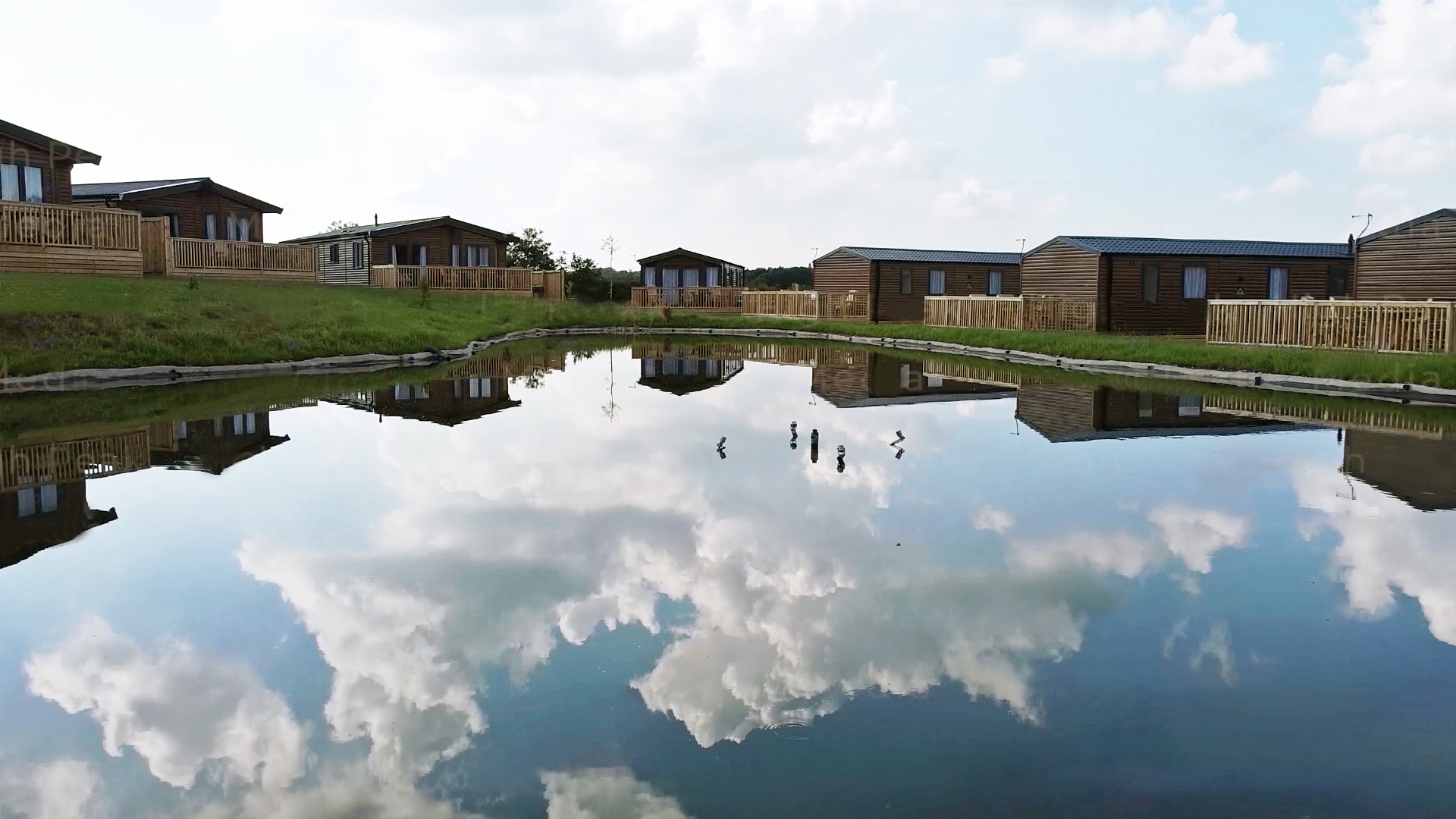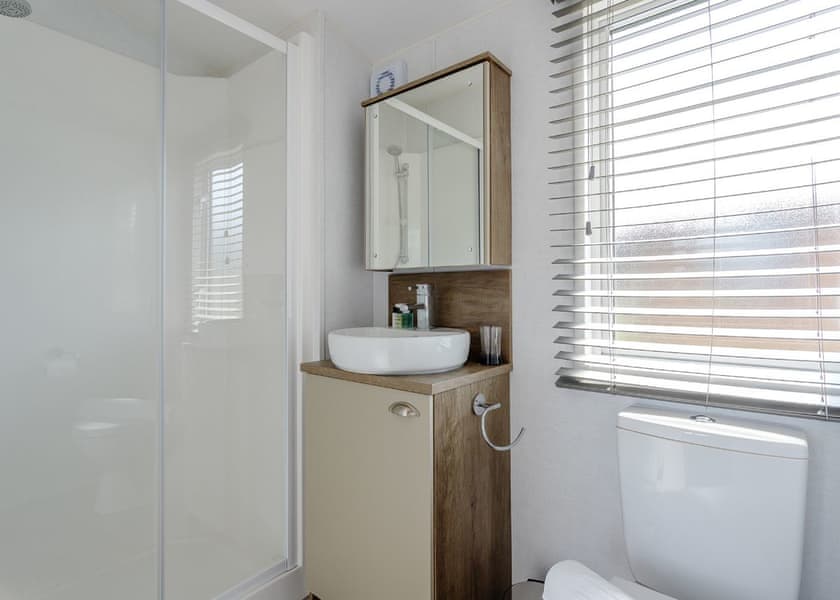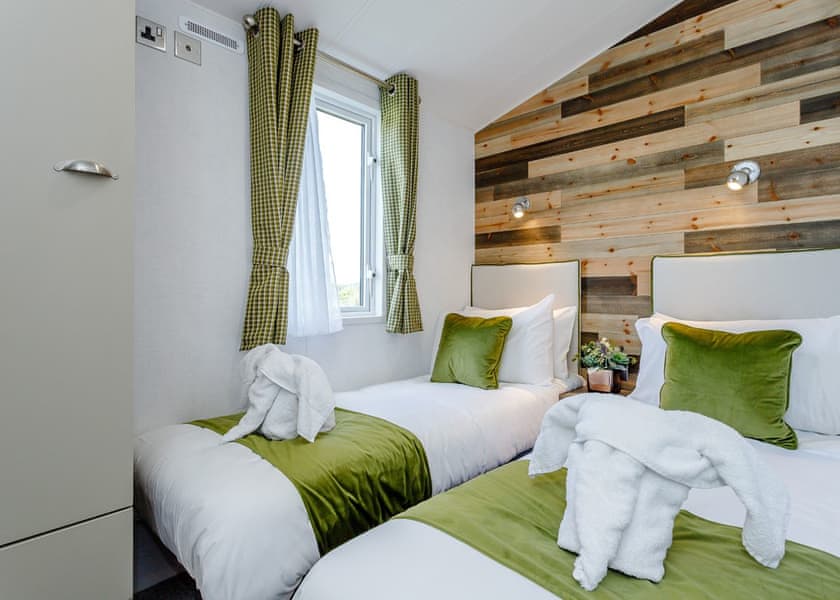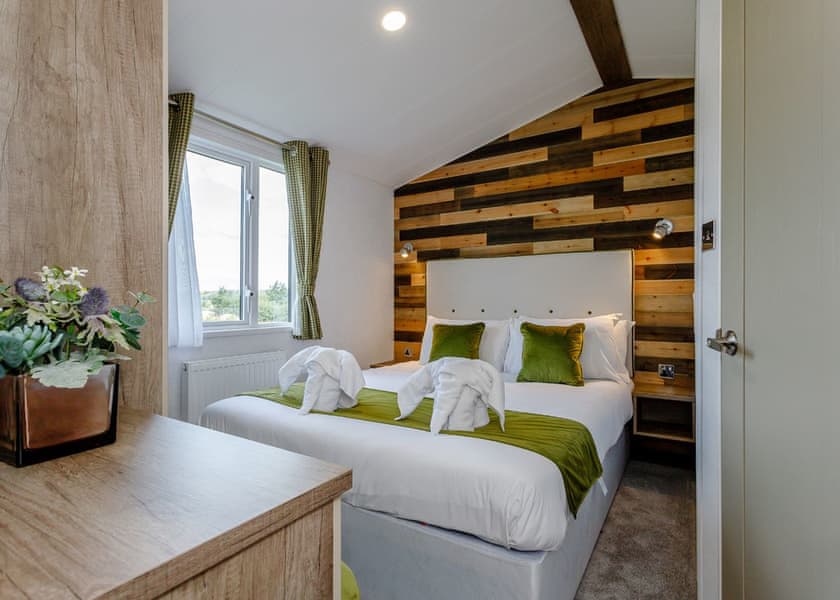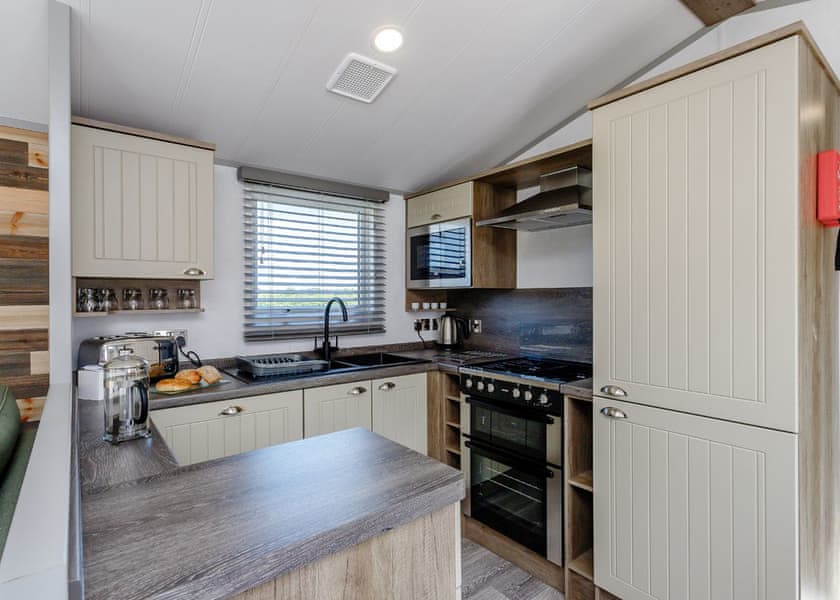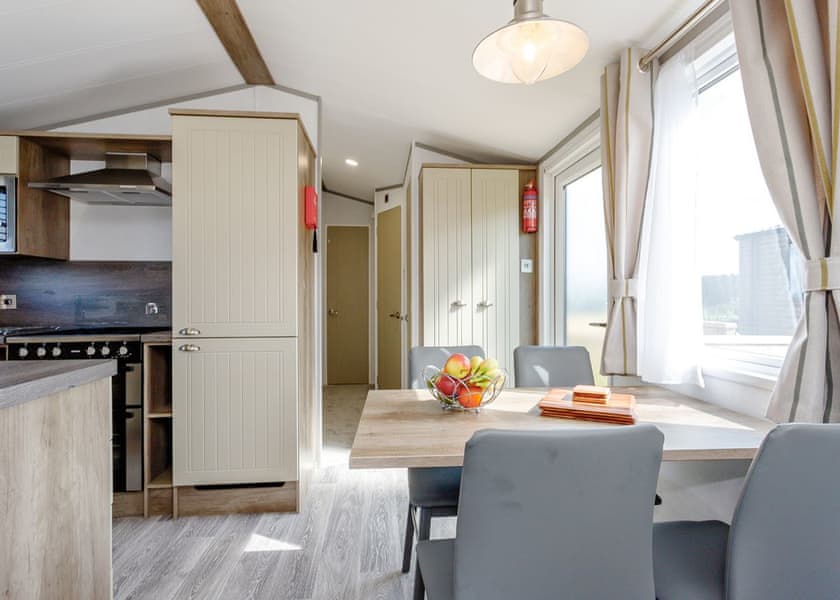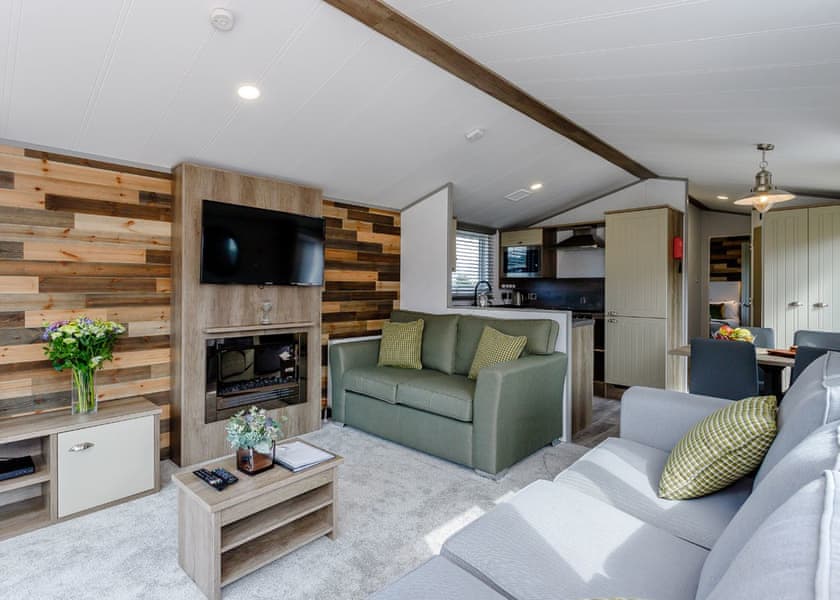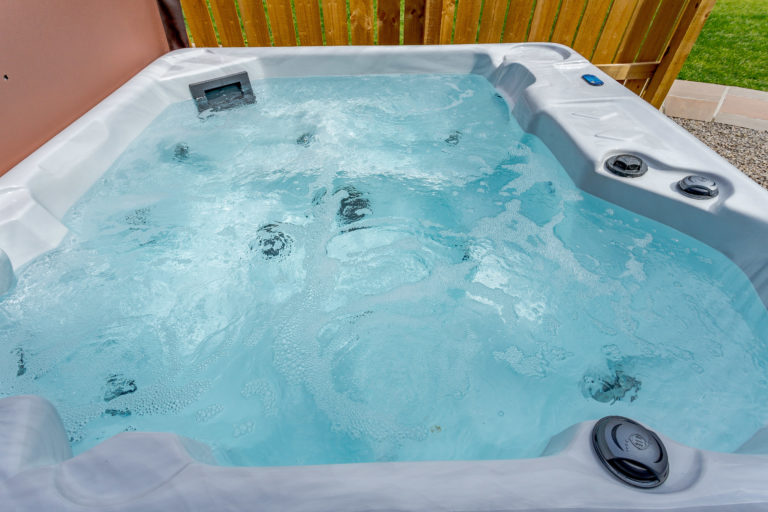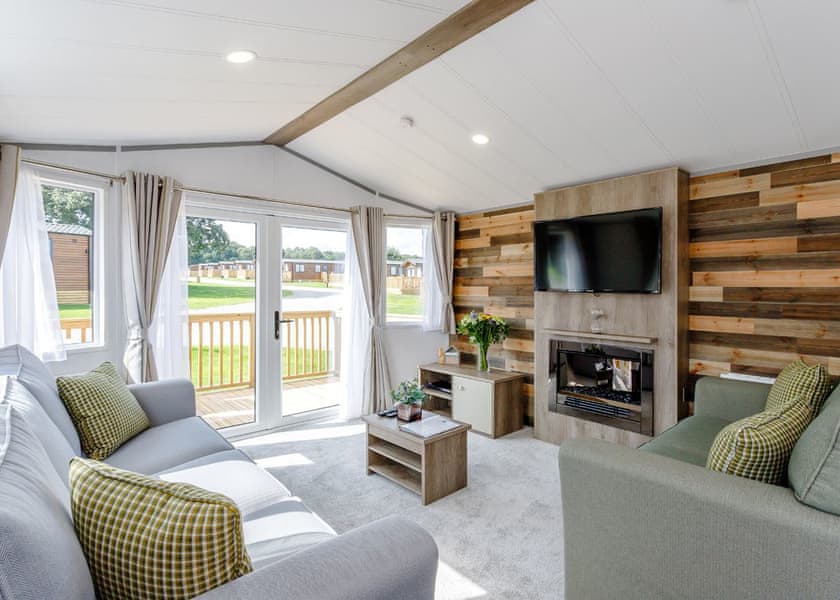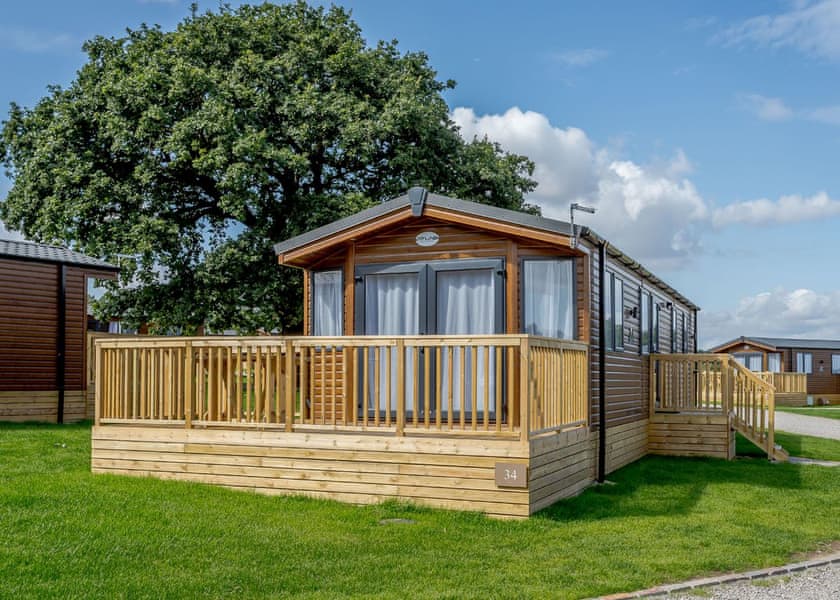 Double bedroom with en-suite
Twin bedroom
Separate shower room
Fully equipped kitchen
TV / Freeview
Decking area with garden furniture
Outdoor hot tub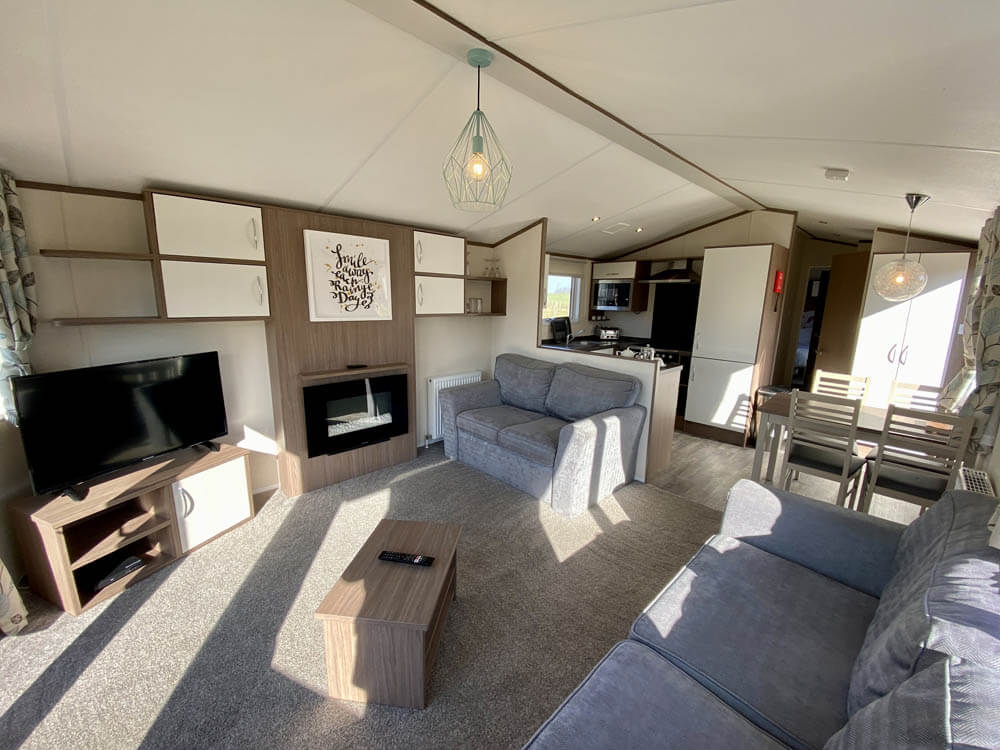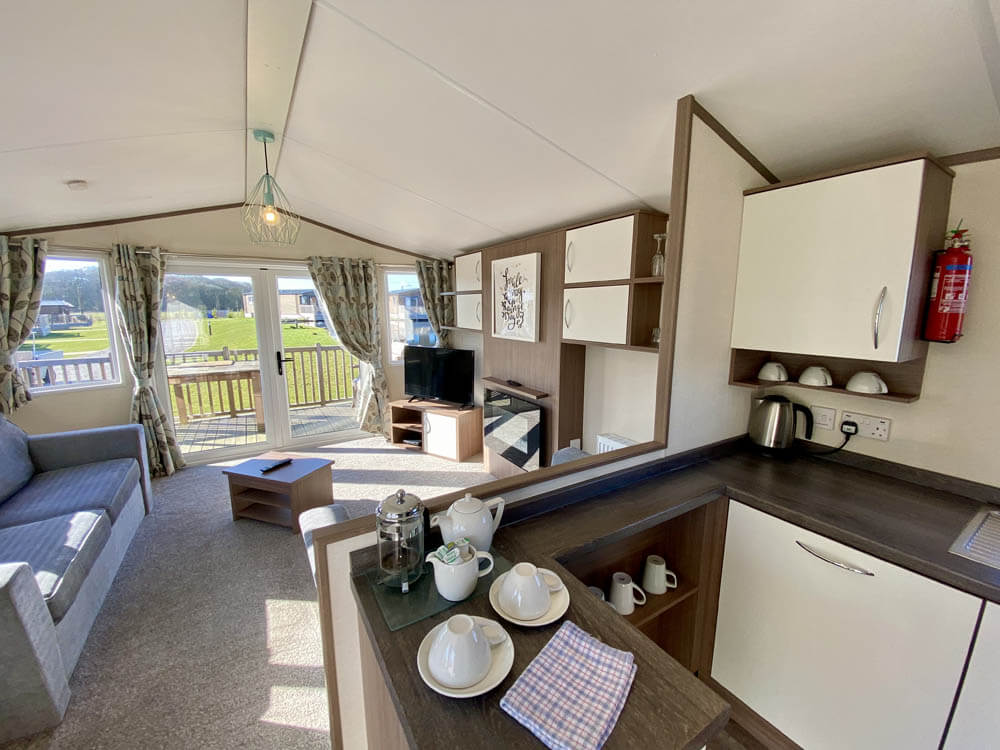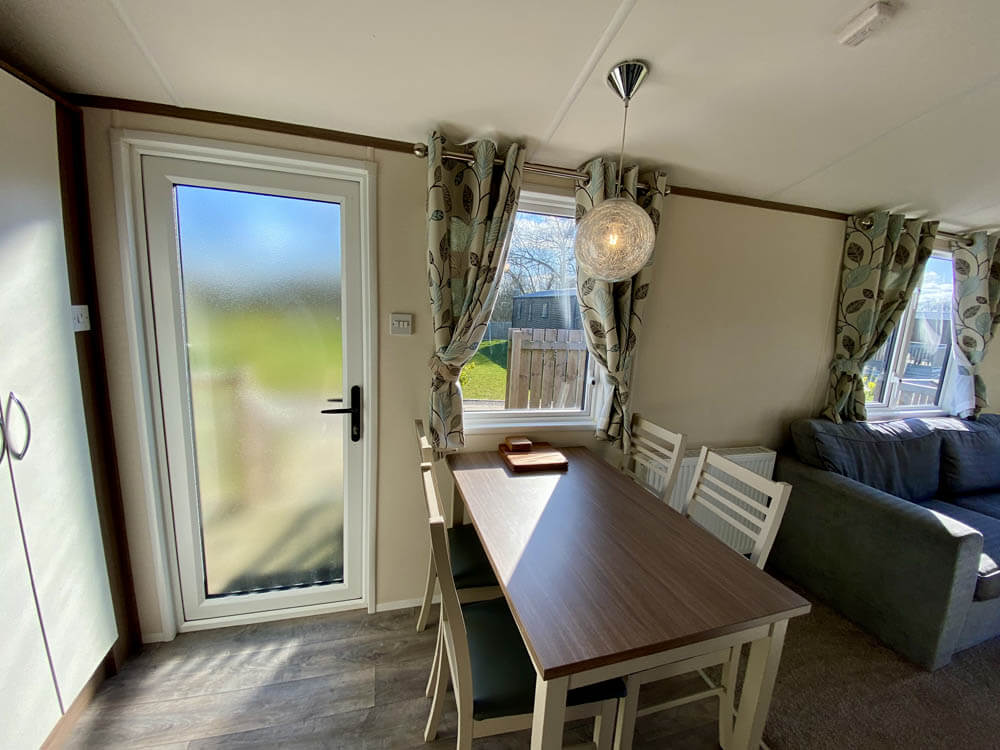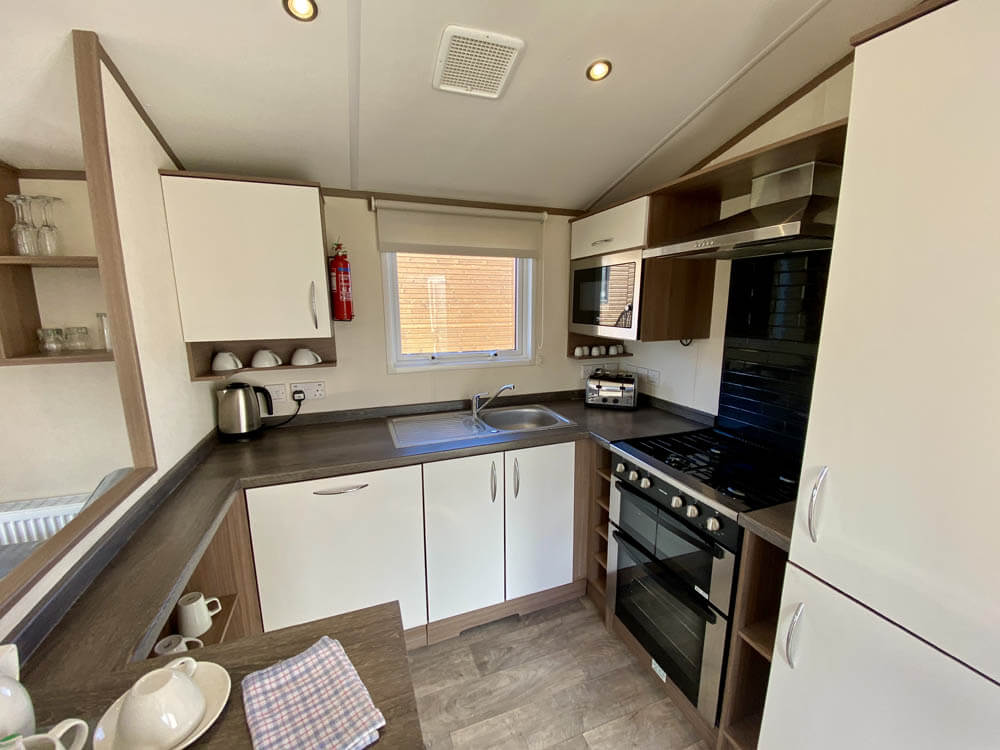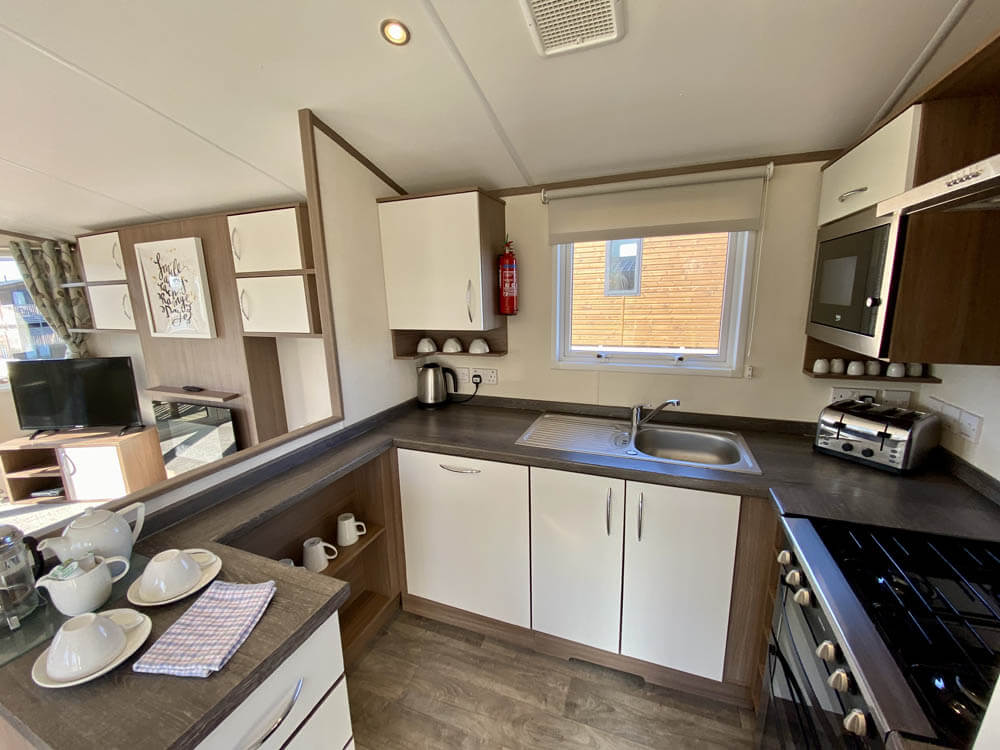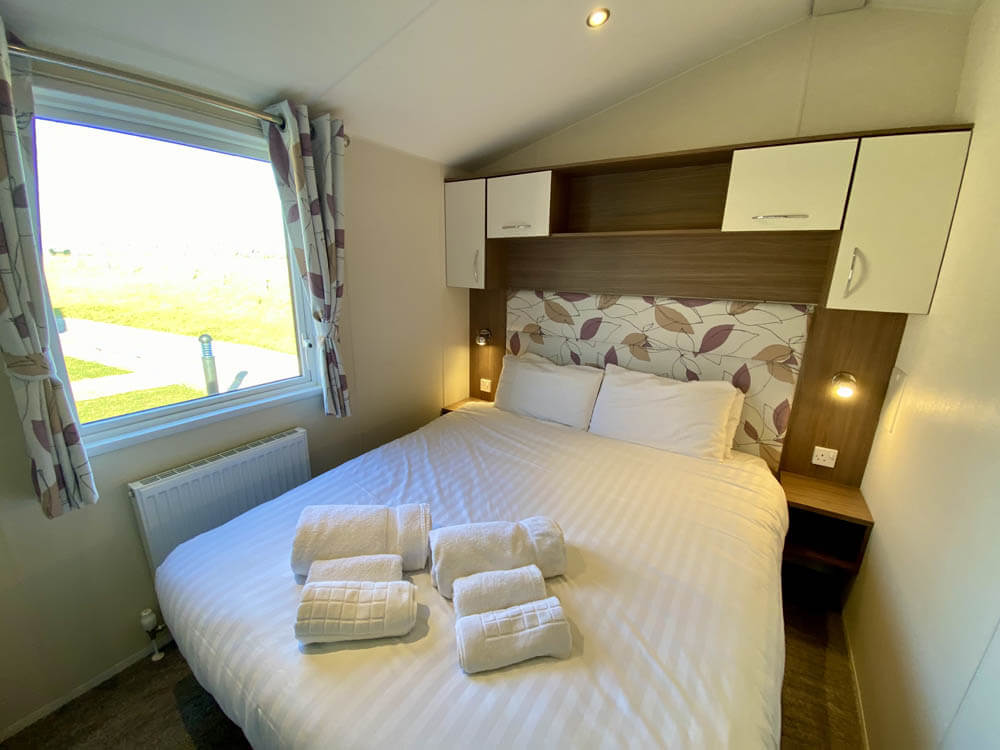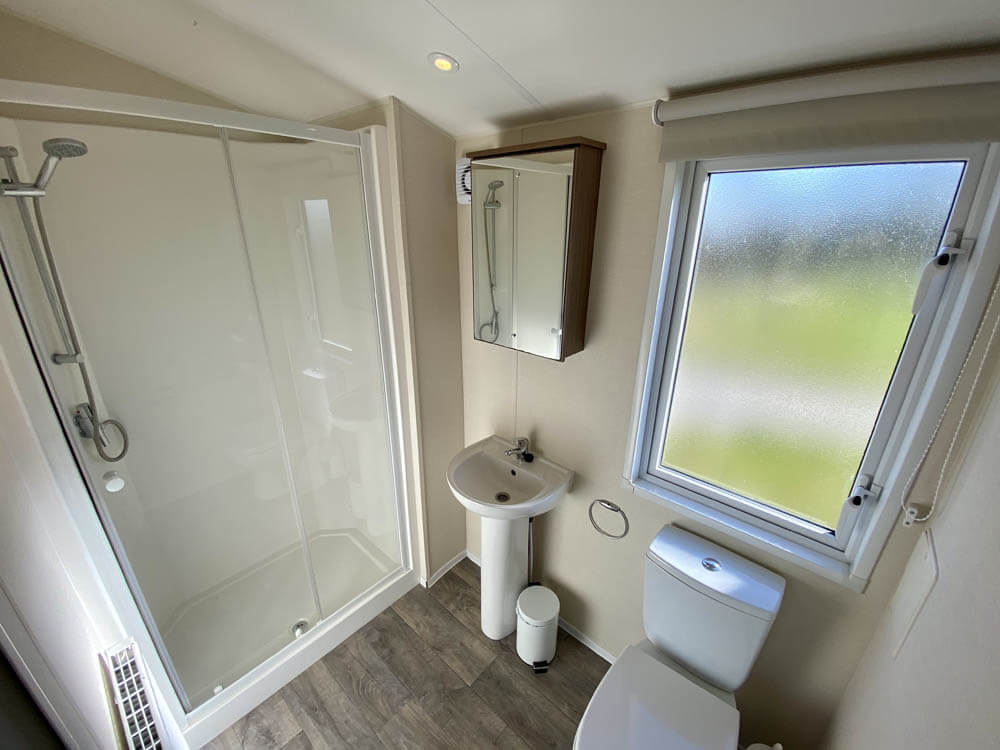 Double bedroom with en-suite and TV
One twin bedroom
Bathroom with shower
Fully equipped kitchen
TV / Freeview
Decking area with garden furniture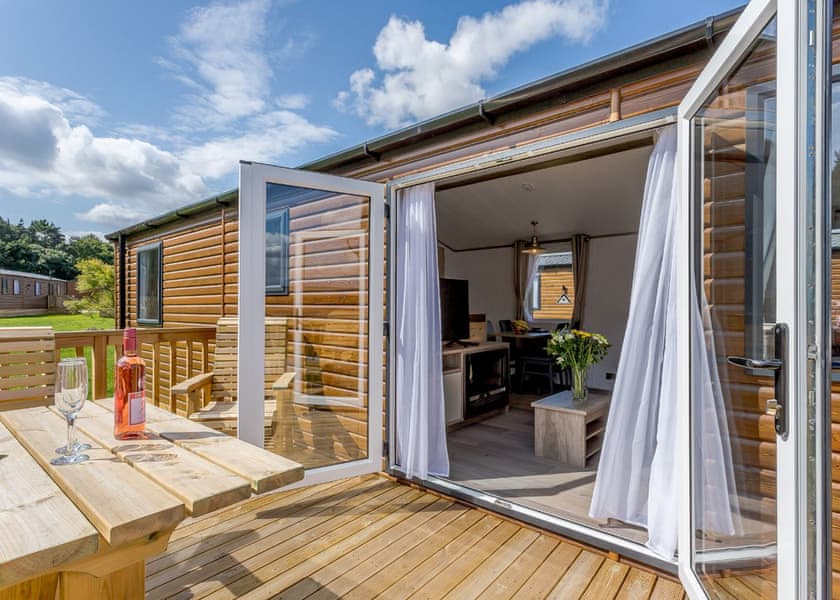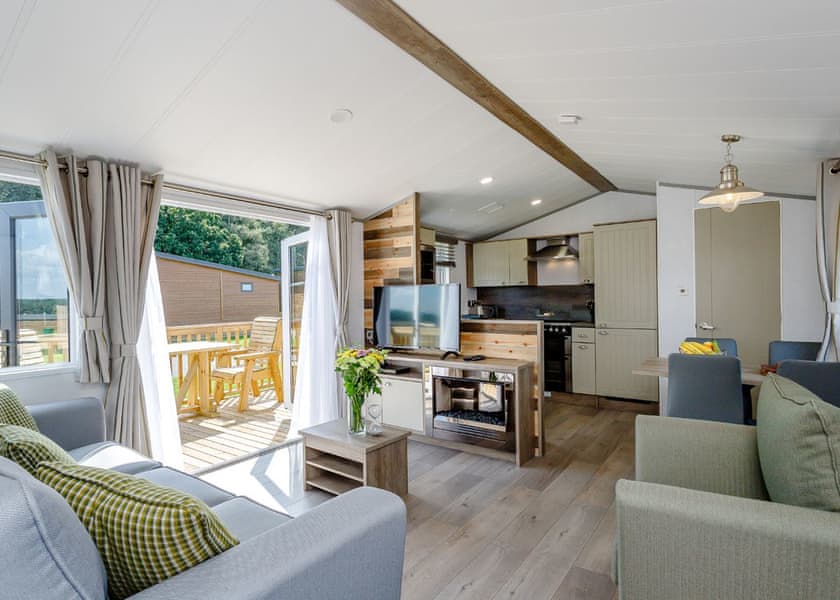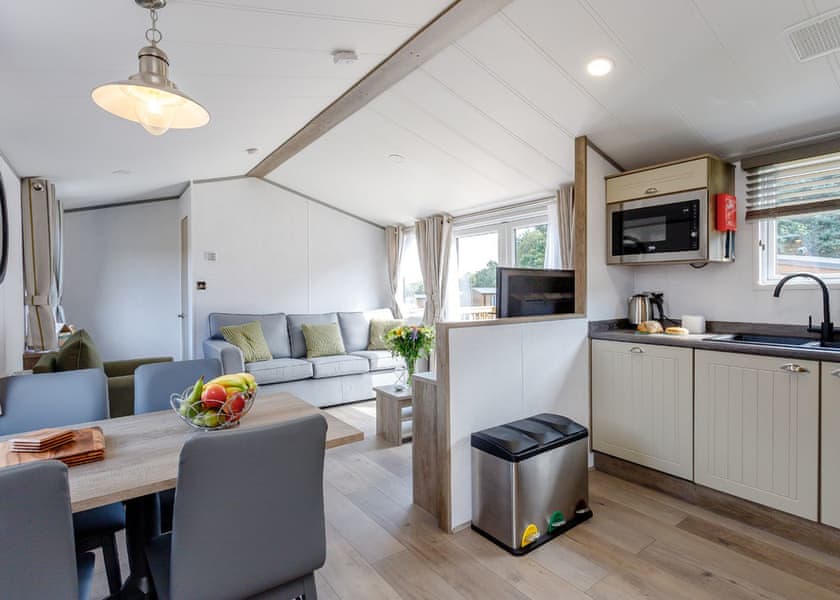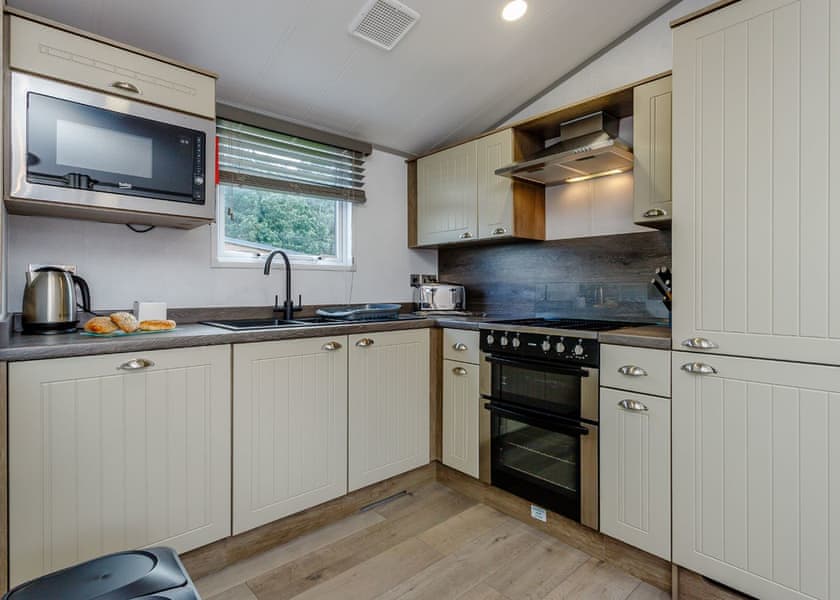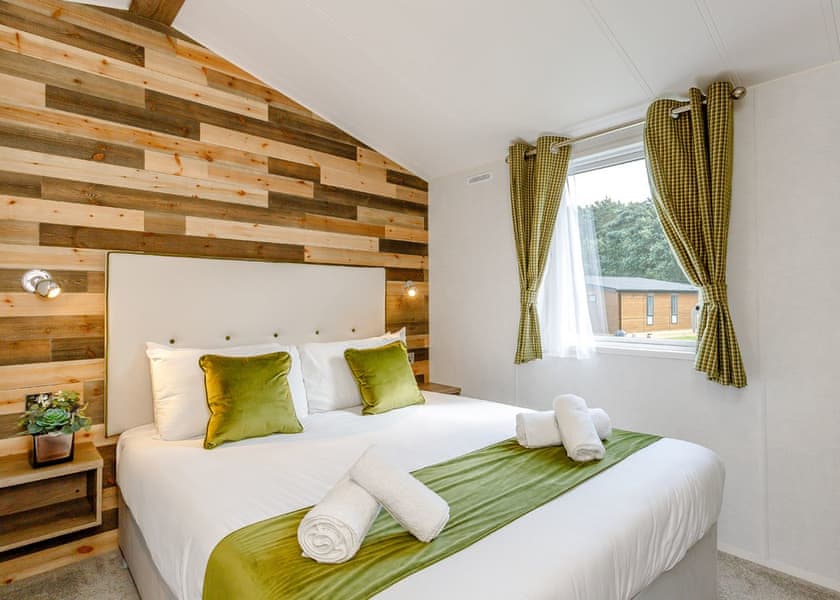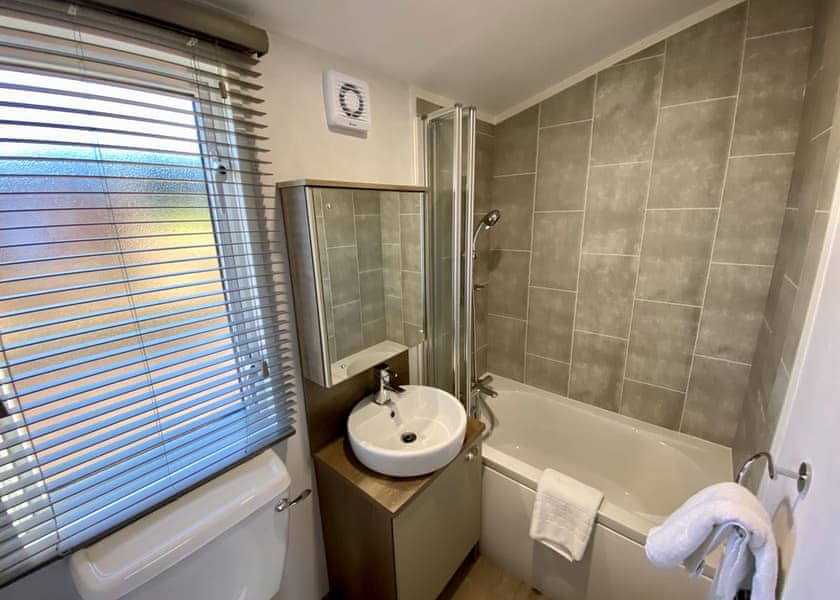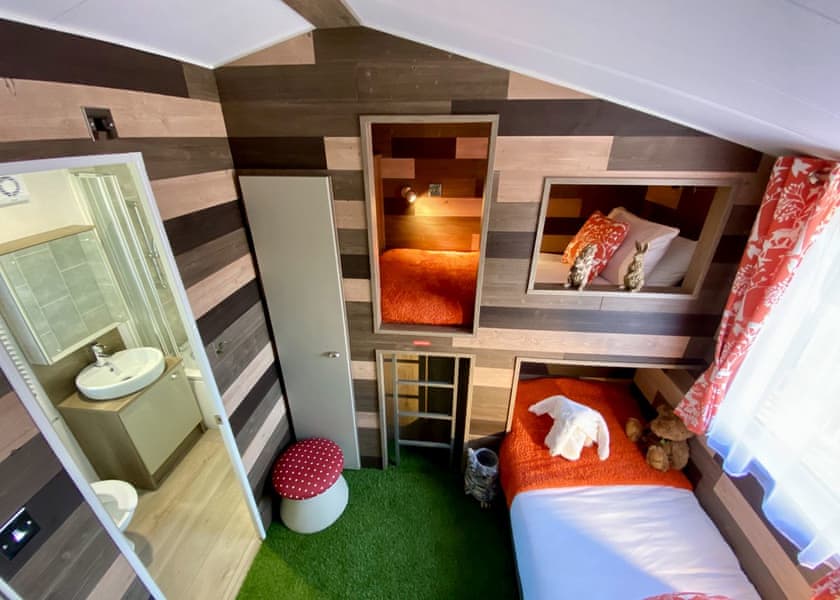 Double bedroom with en-suite
Children's themed room (sleeps 2) with en-suite facility
Private hot tub
Fully equipped kitchen
TV / Freeview
Decking area with garden furniture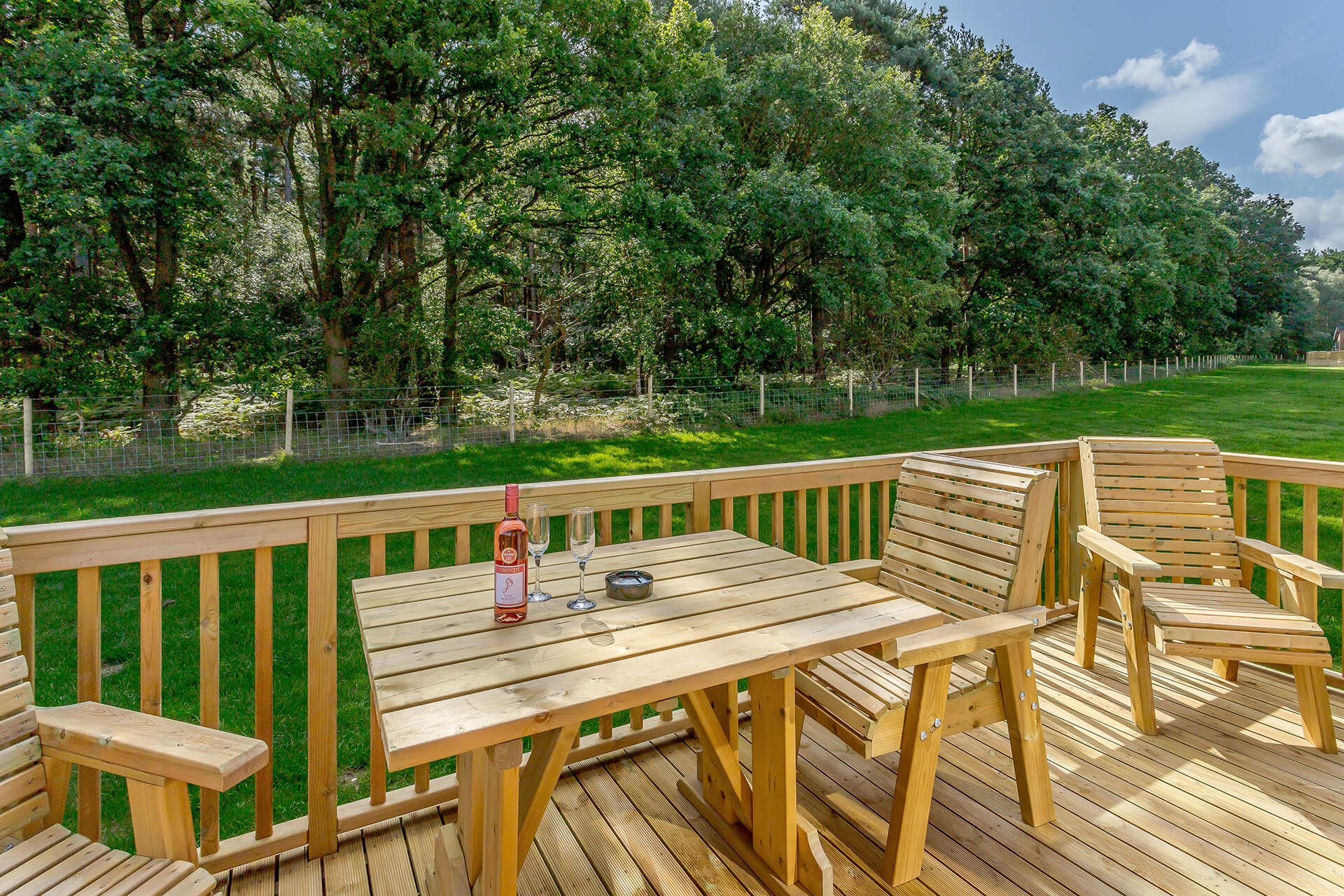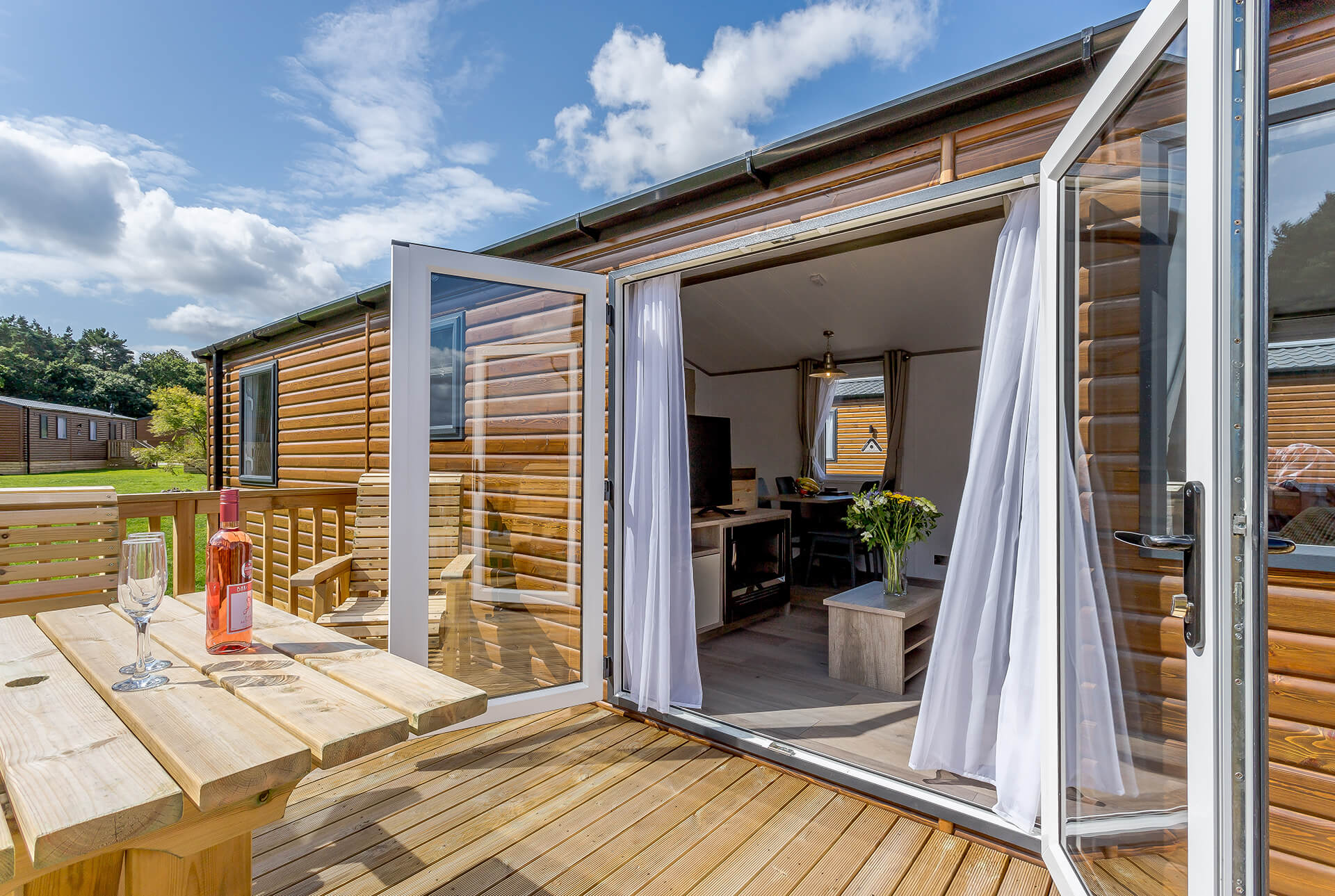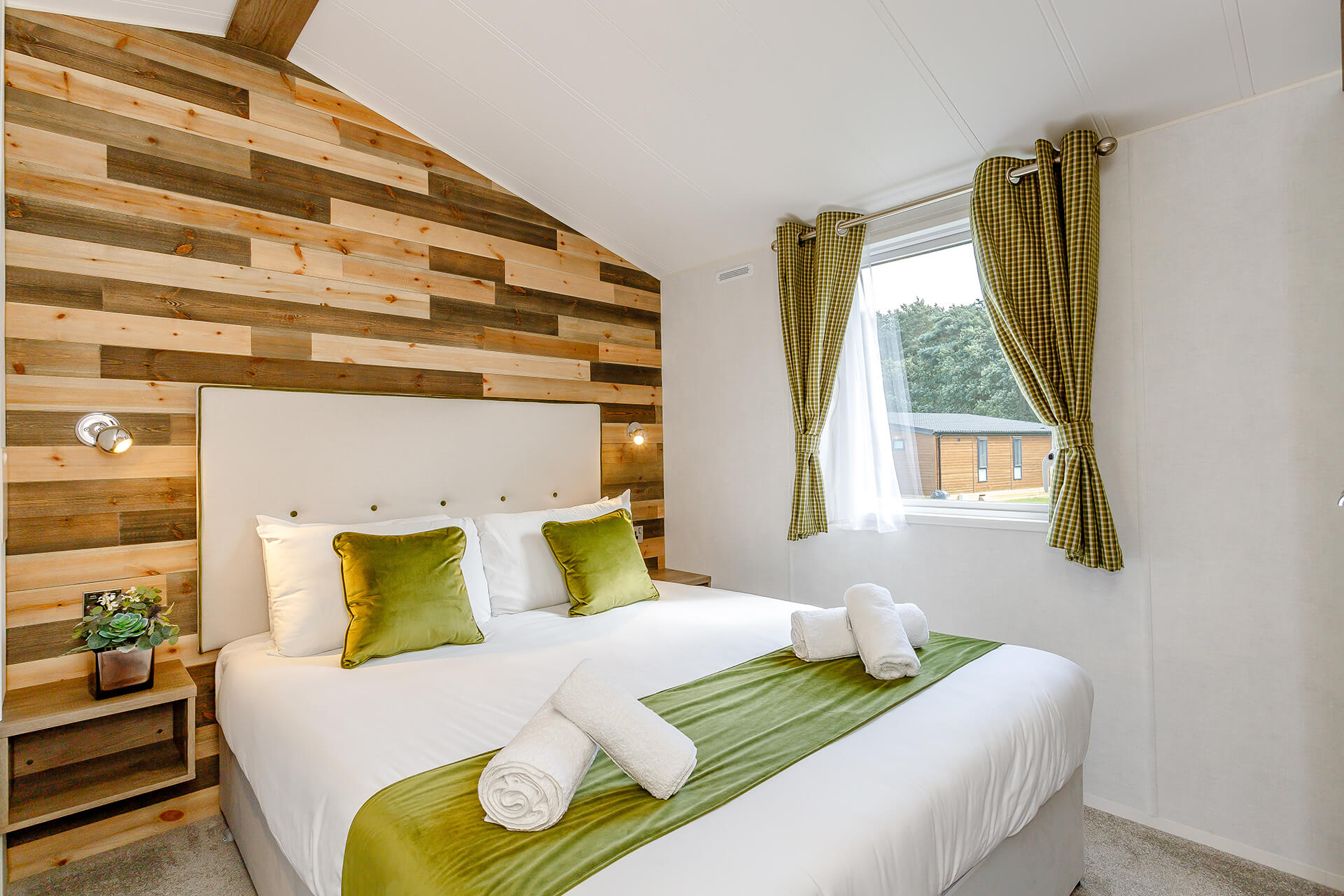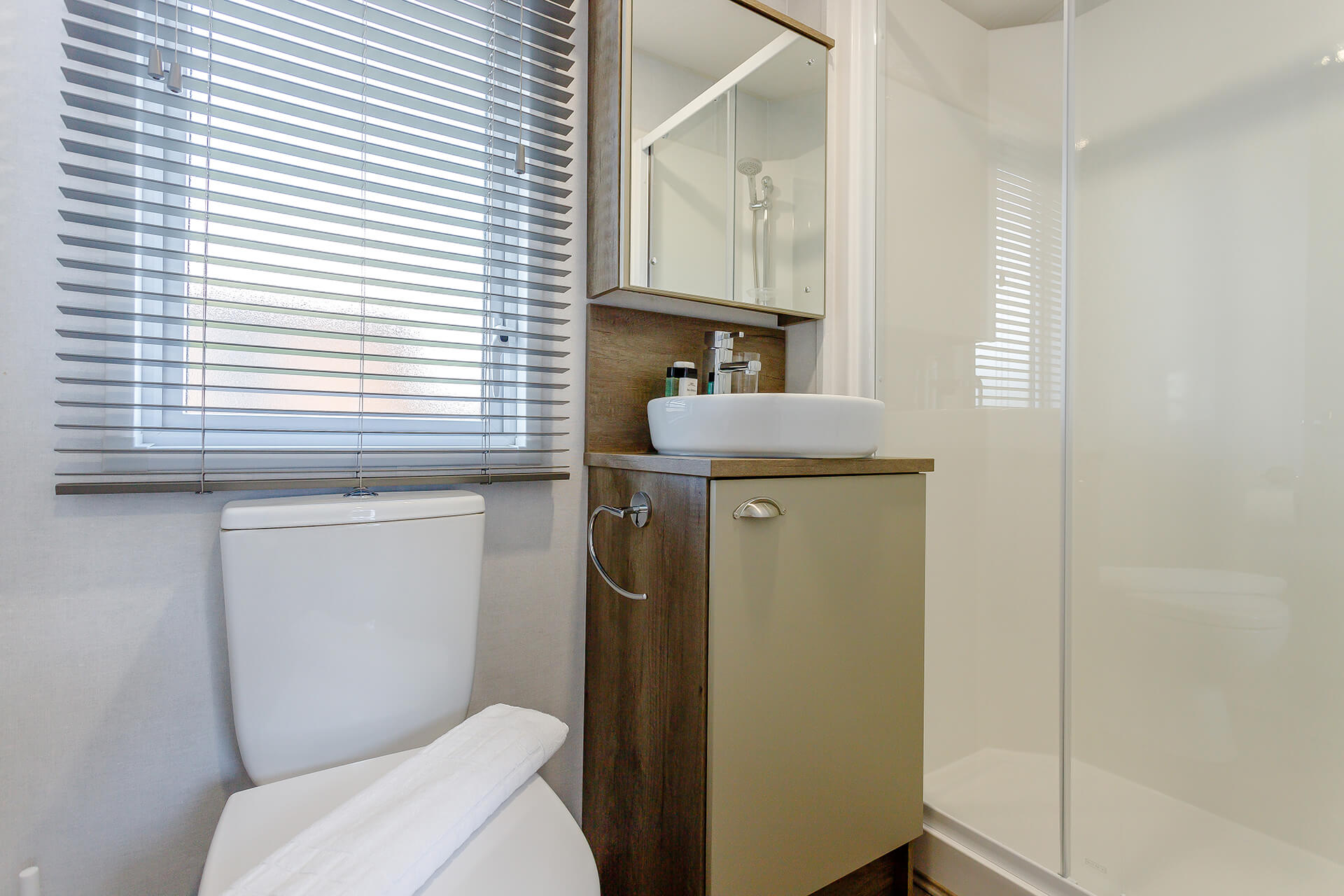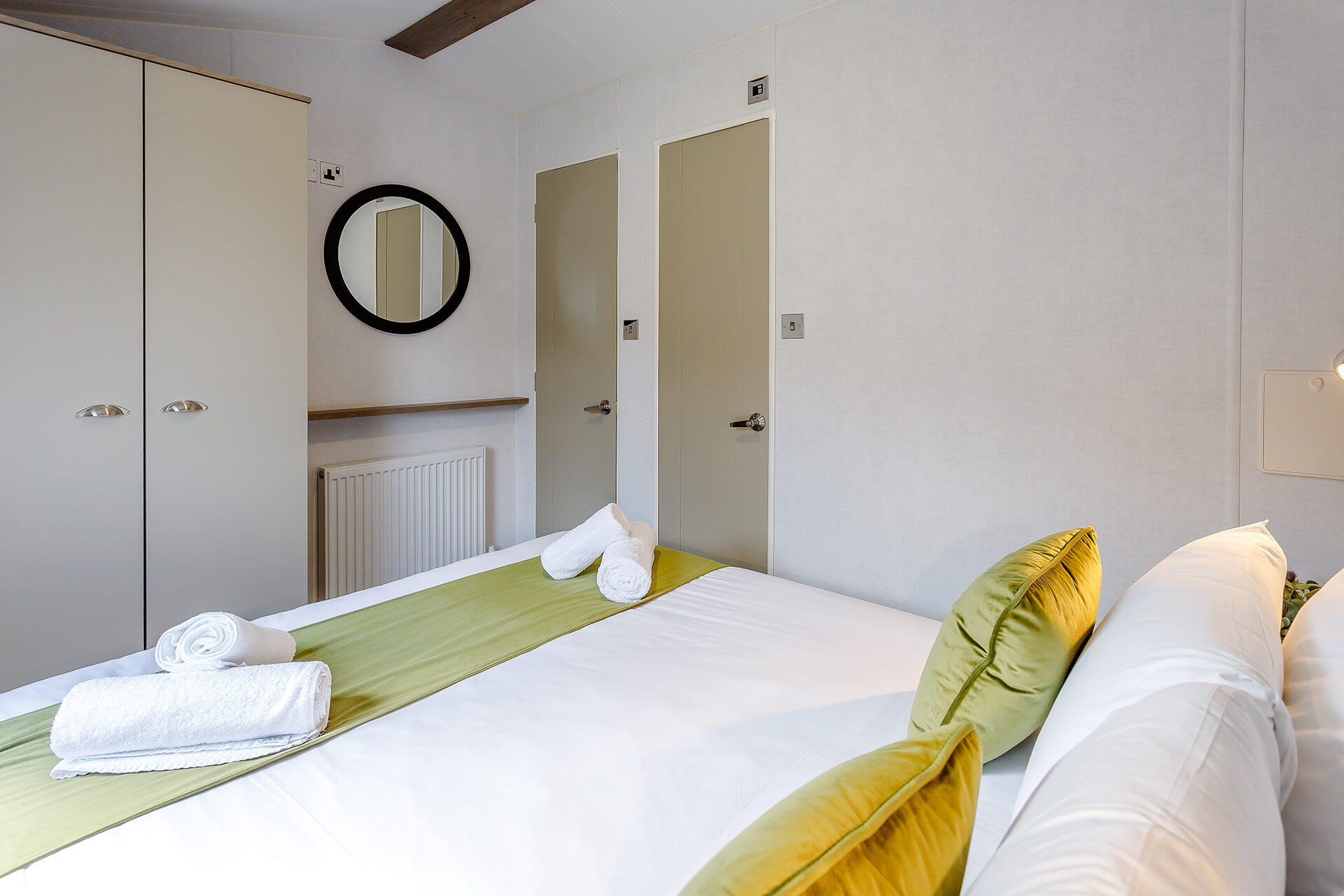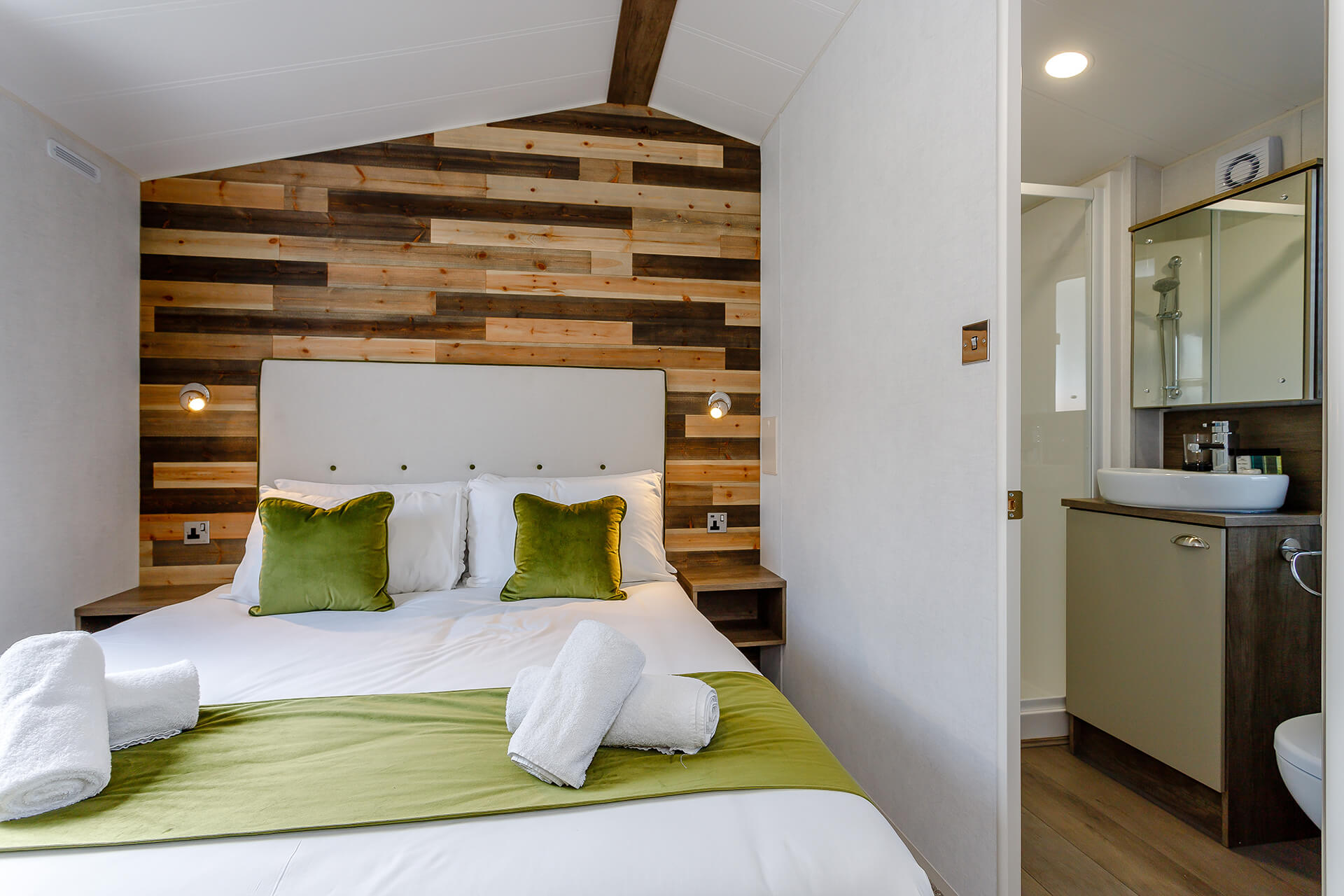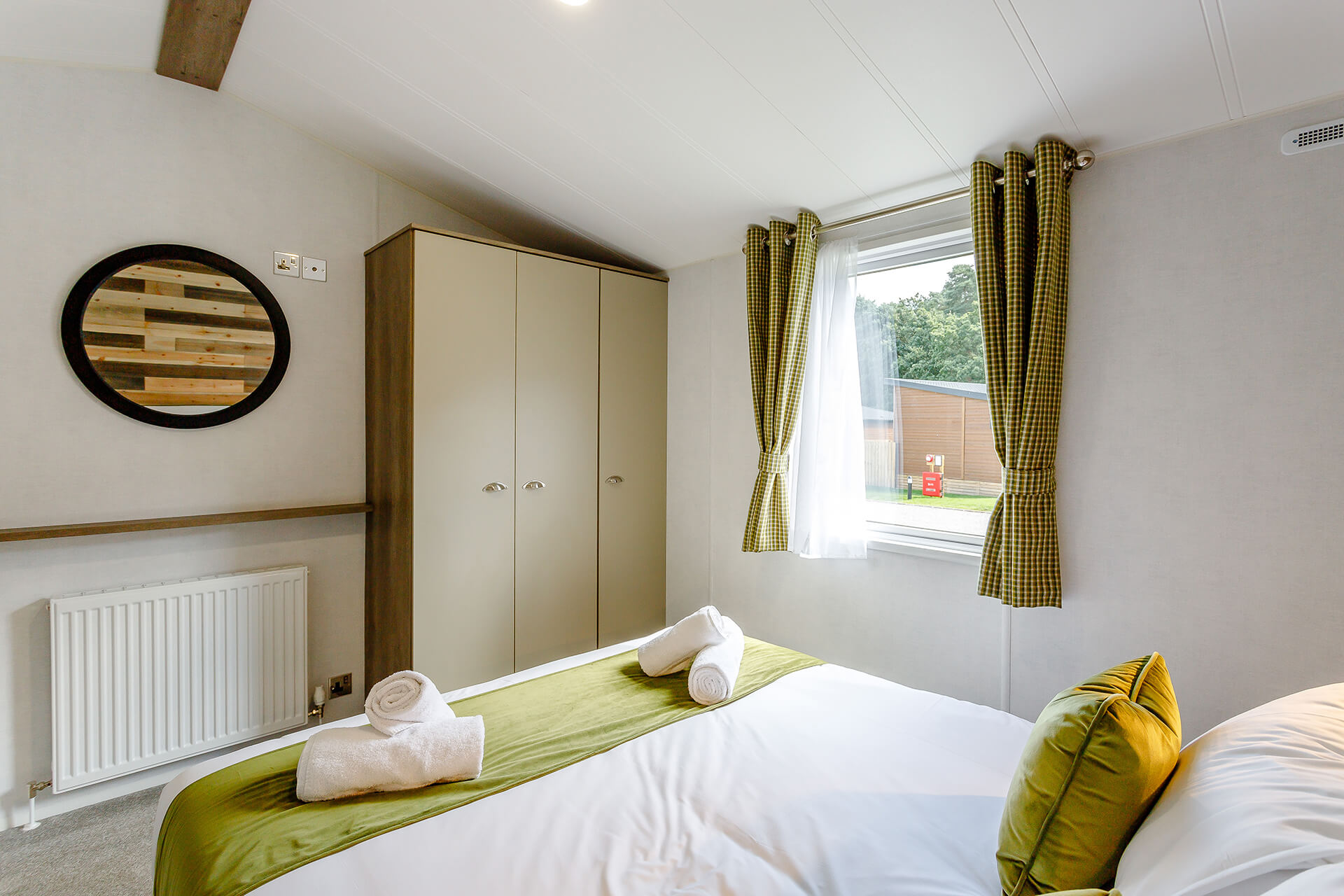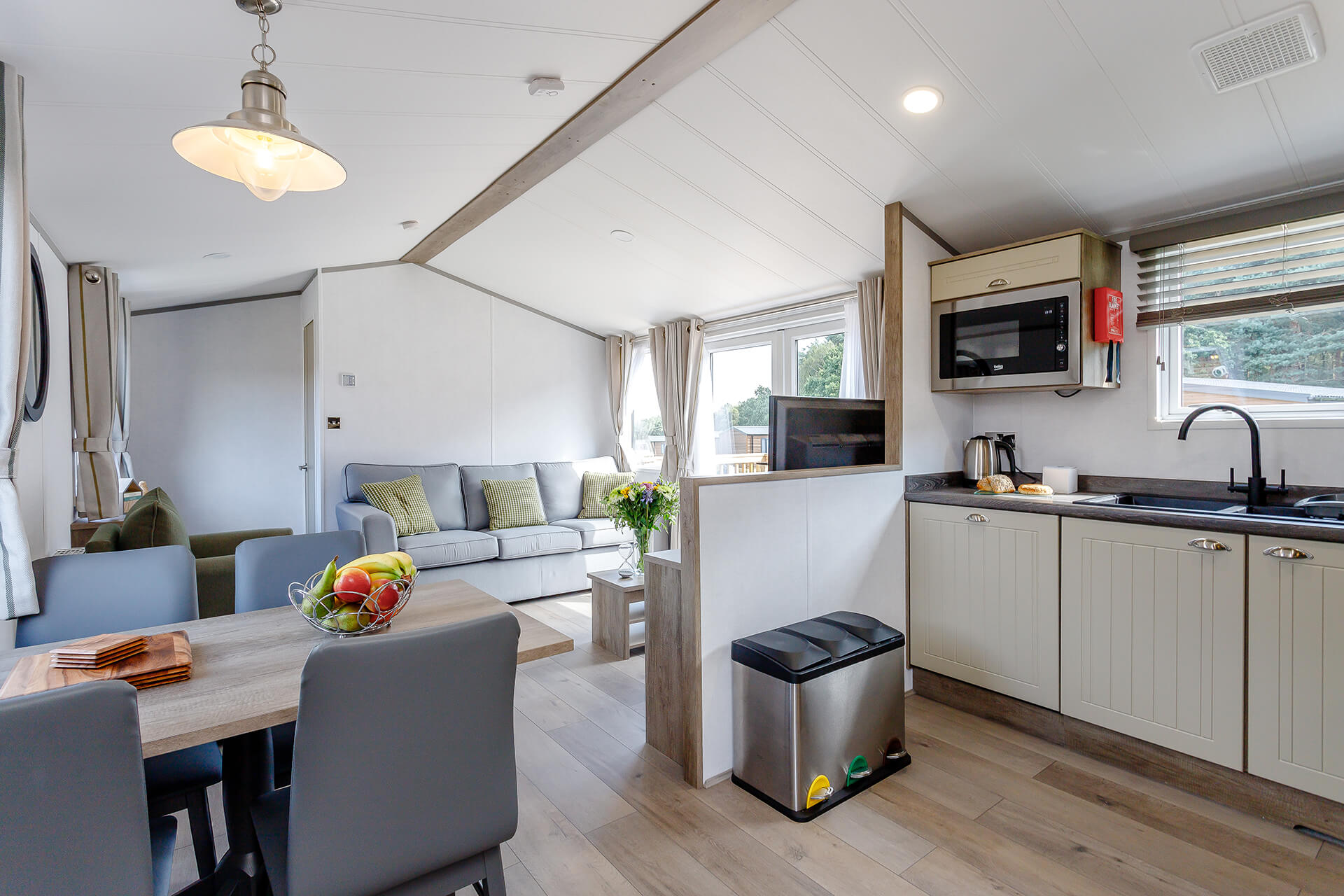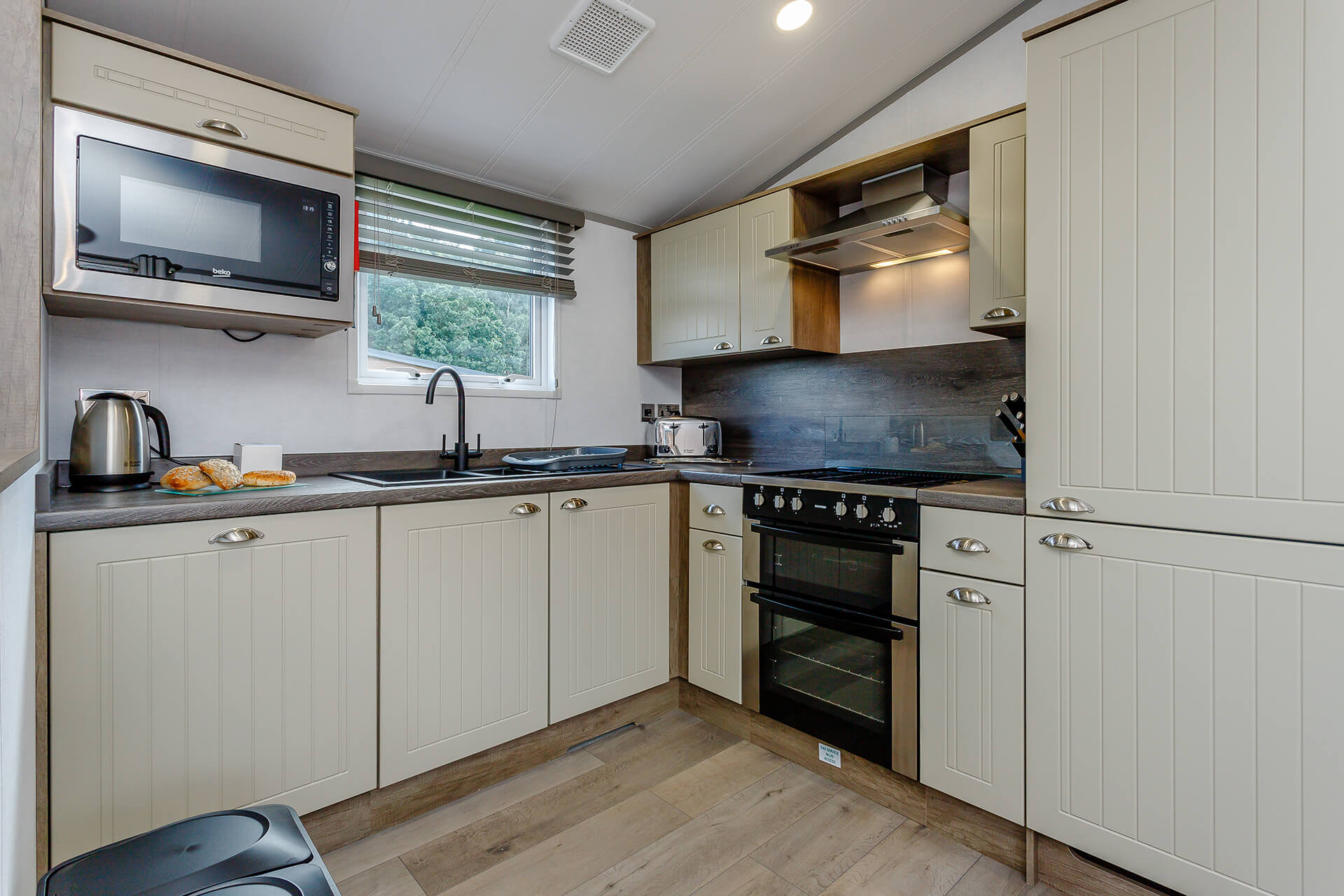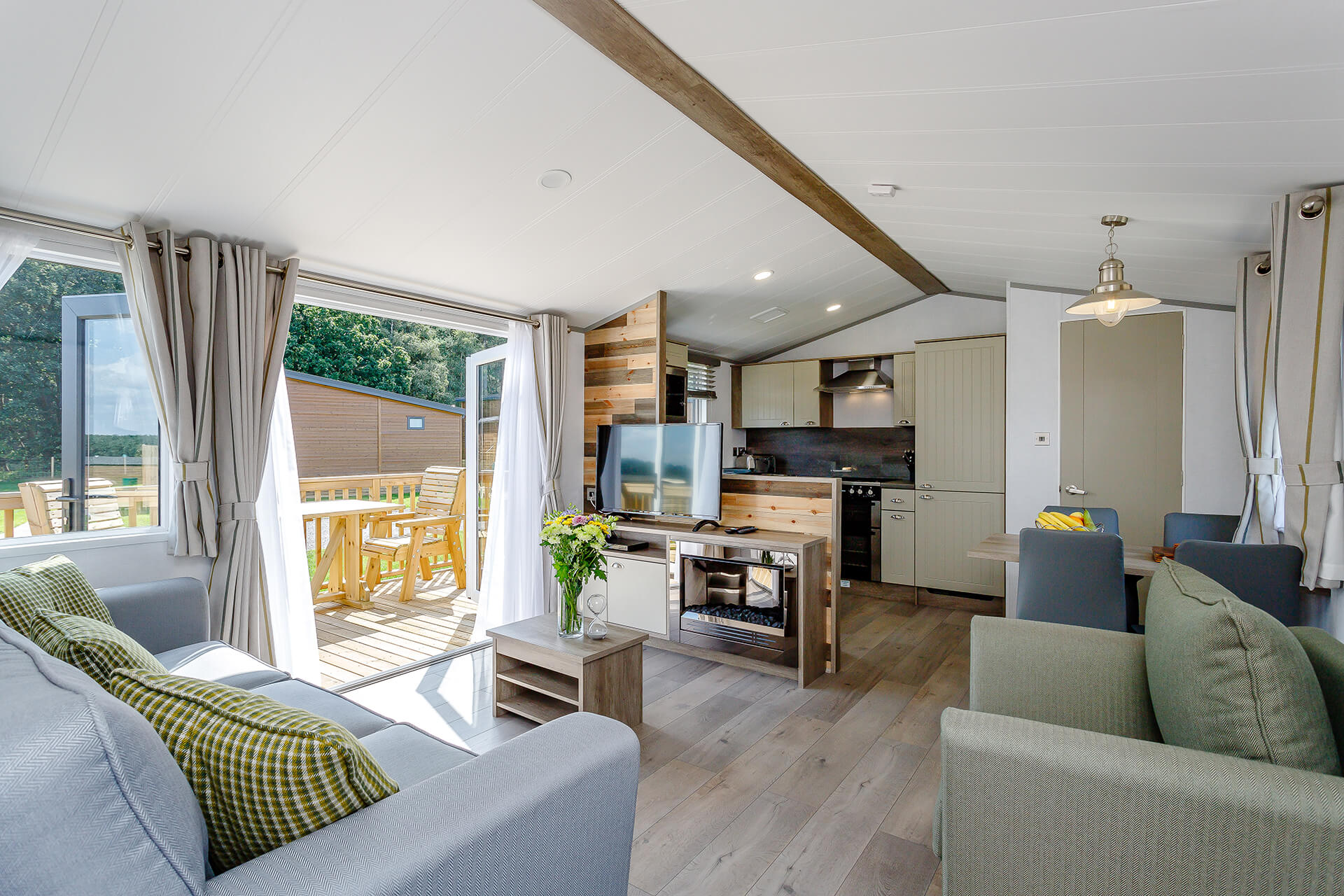 Two double bedrooms with

en-suite

Central living space layout
Fully equipped kitchen.
TV / Freeview
Decking area with garden furniture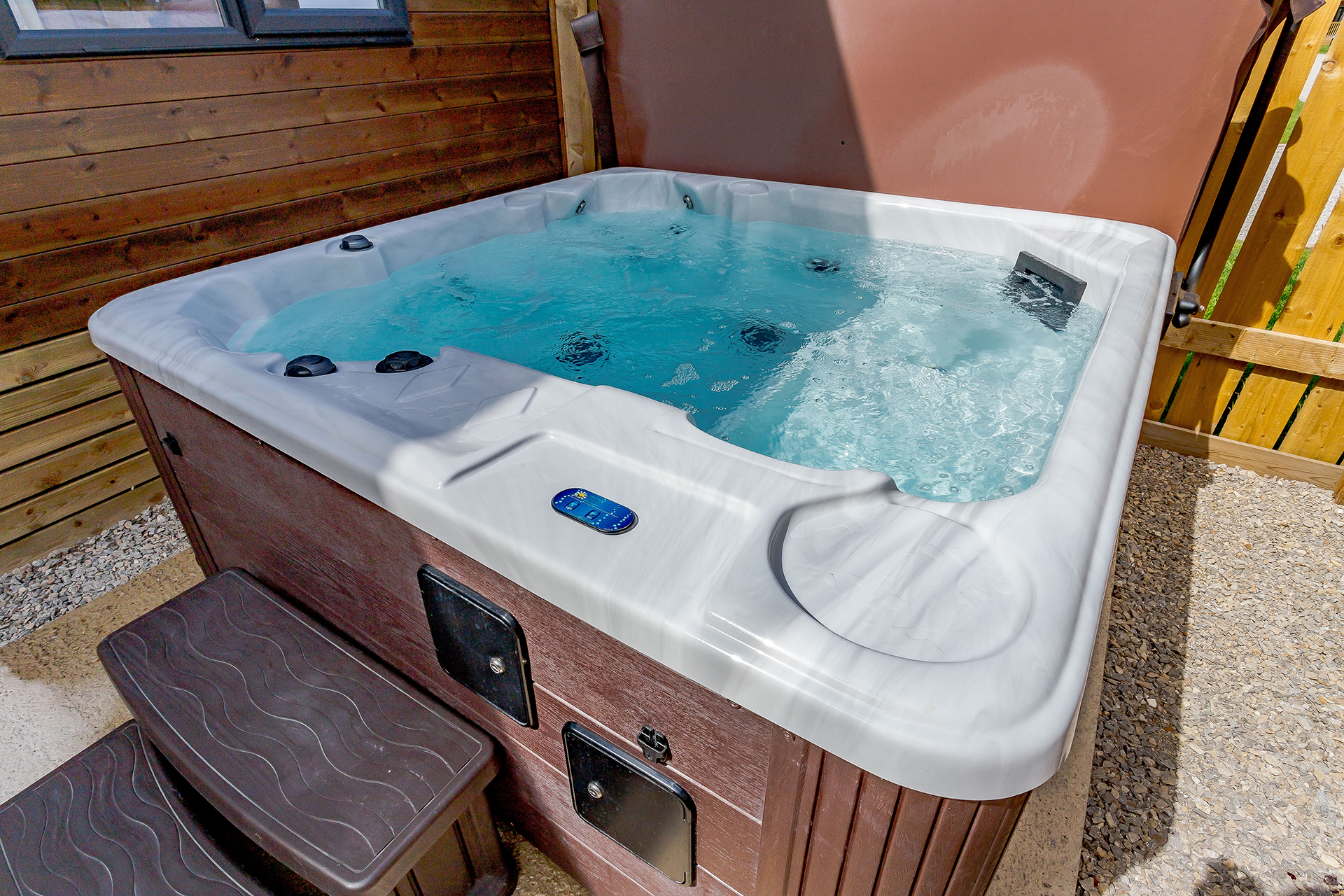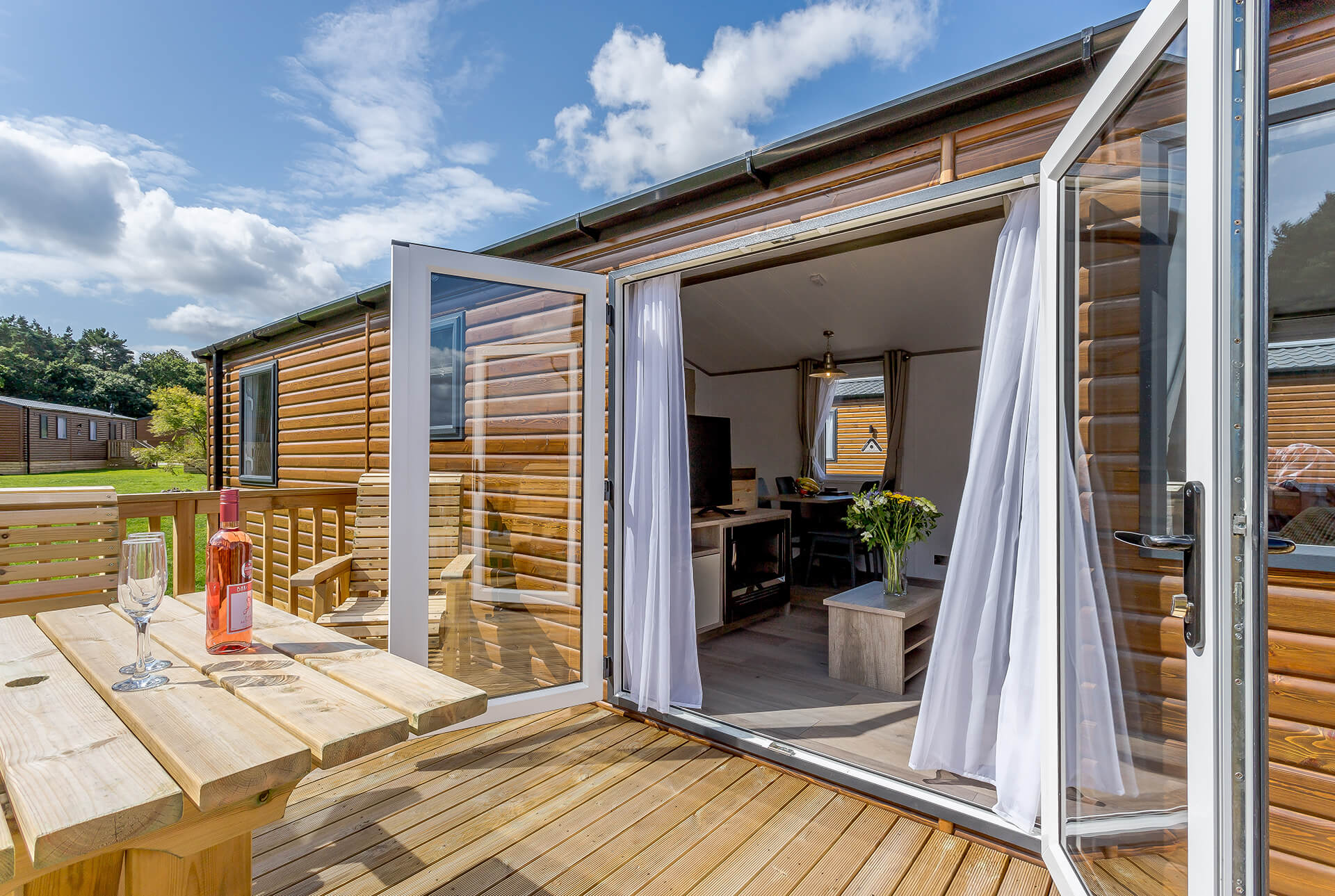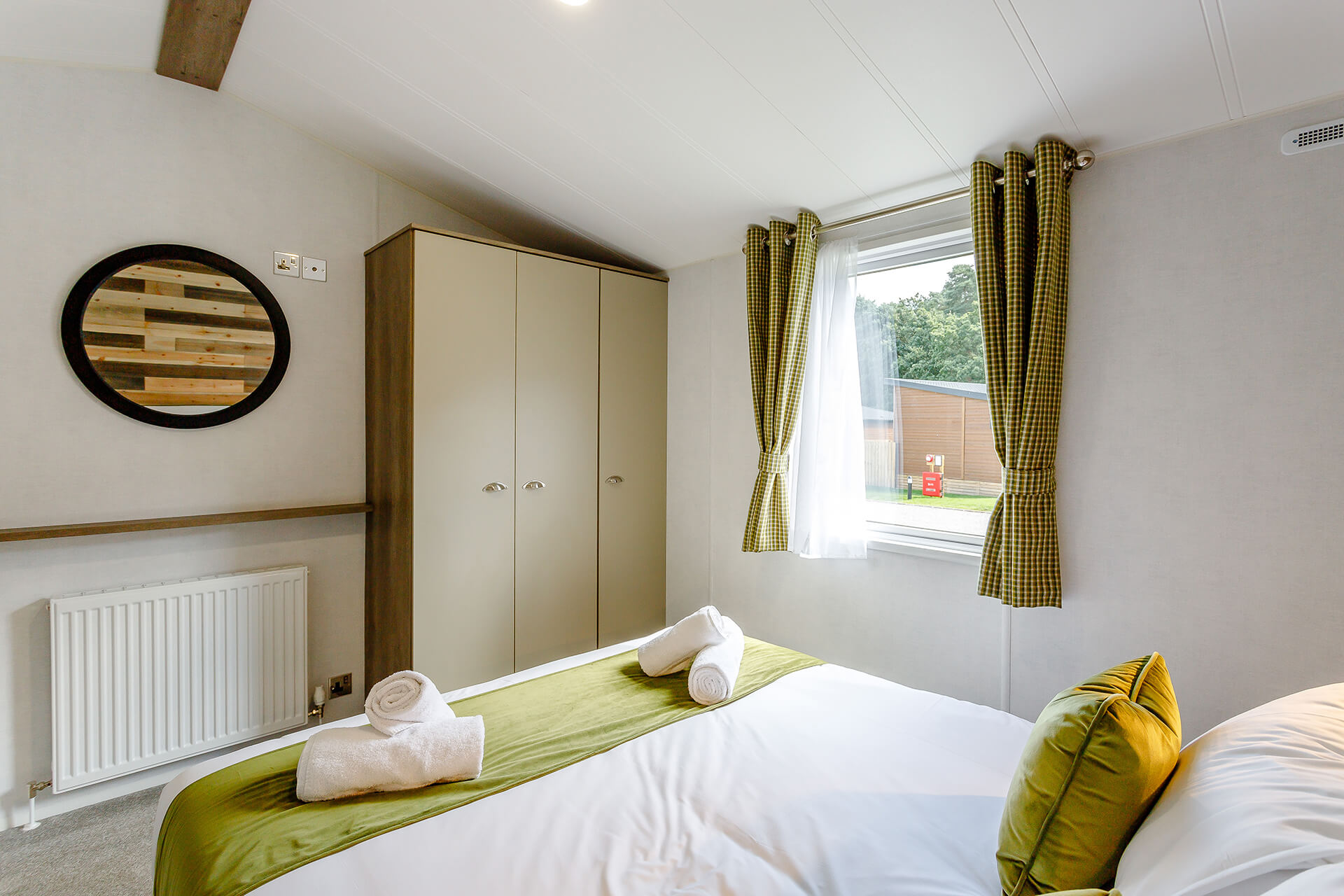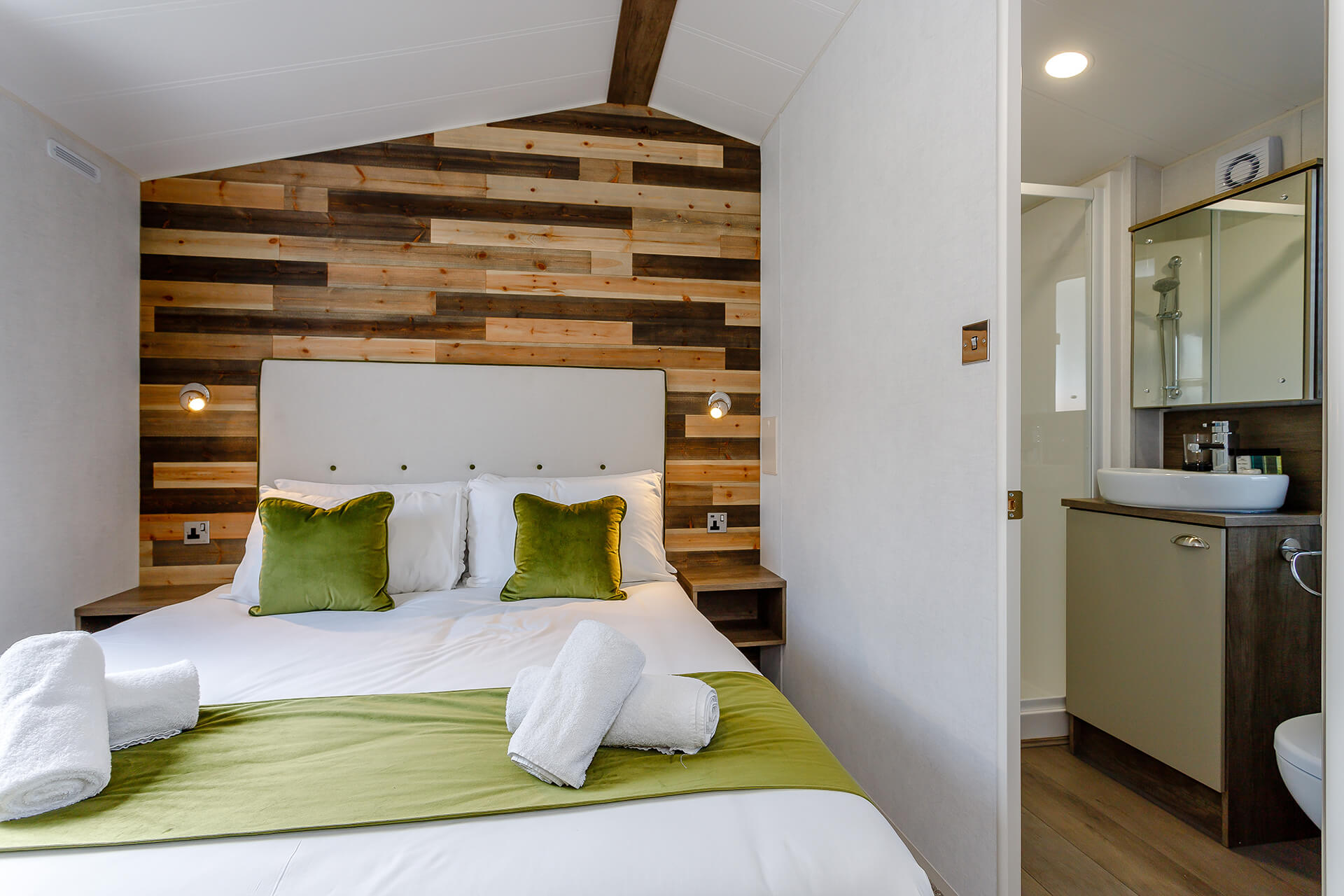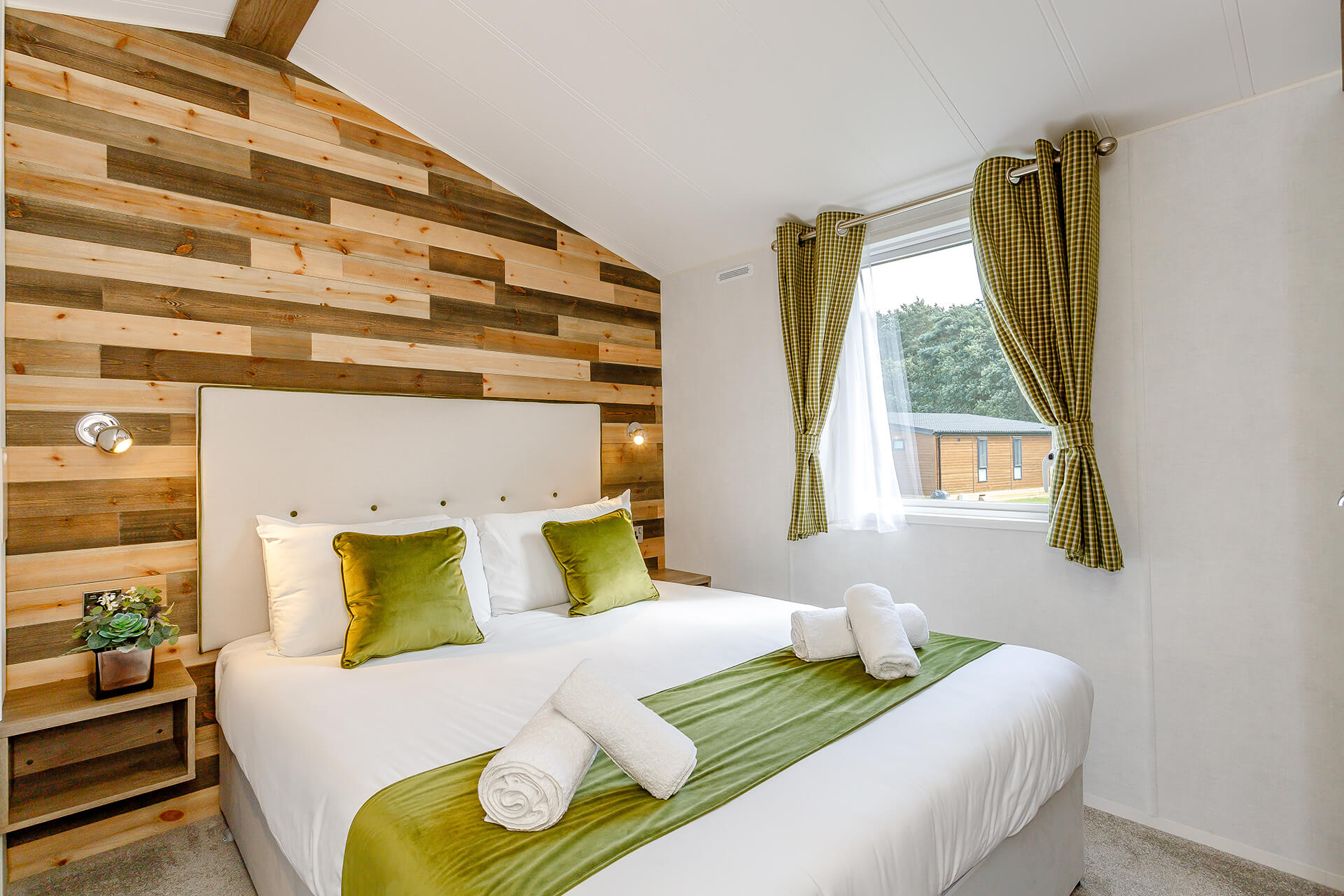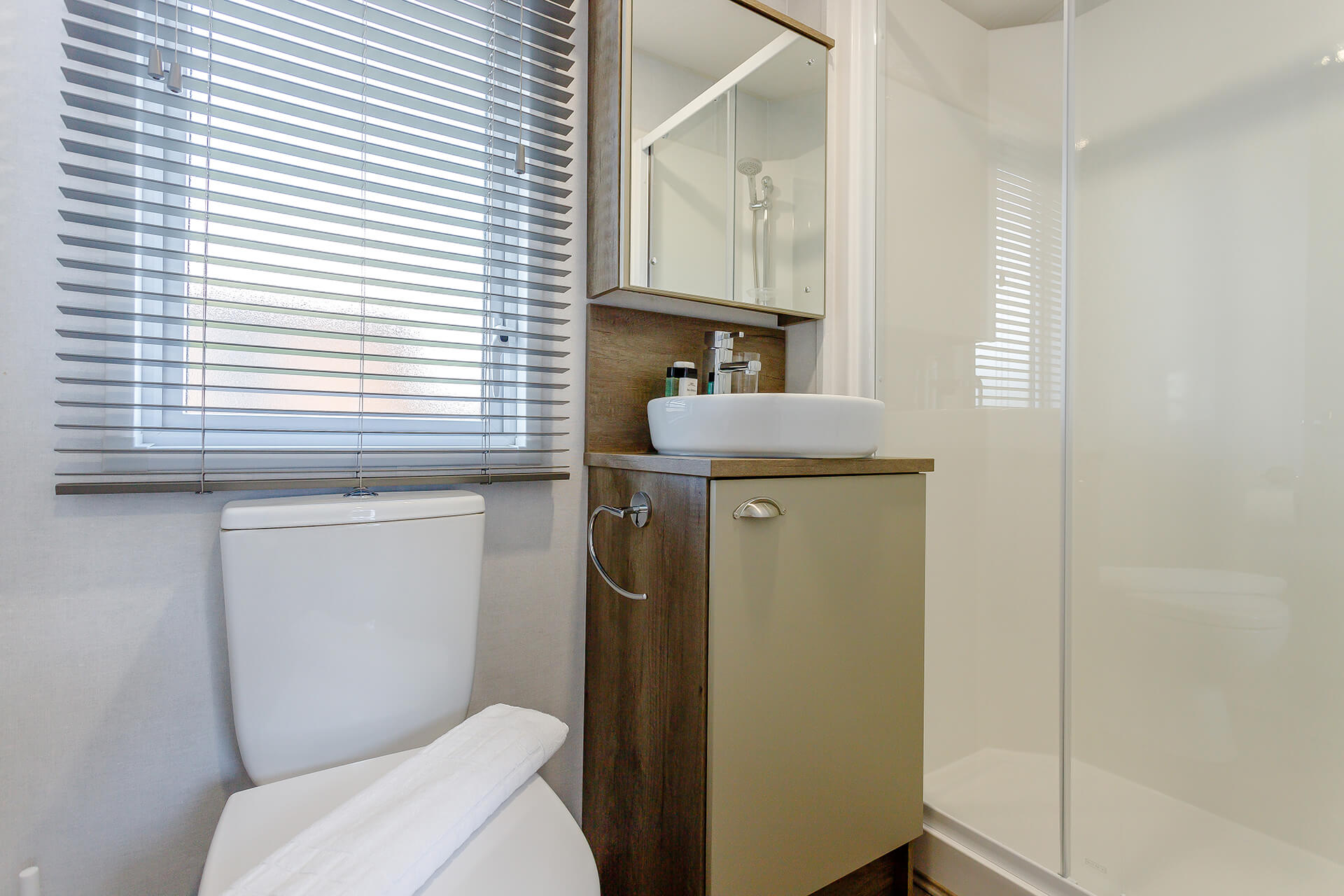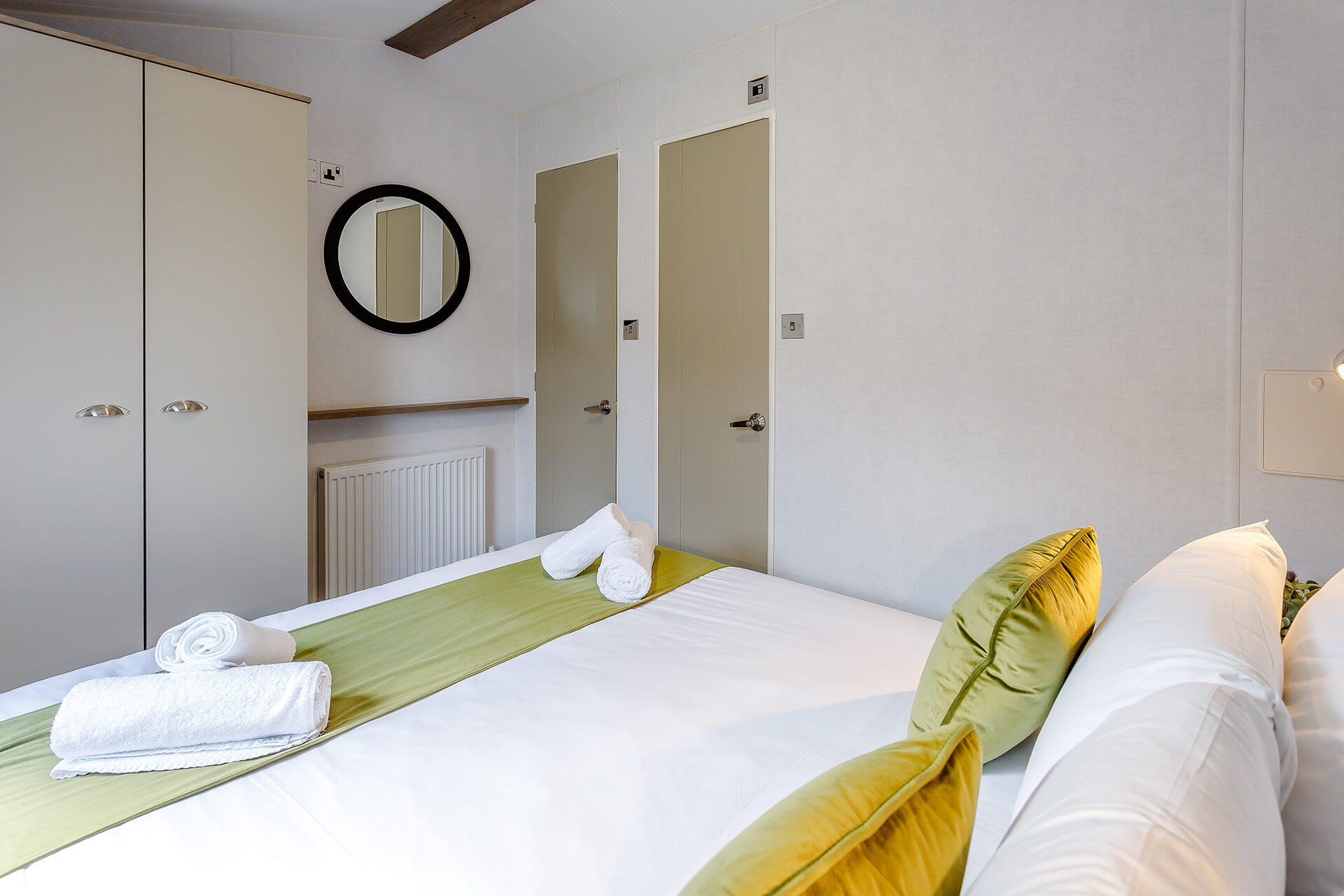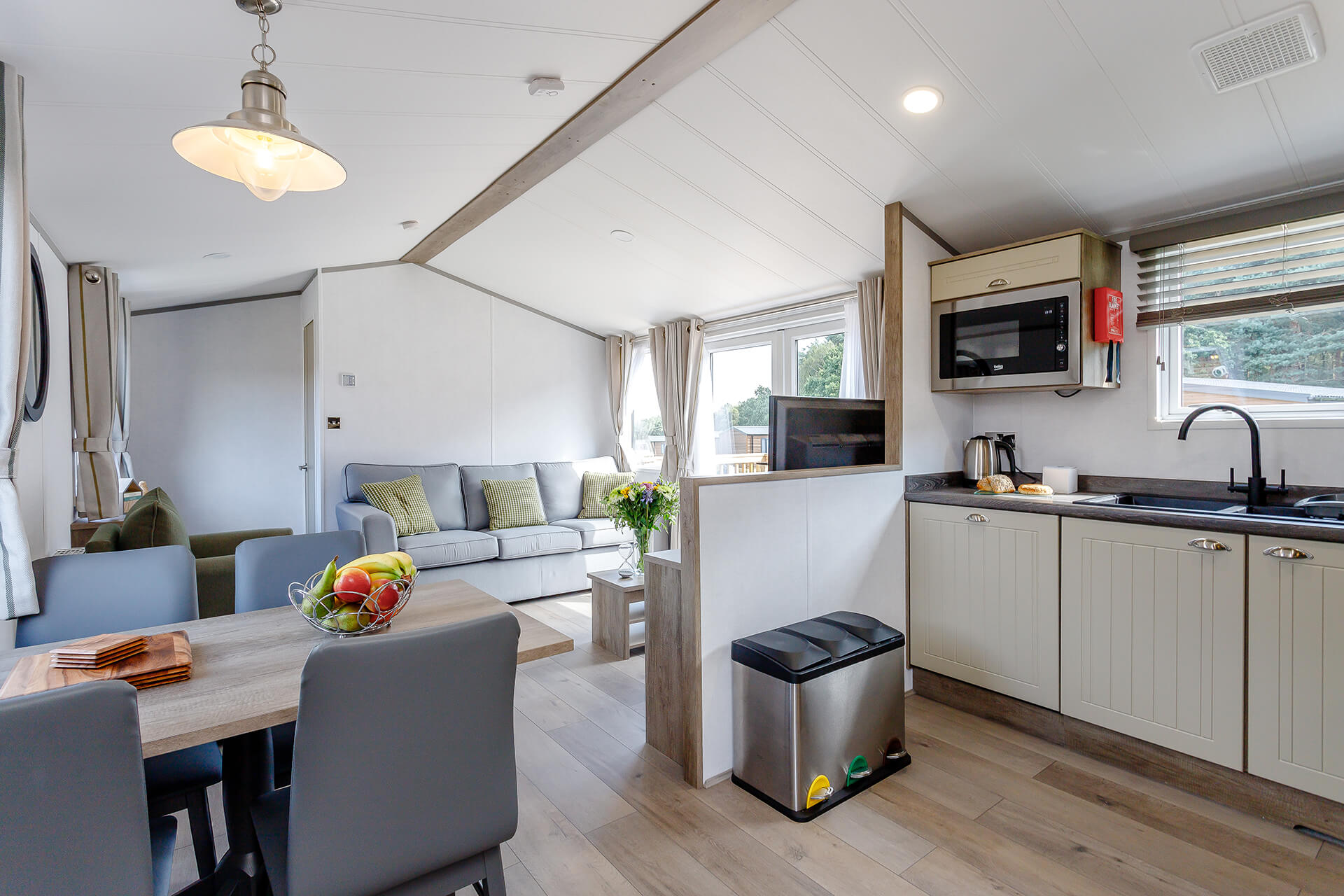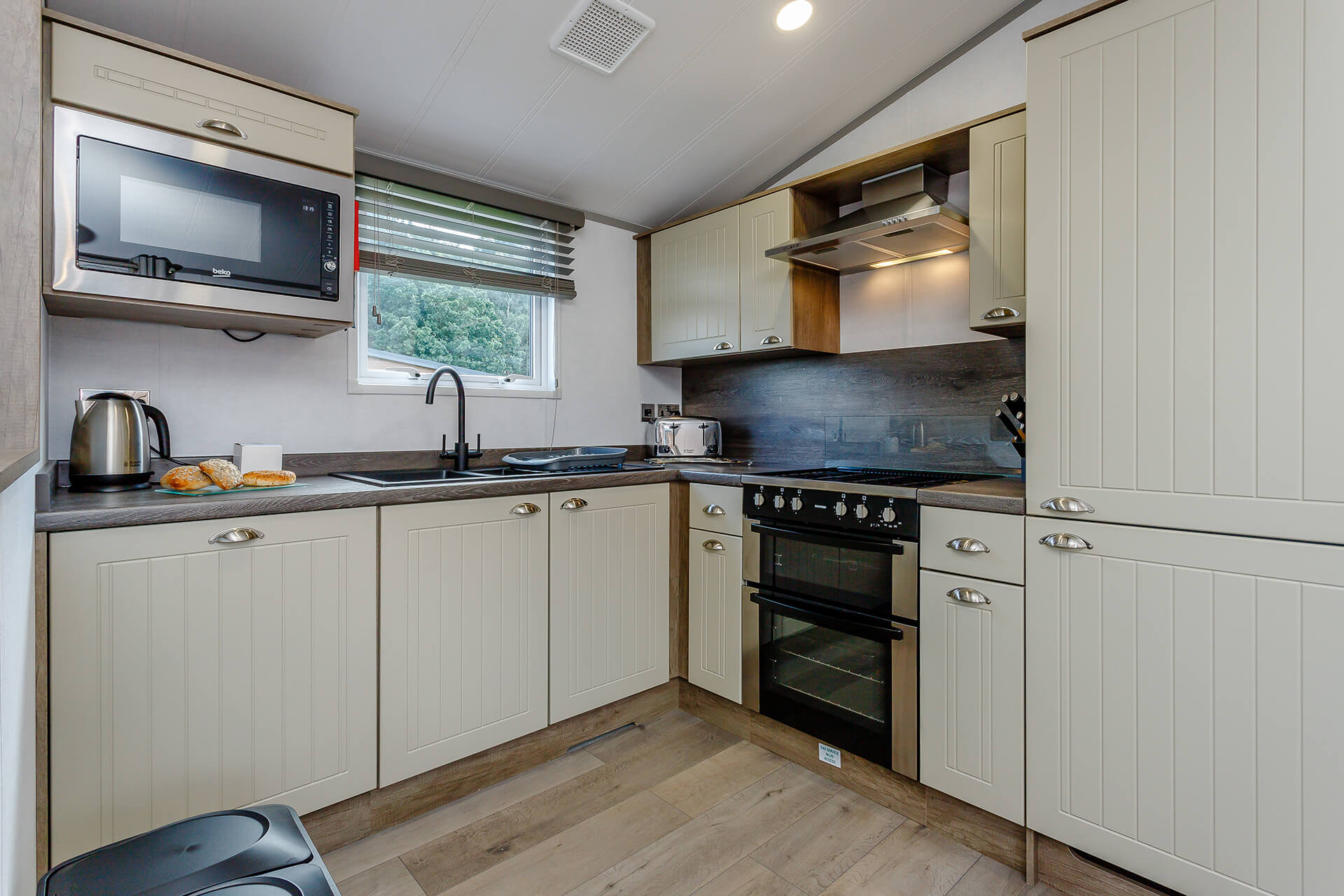 Two double bedrooms with

en-suite

Central living space layout.
Fully equipped kitchen
TV / Freeview
Decking area with garden furniture
Outdoor hot tub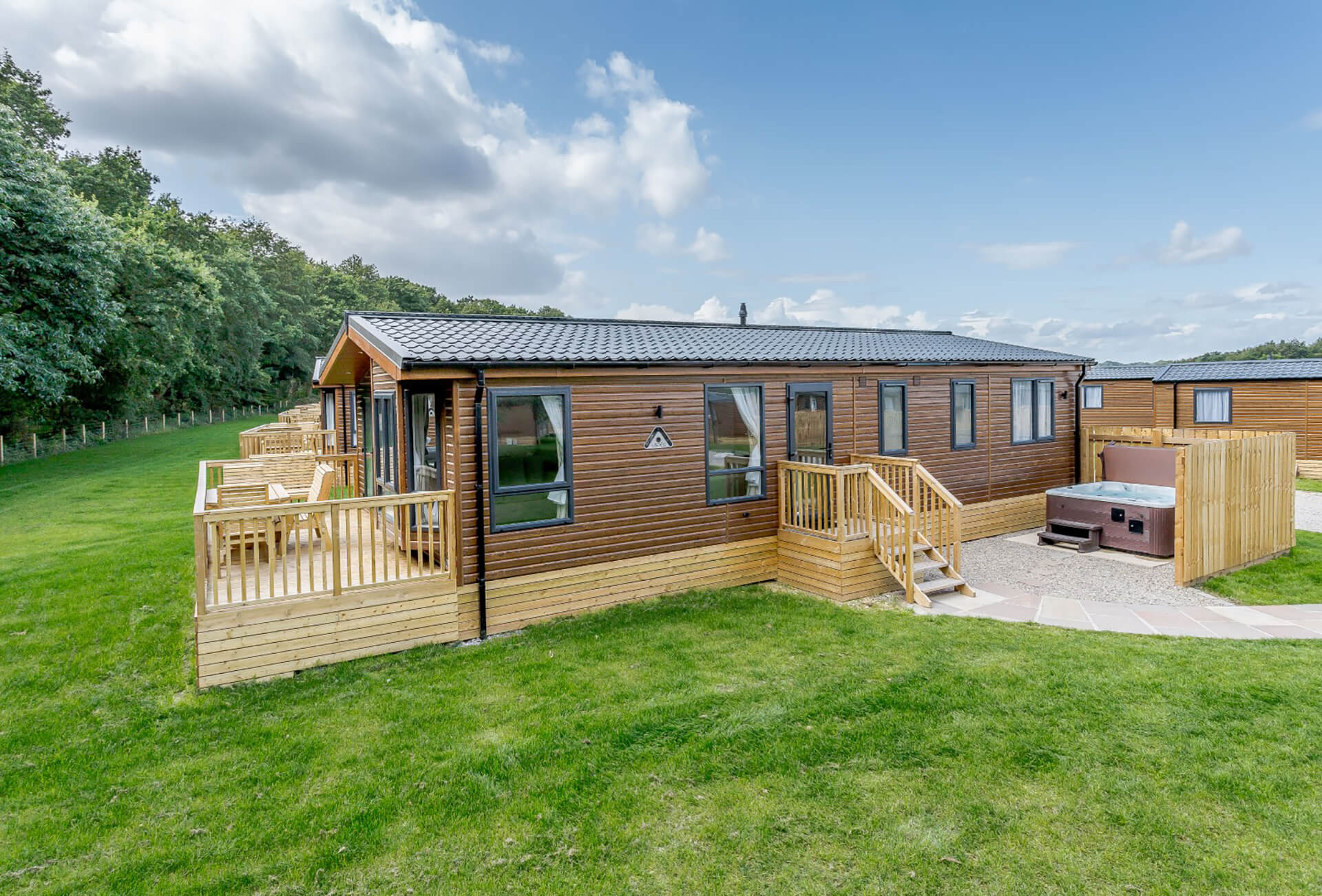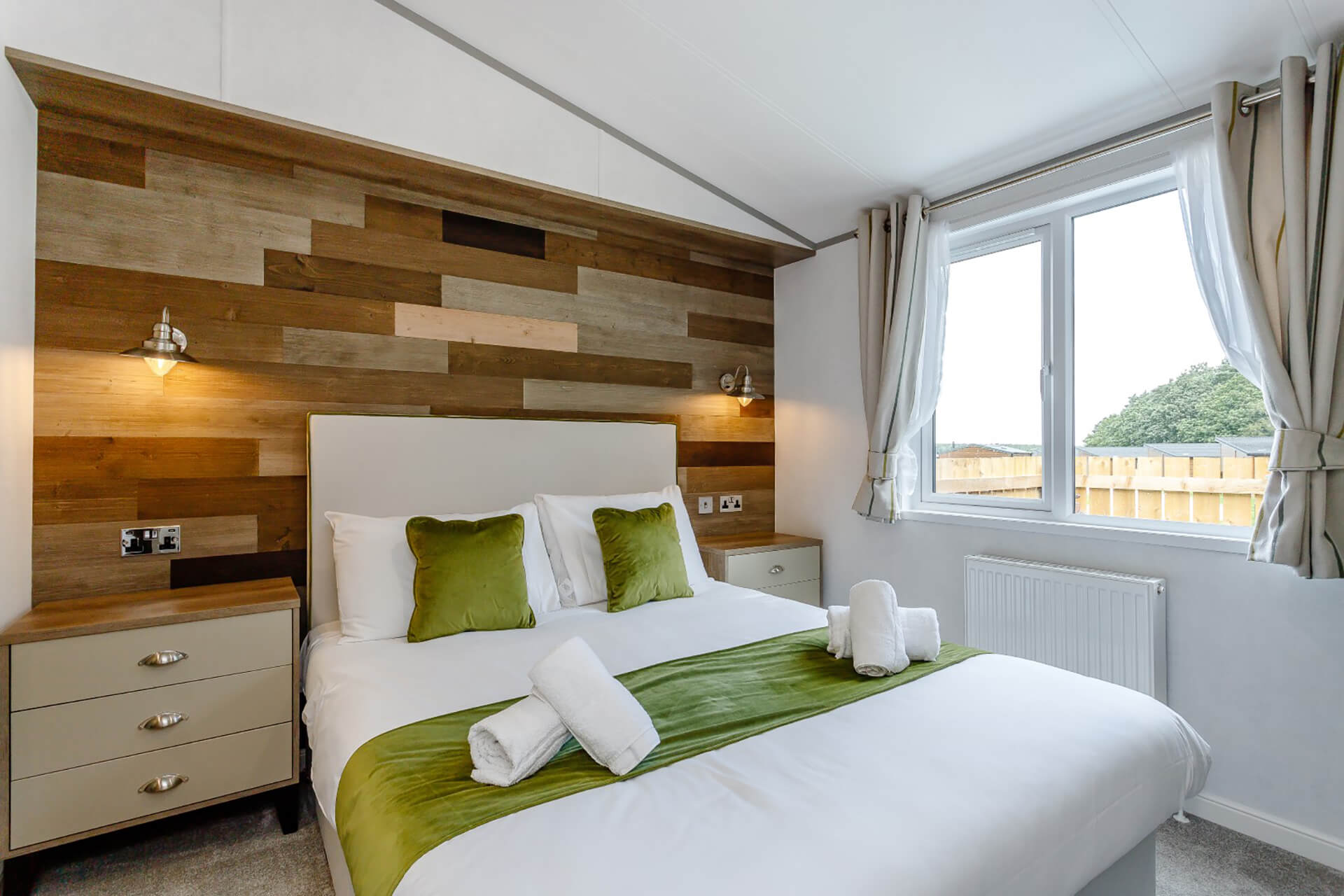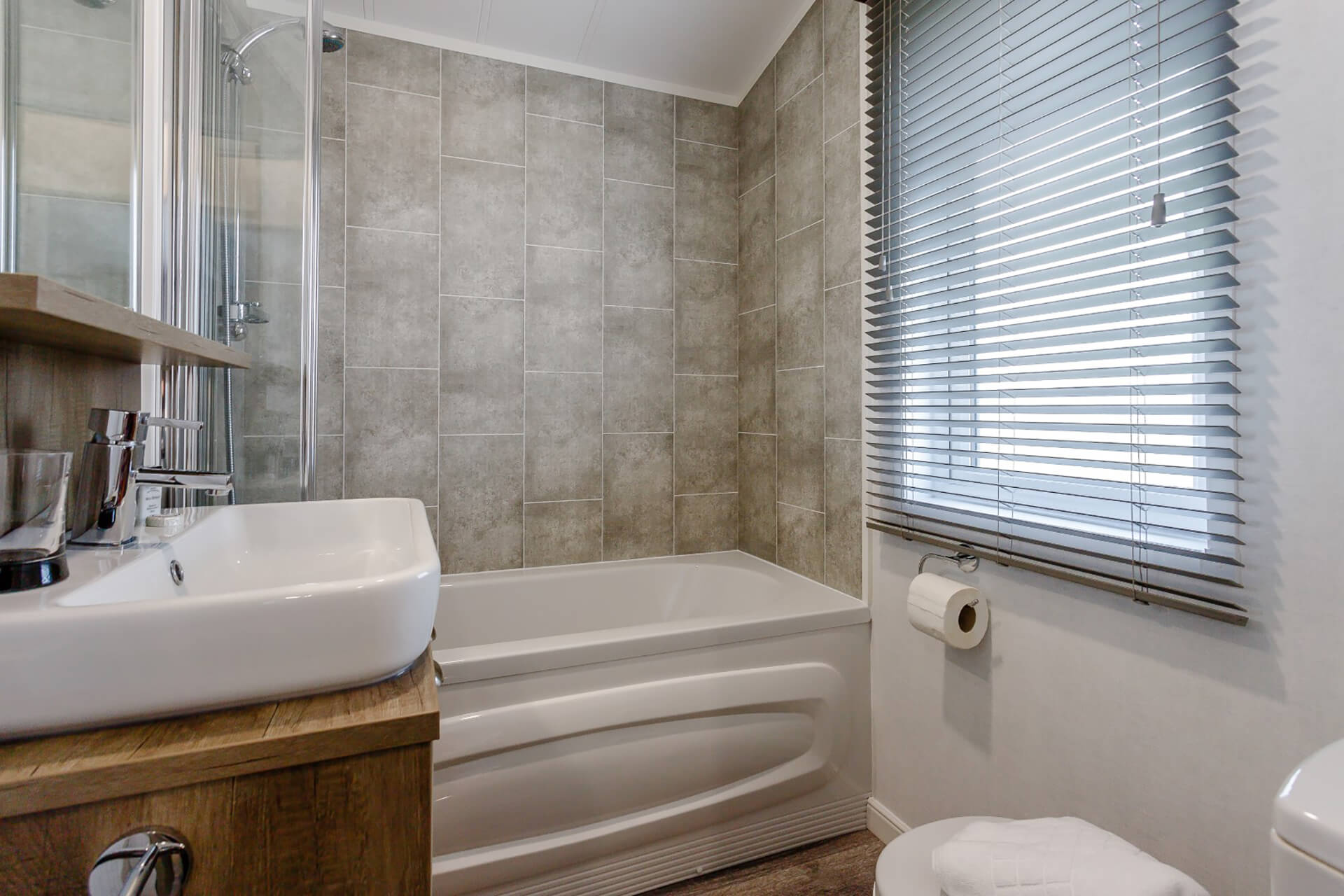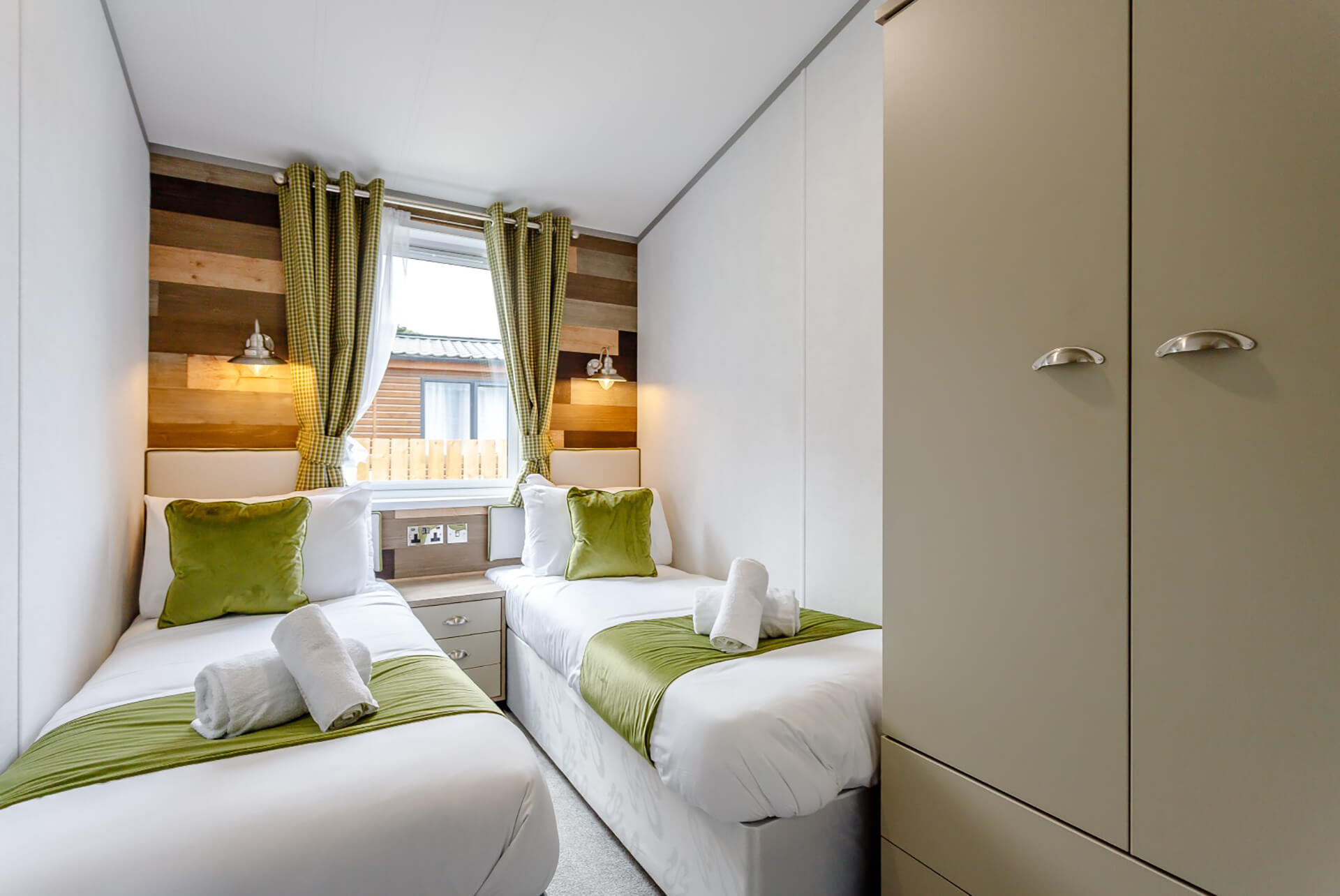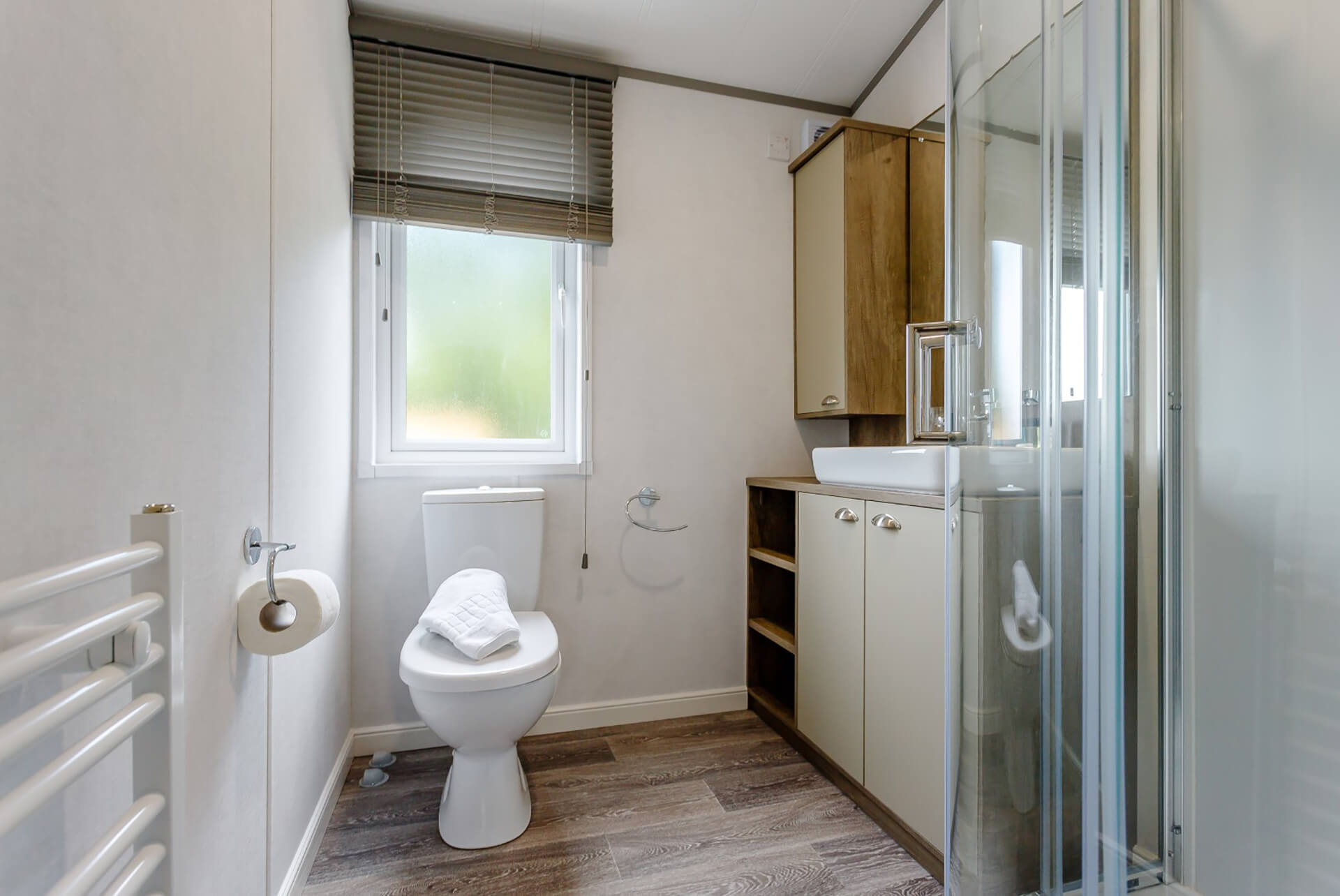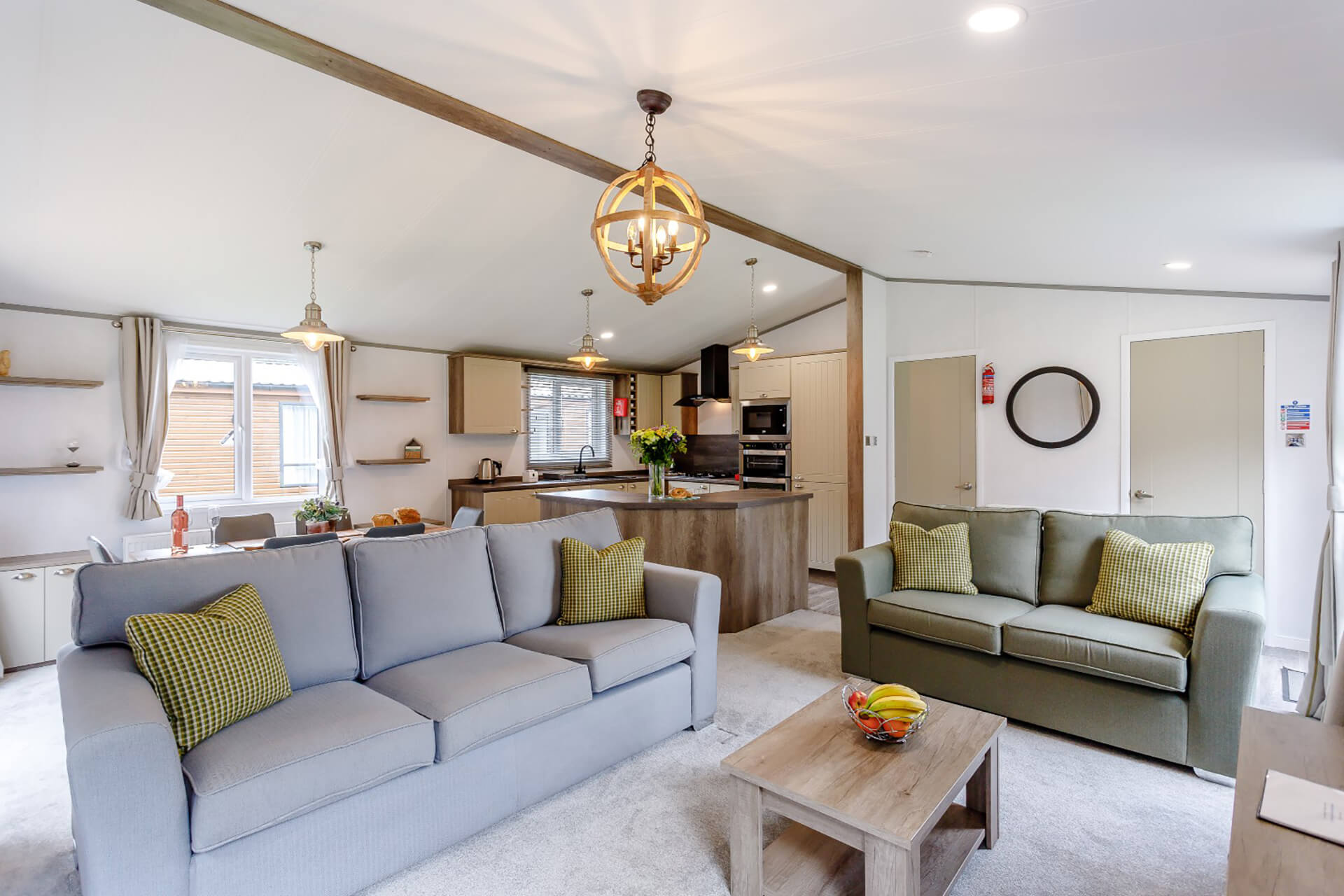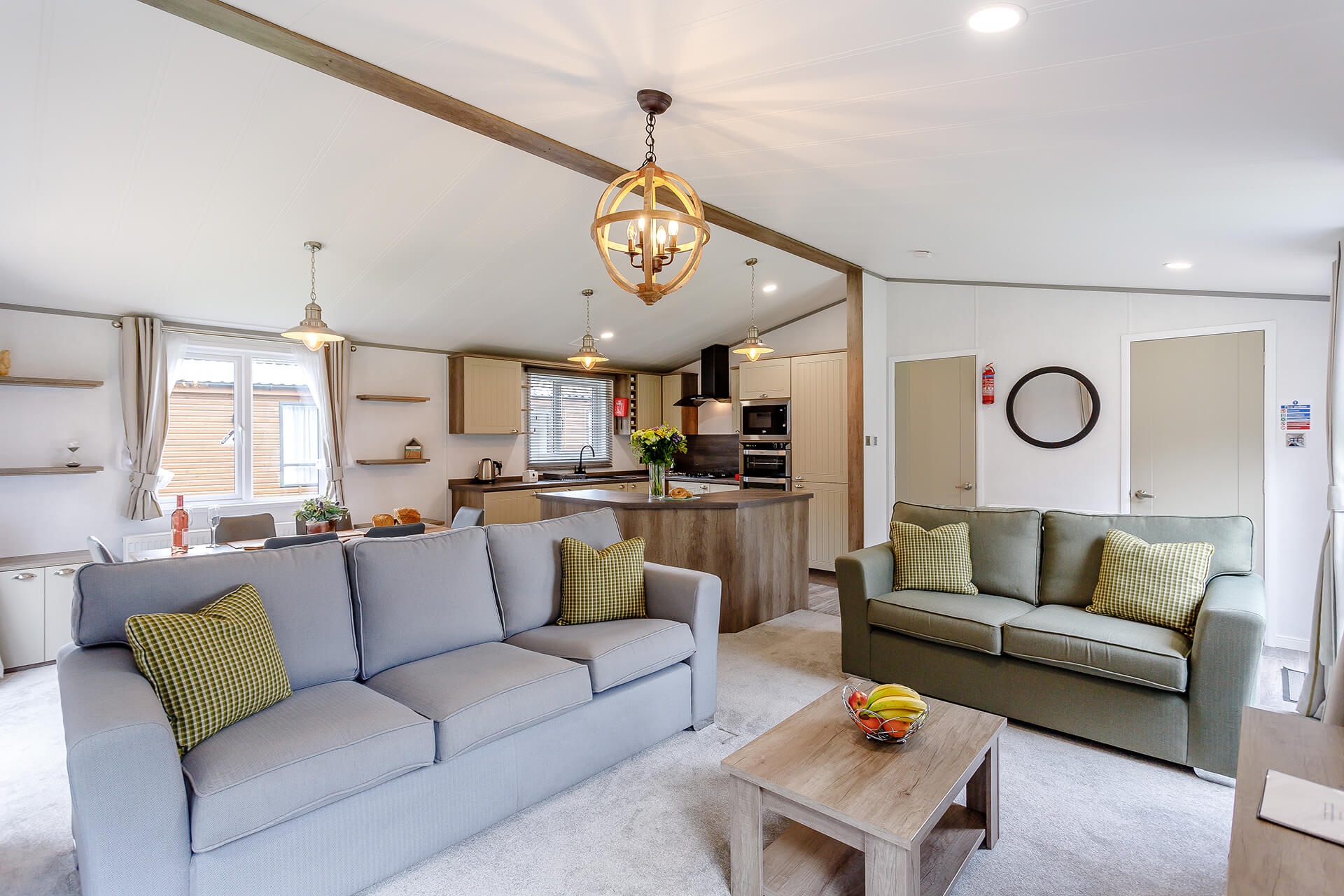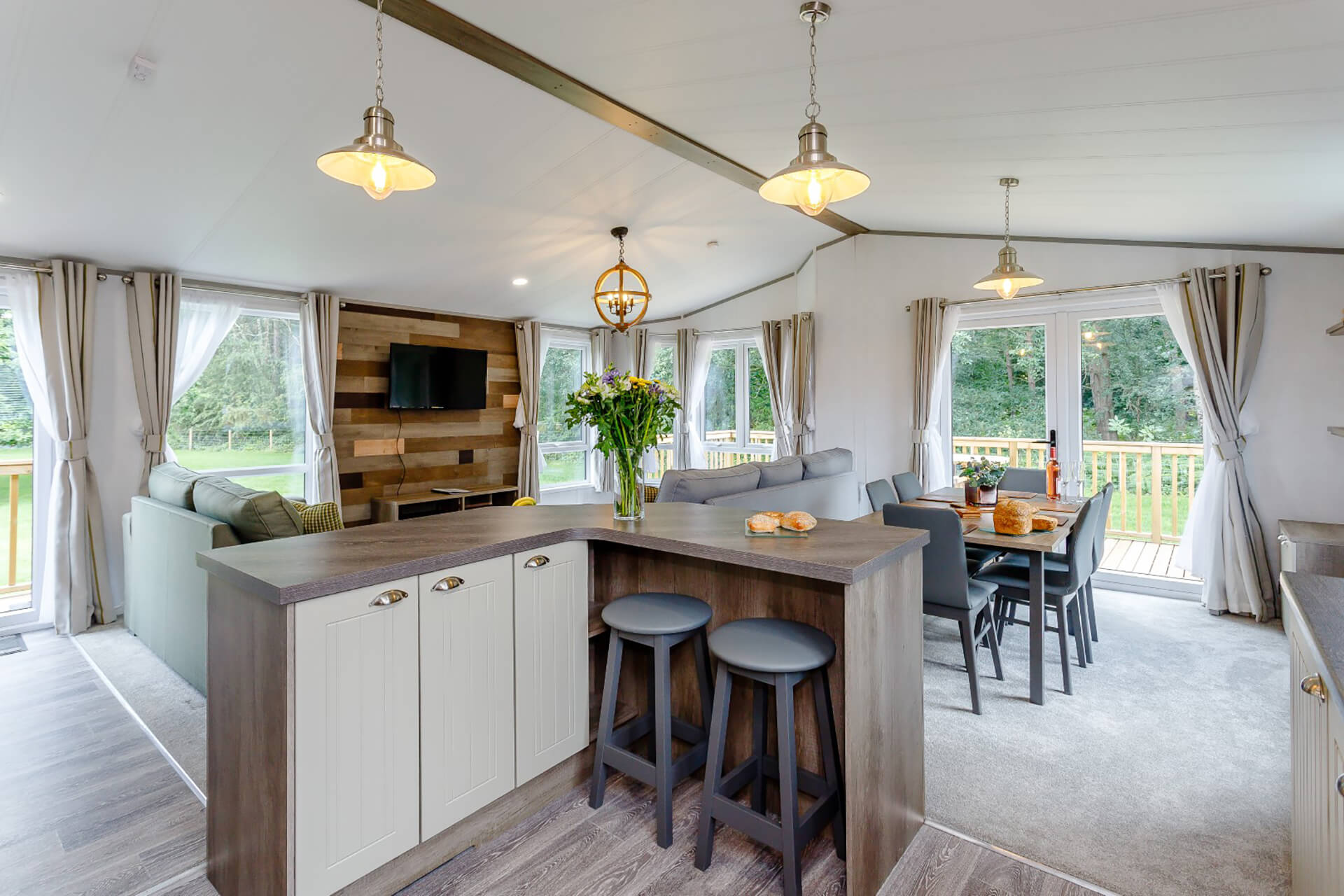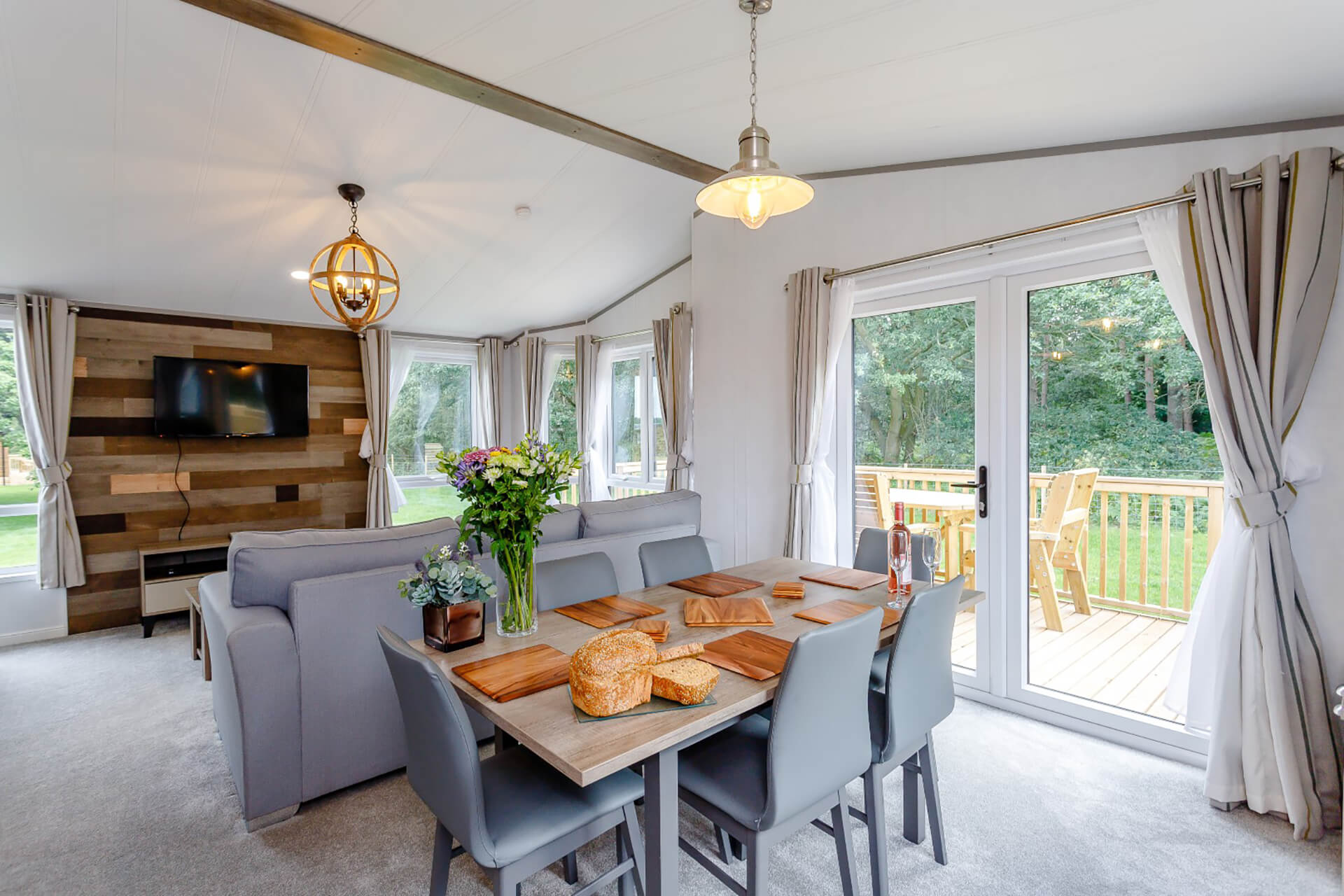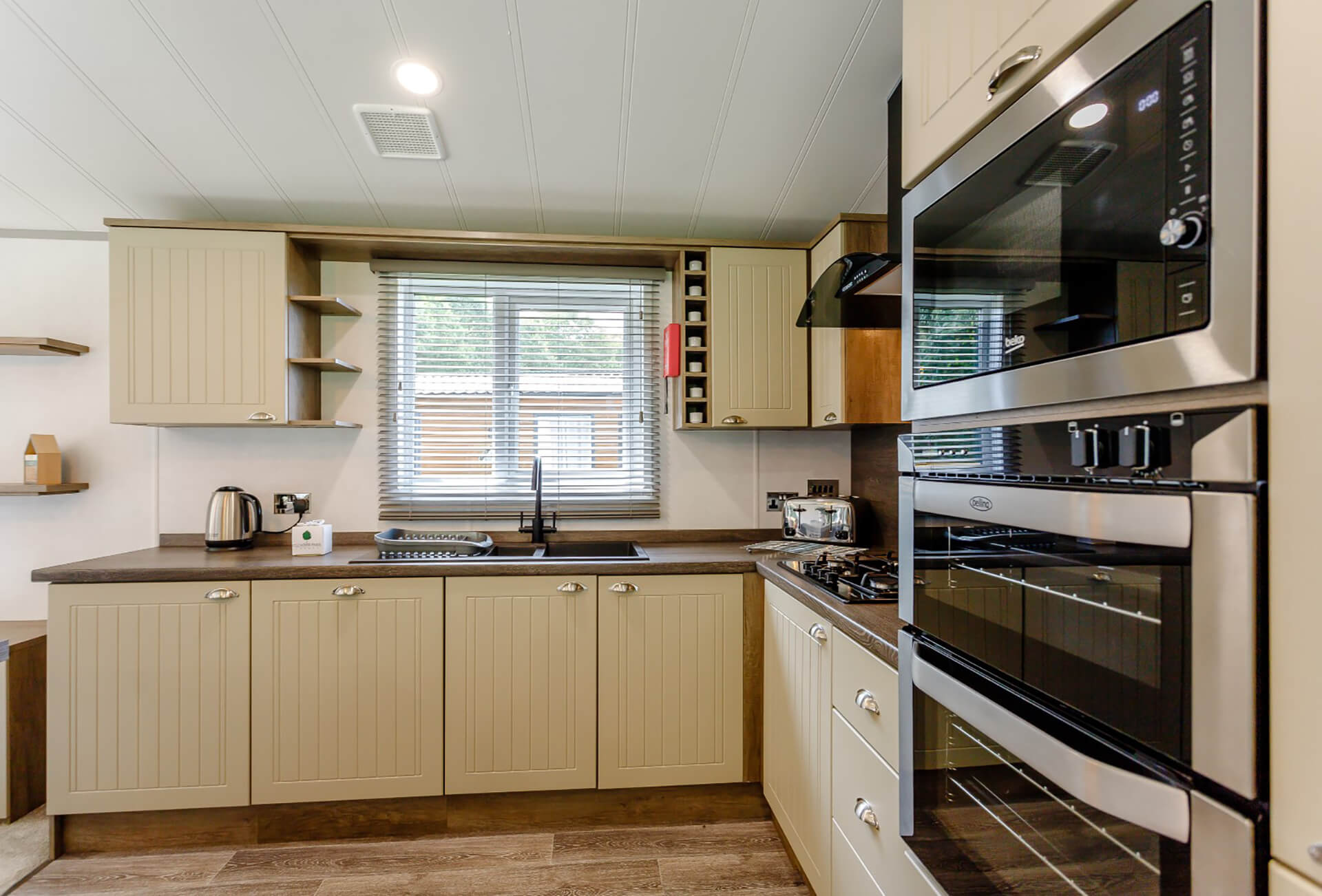 Double bedroom with en-suite
2 twin bedrooms
Bathroom with shower
Fully equipped kitchen
TV with Freeview
Decking area with garden furniture
Outdoor hot tub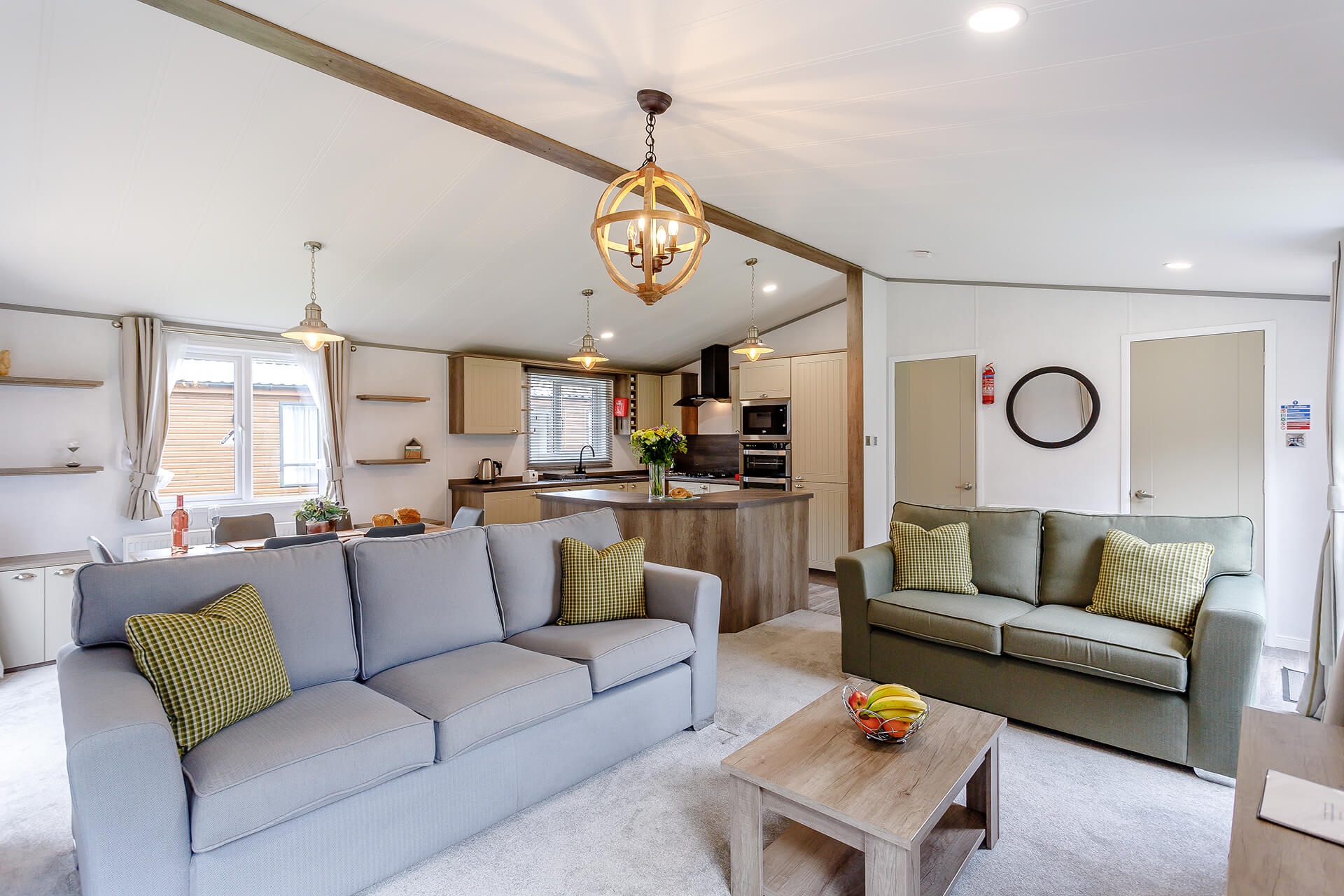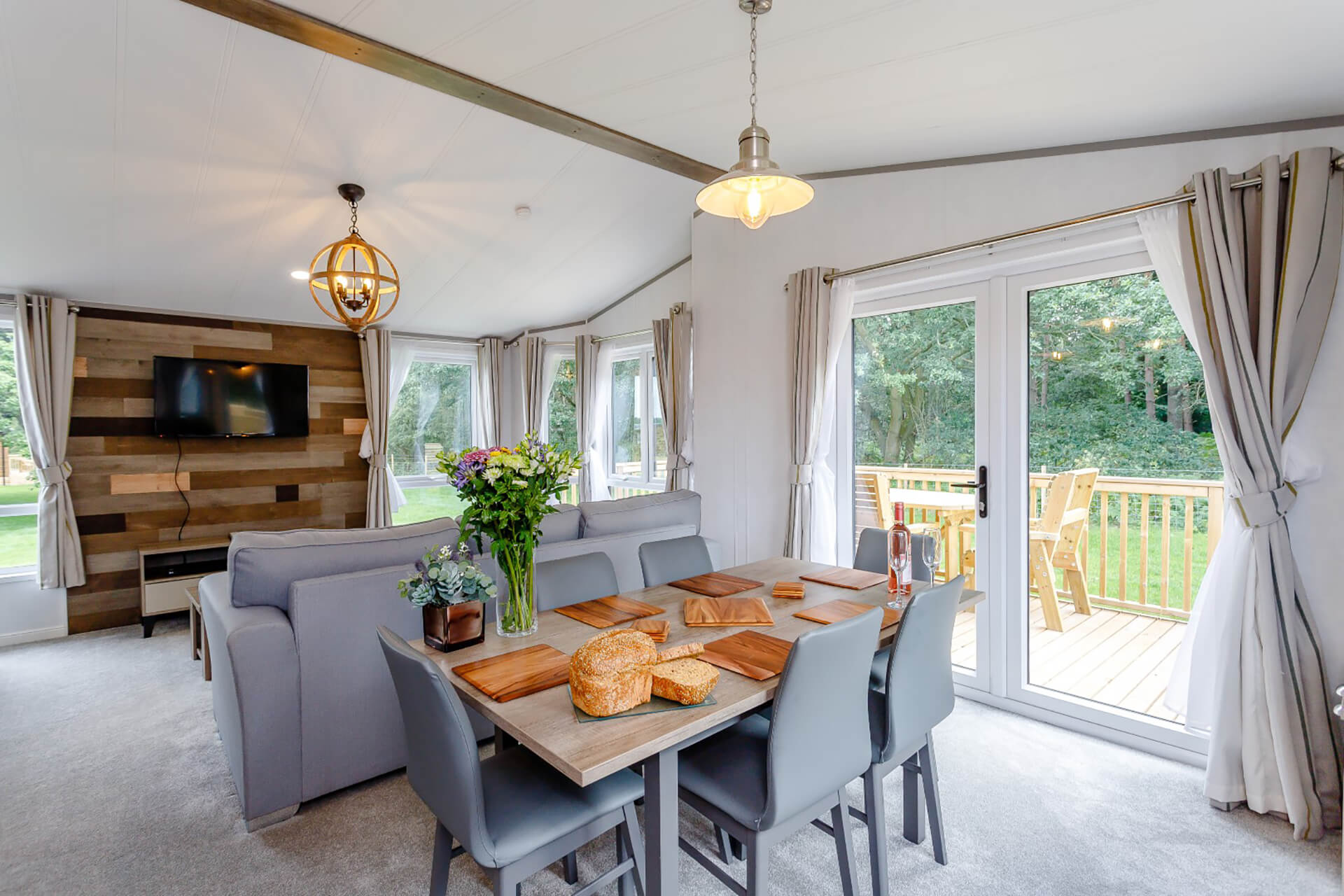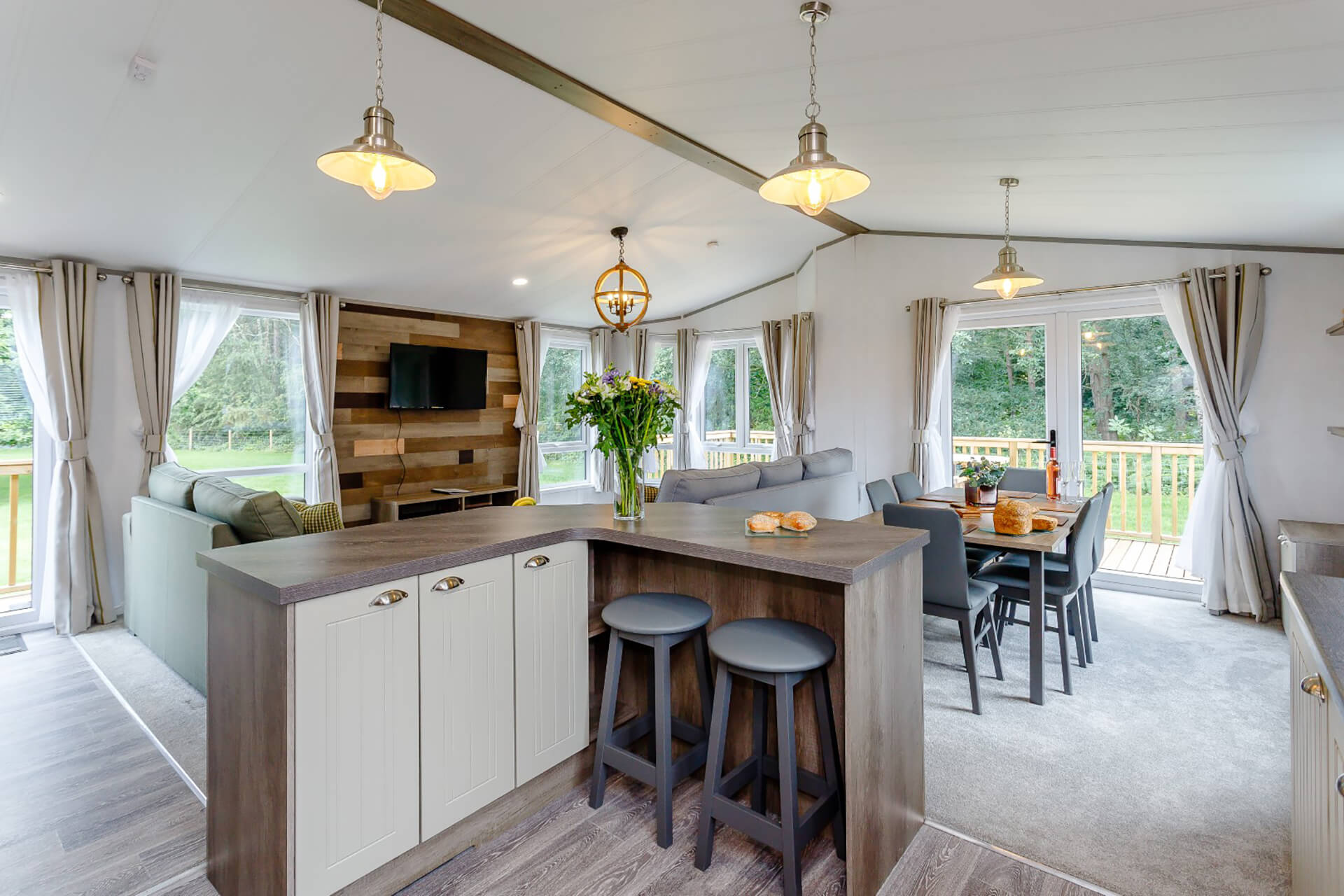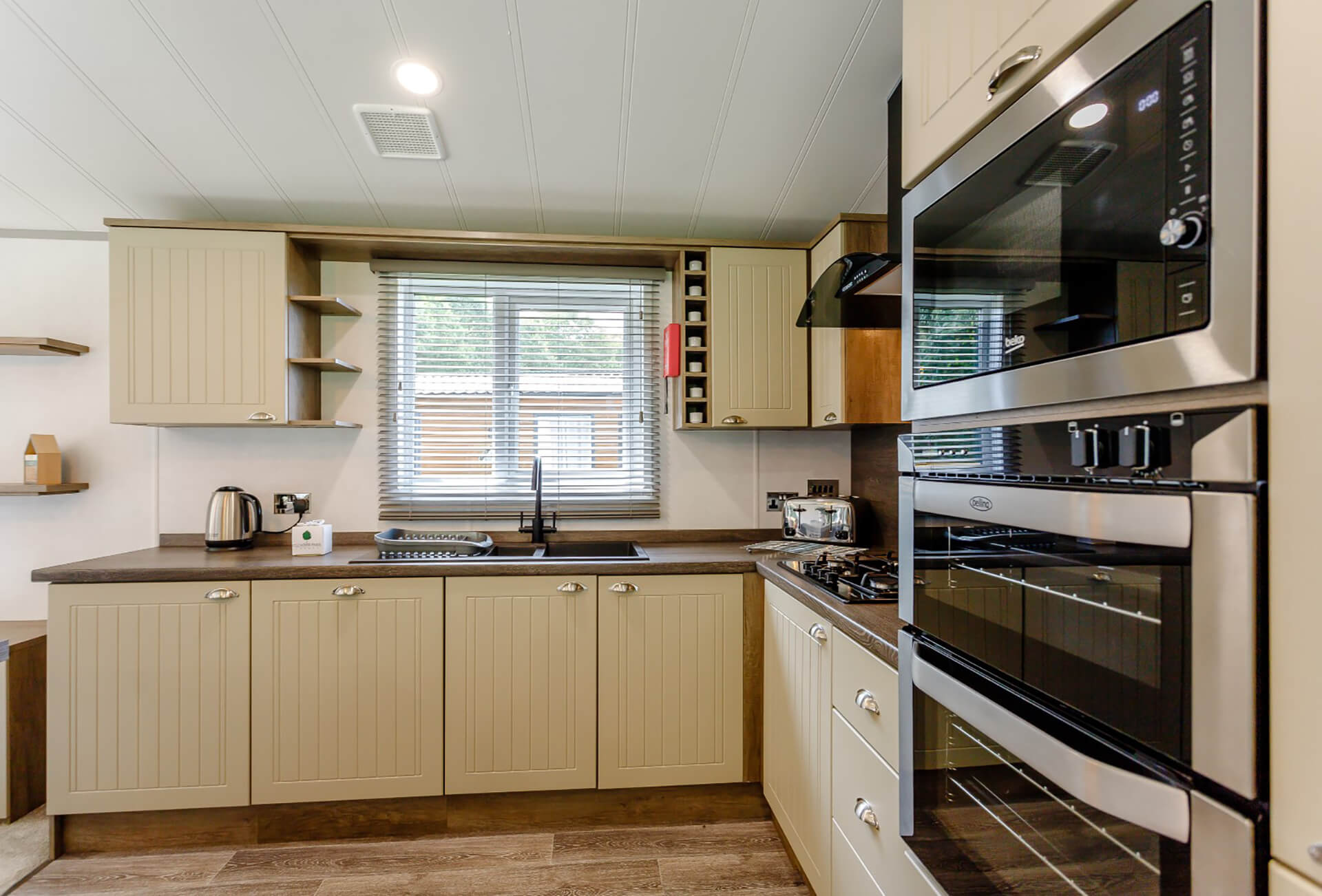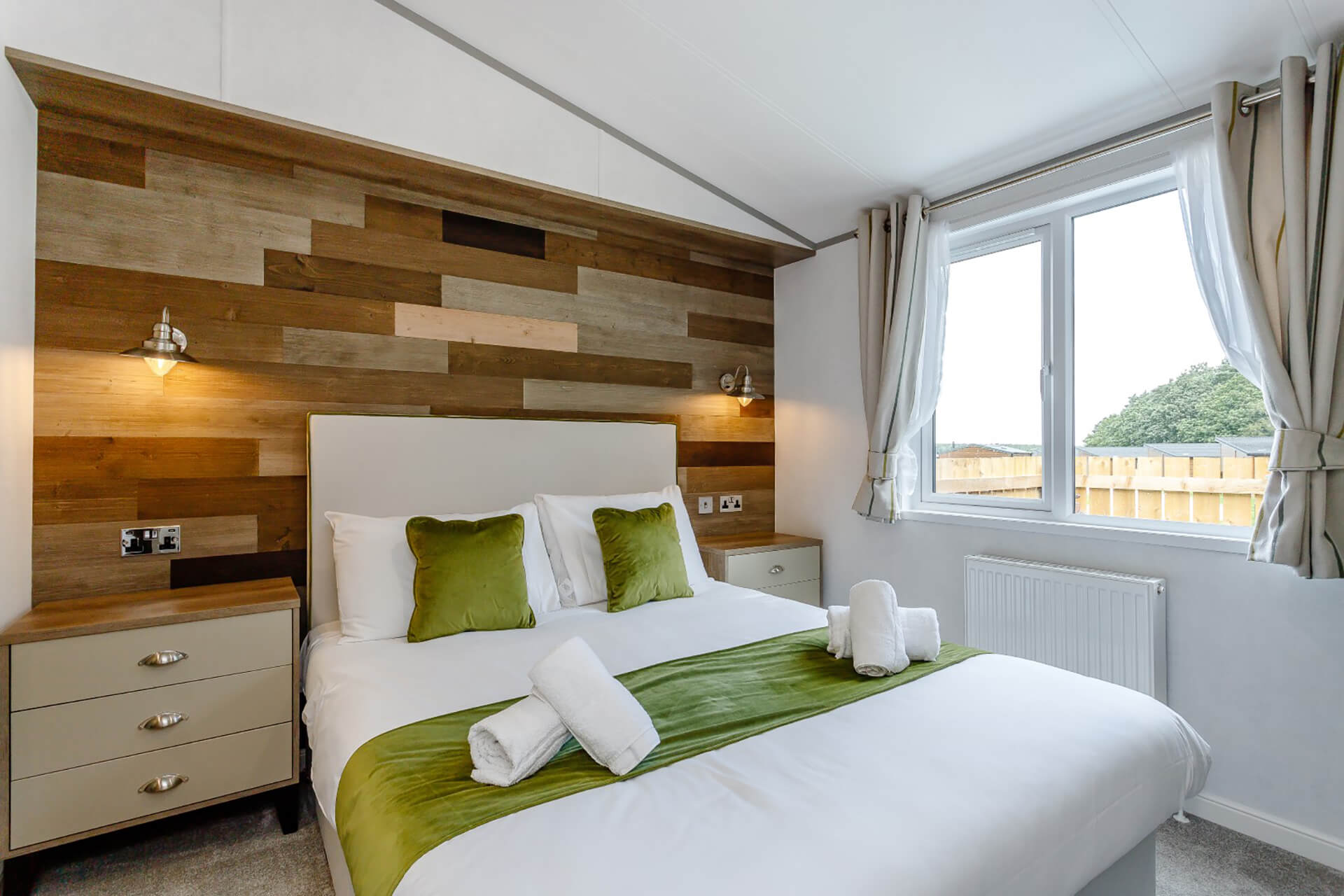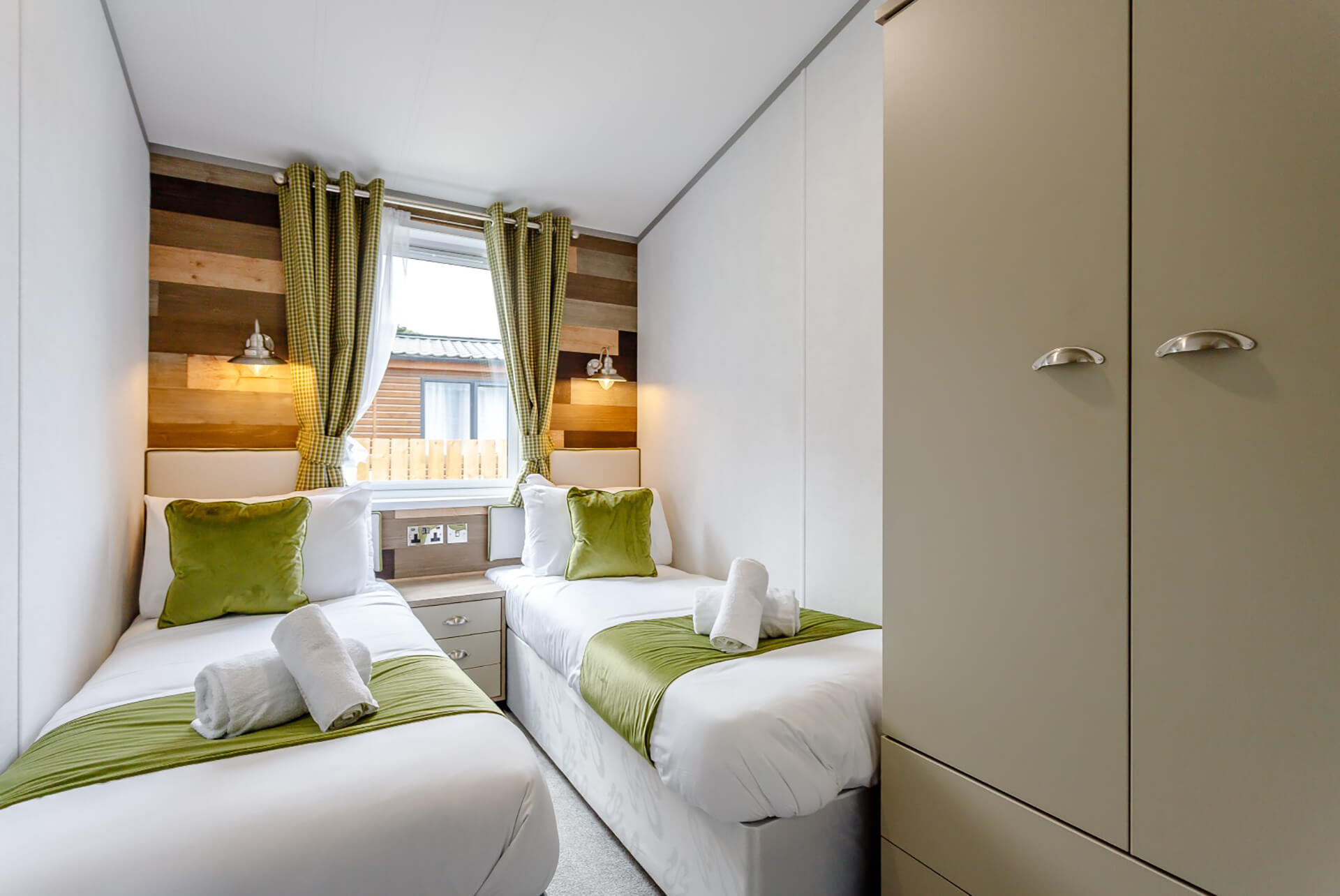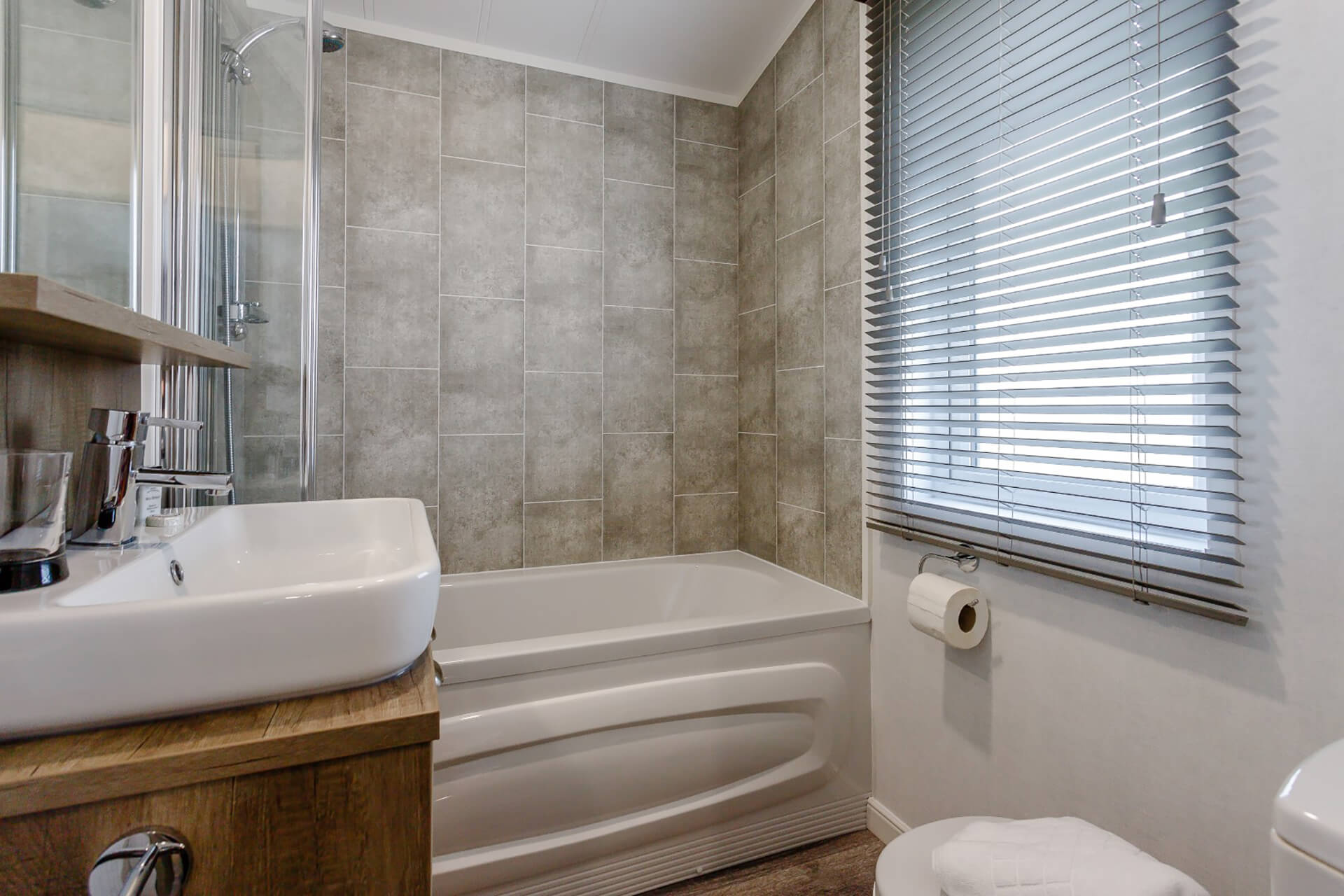 Double bedroom with en-suite
2 twin bedrooms
Bathroom with shower
Fully equipped kitchen
TV / Freeview
Decking area with garden furniture
Outdoor hot tub
Lakeside view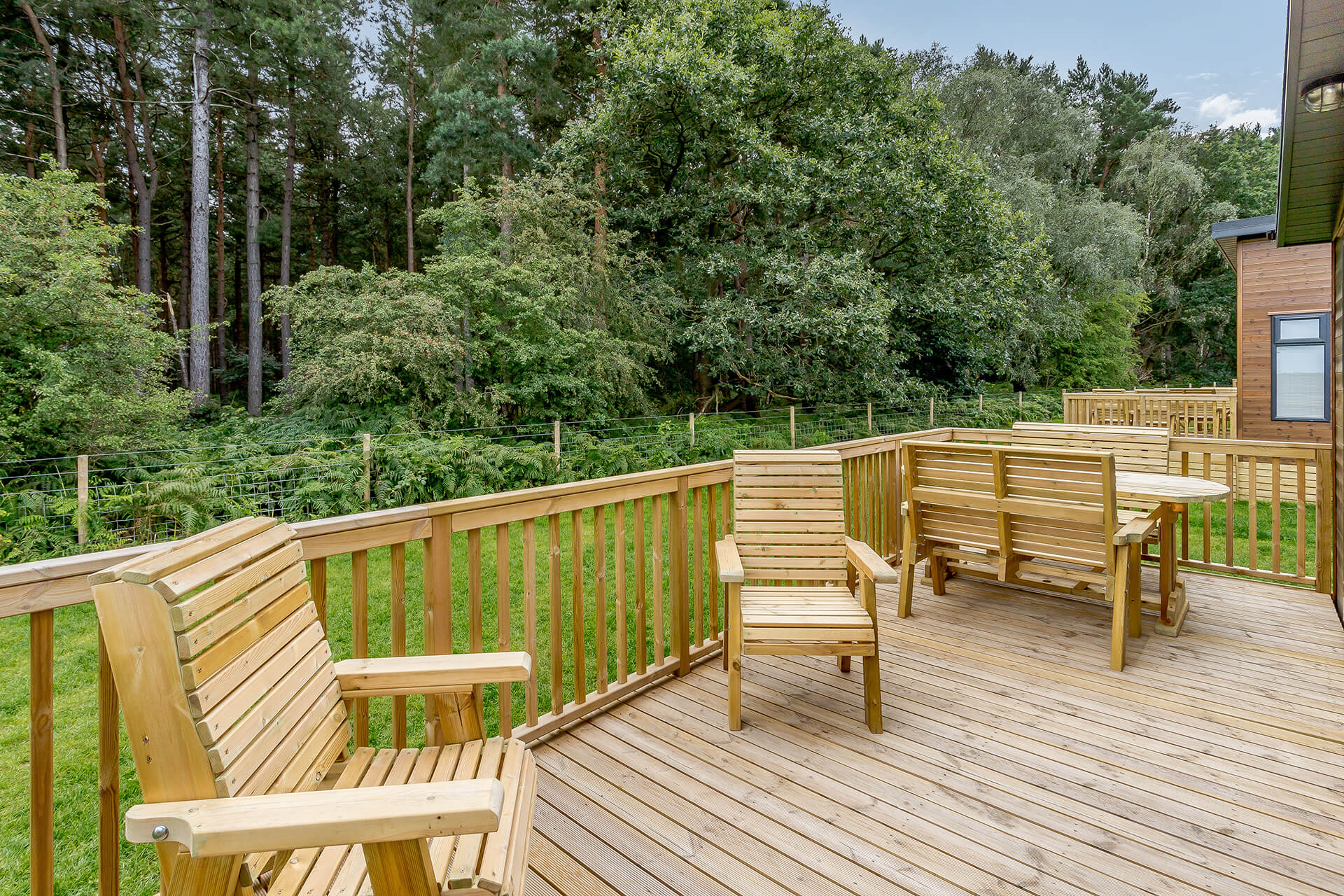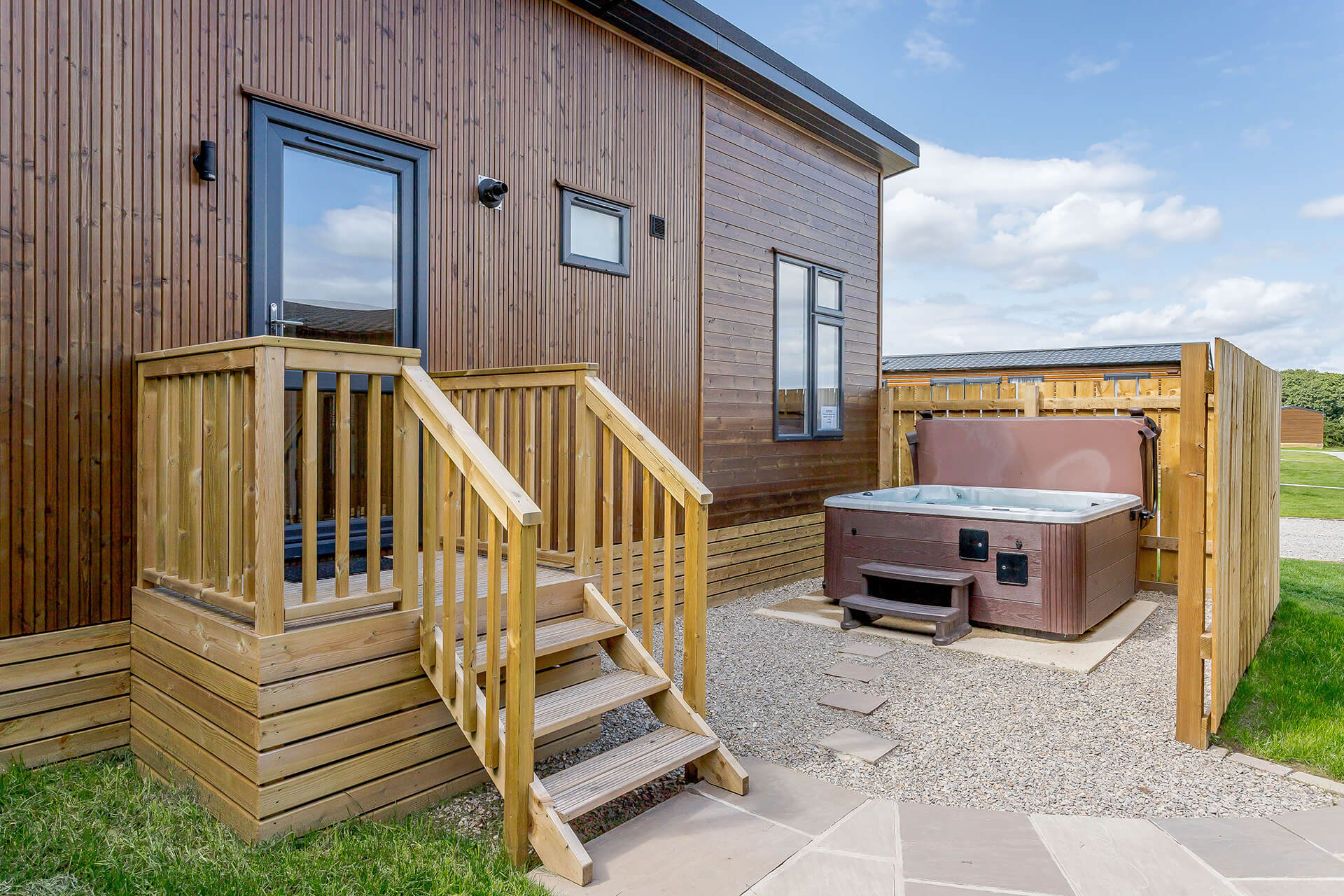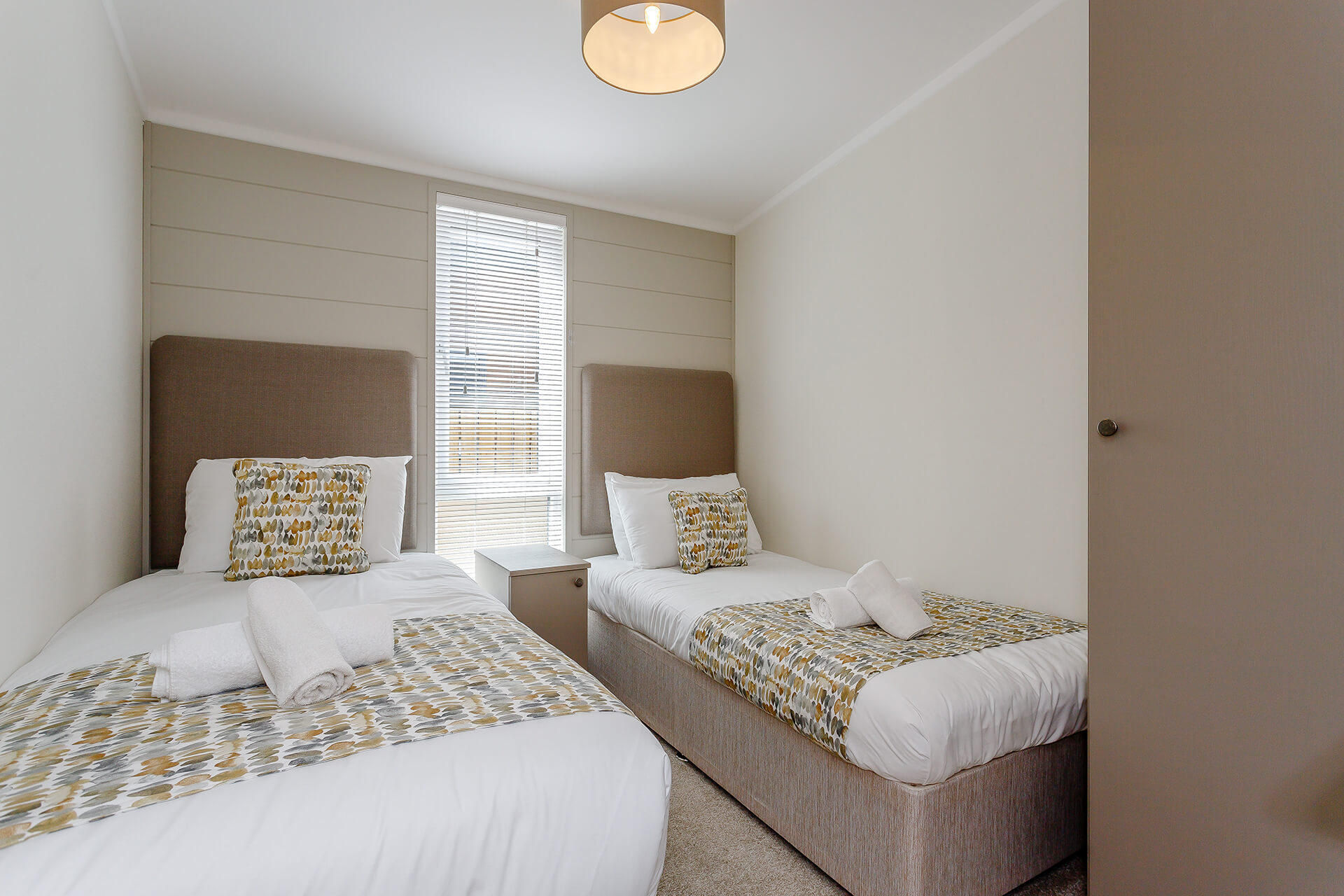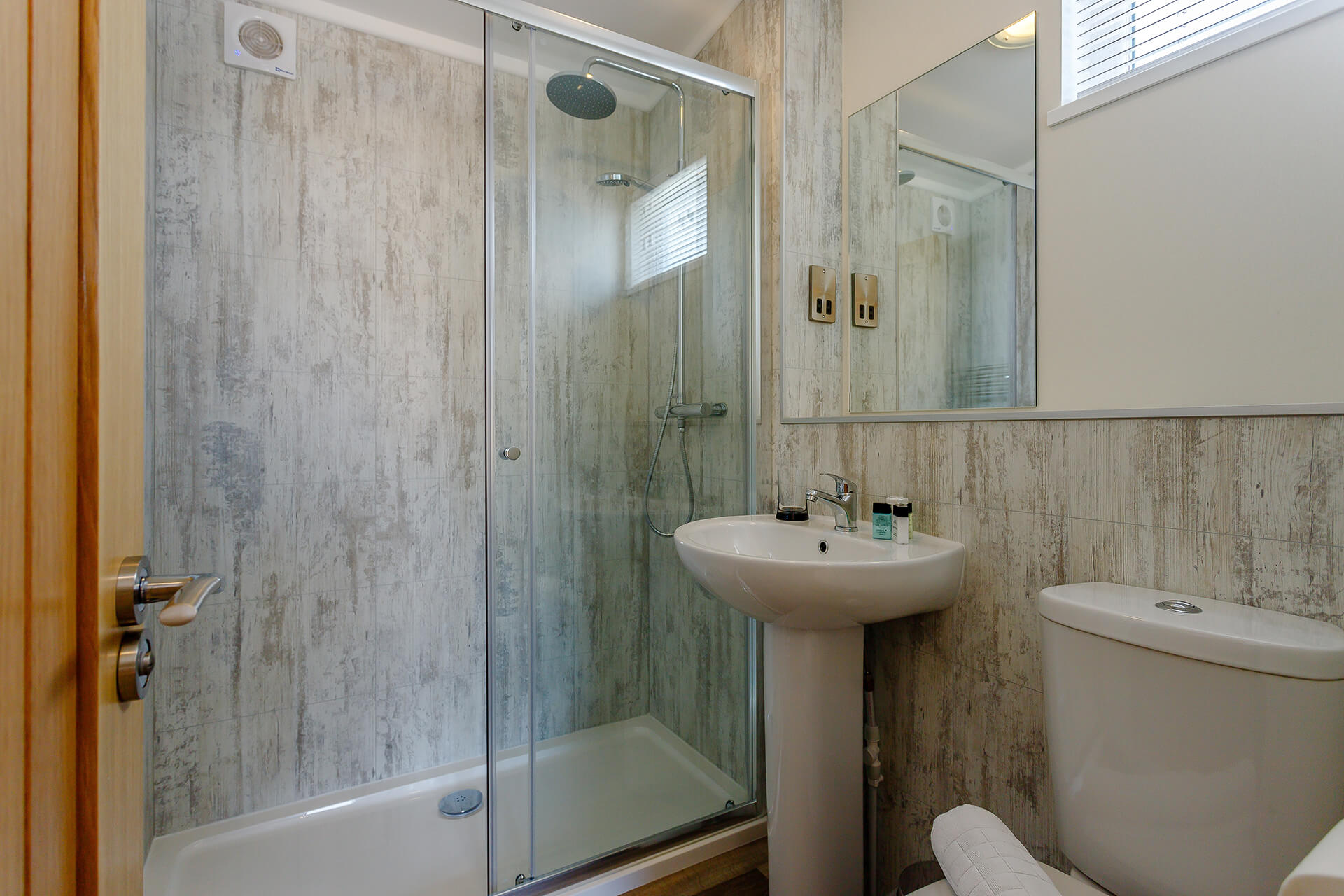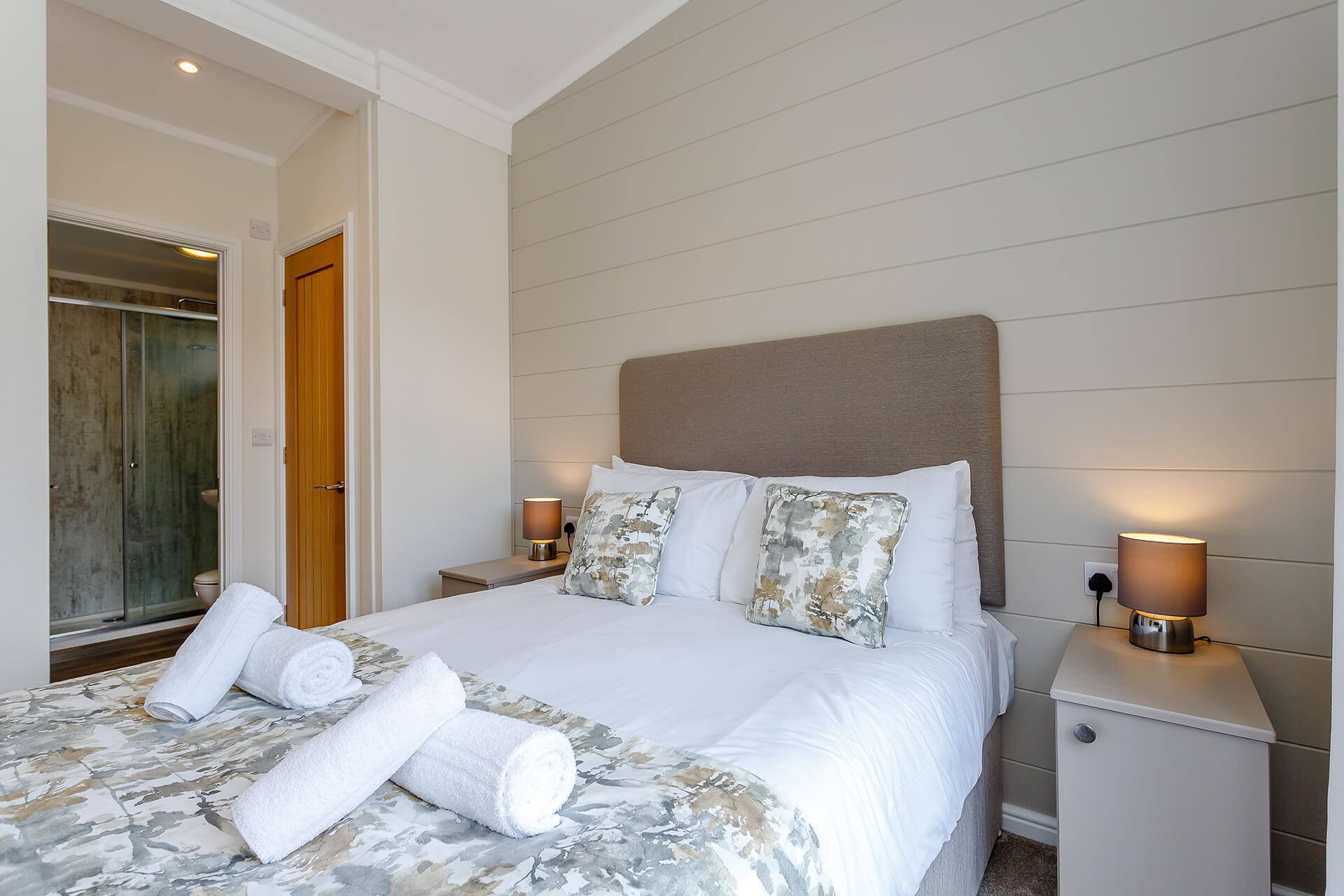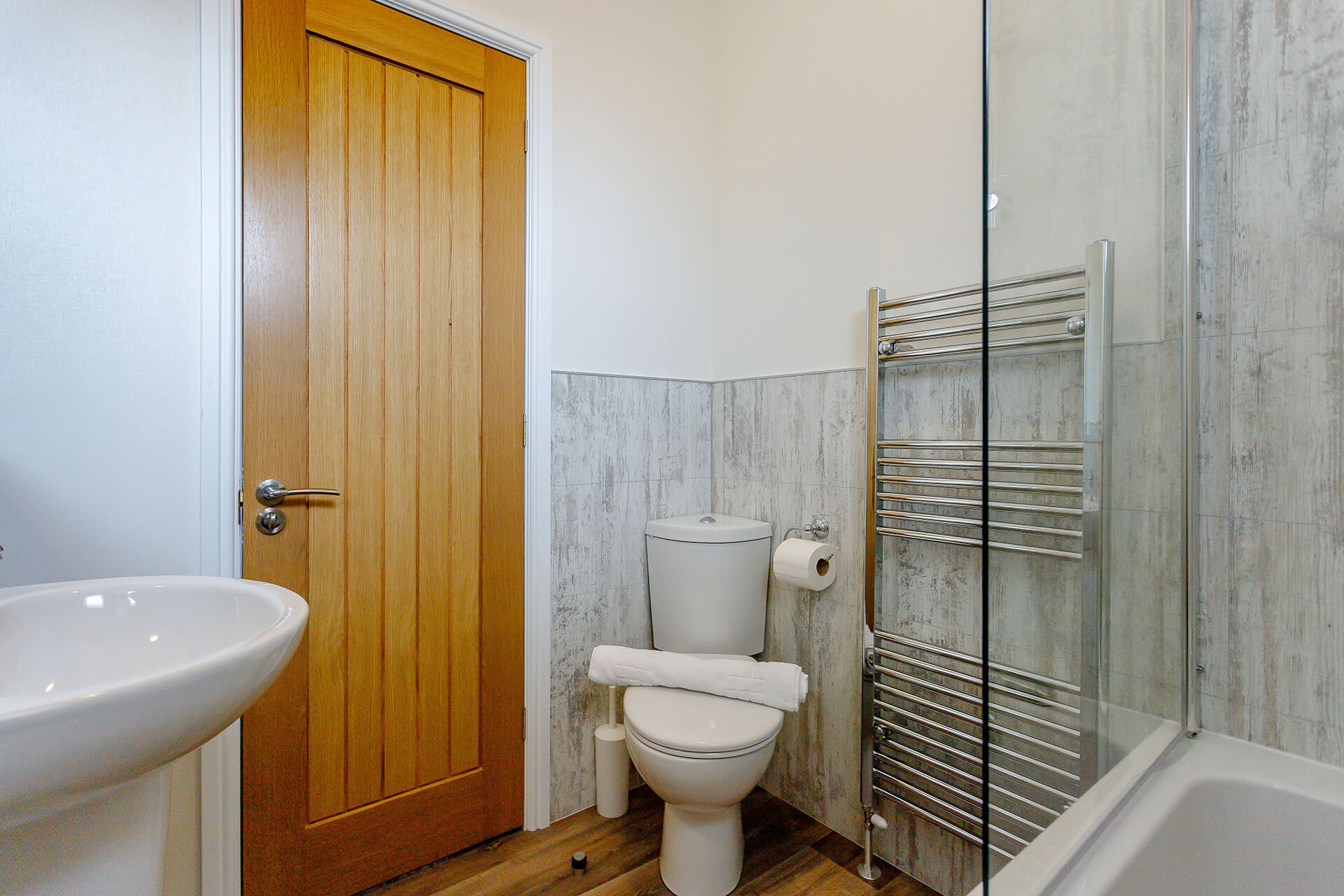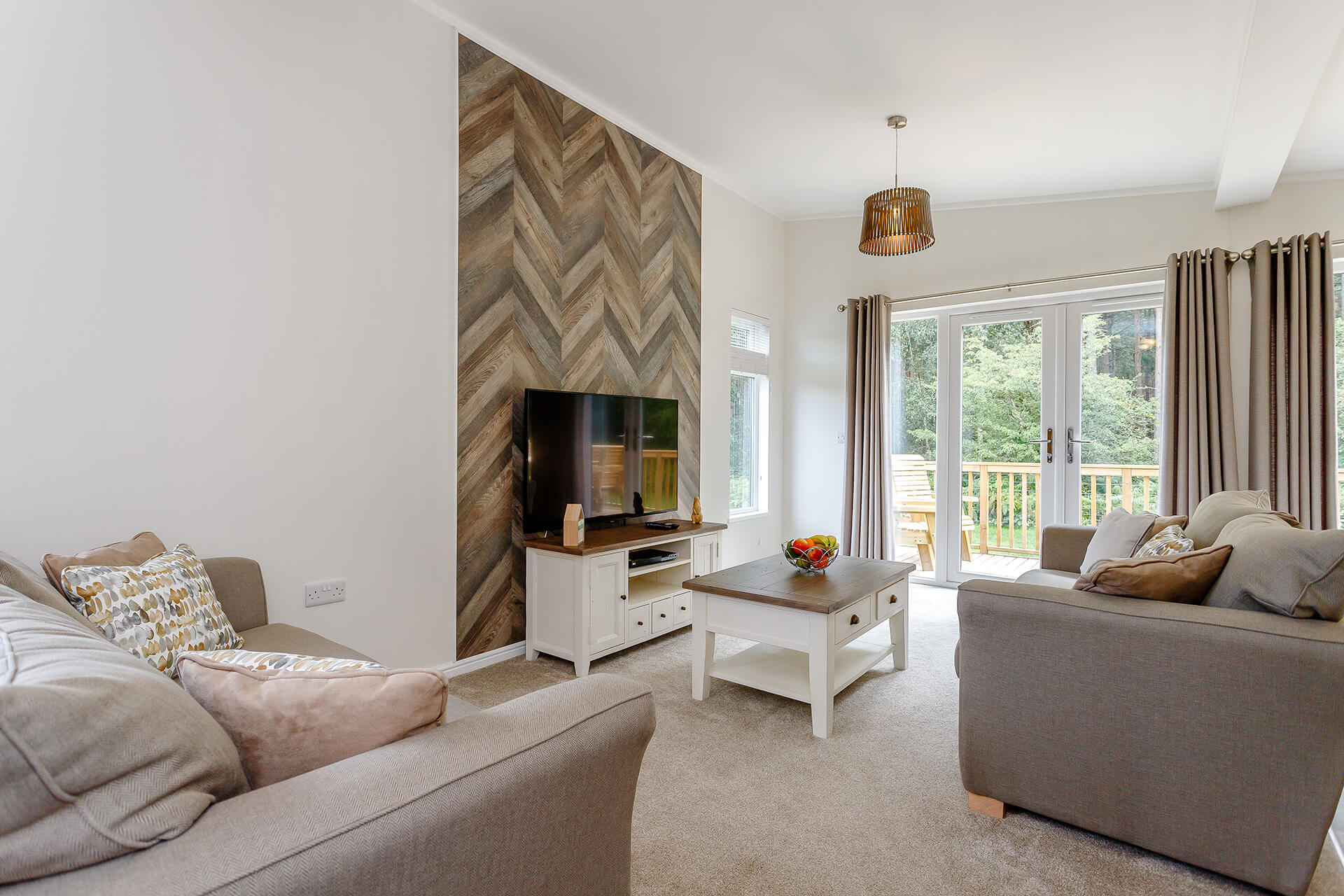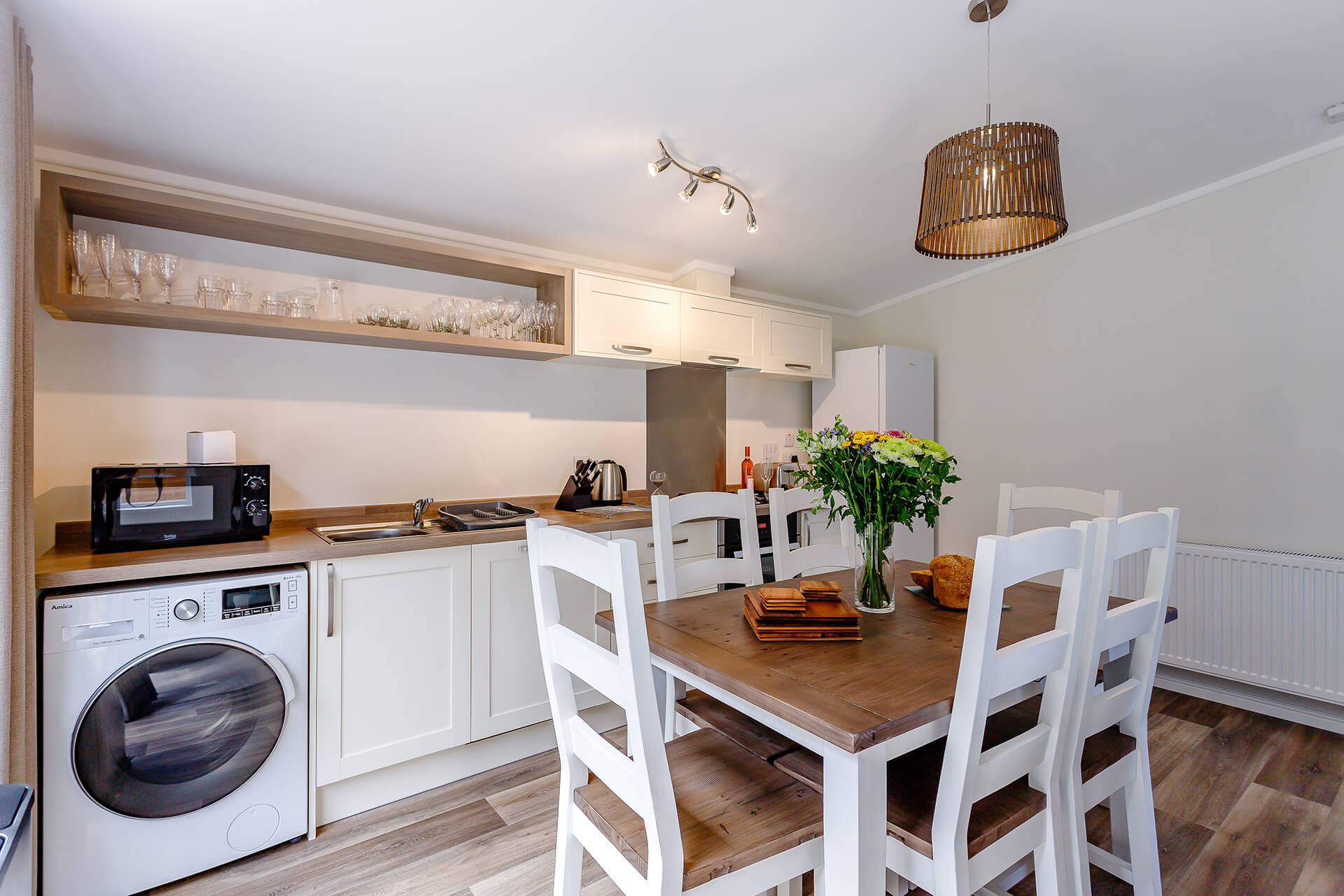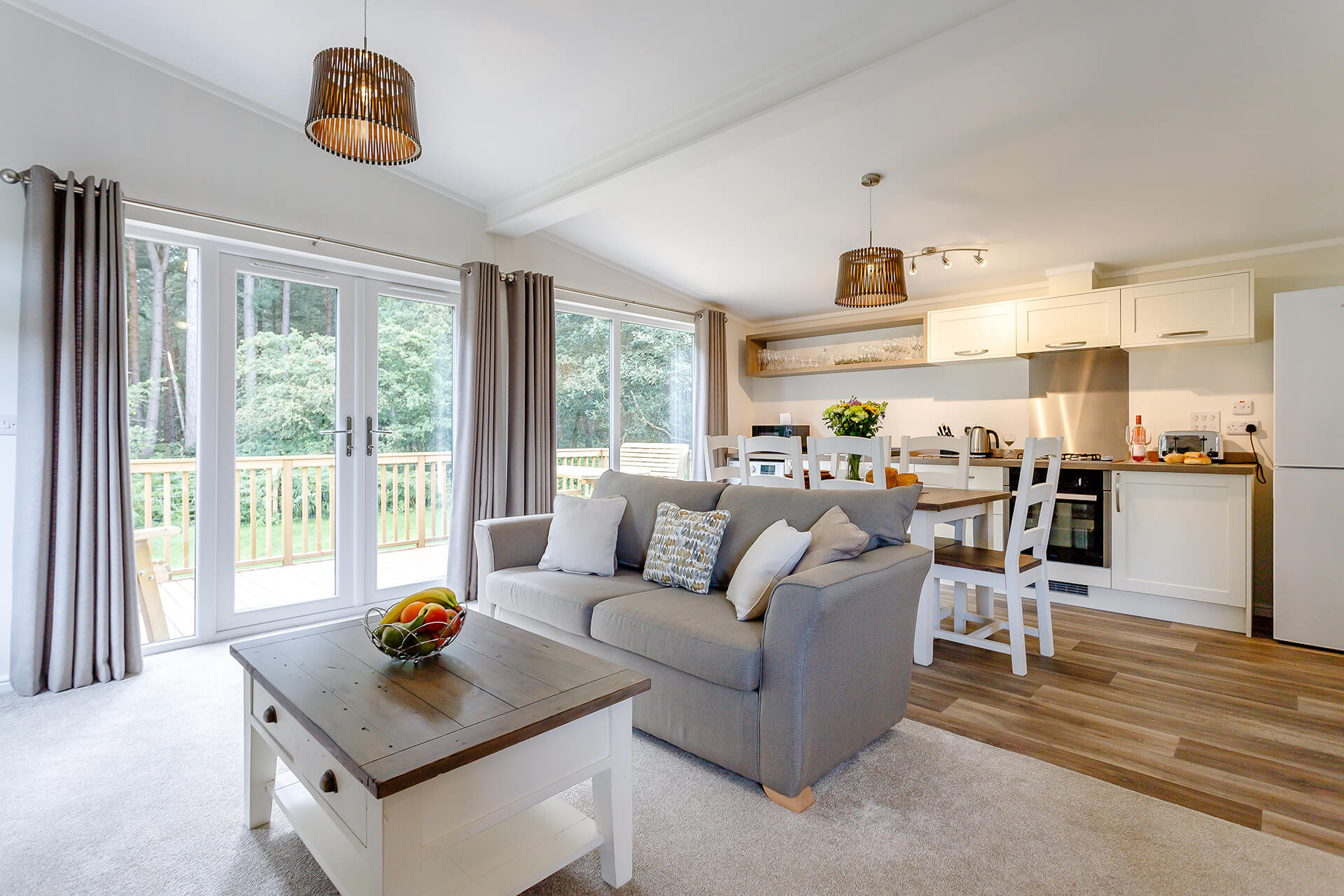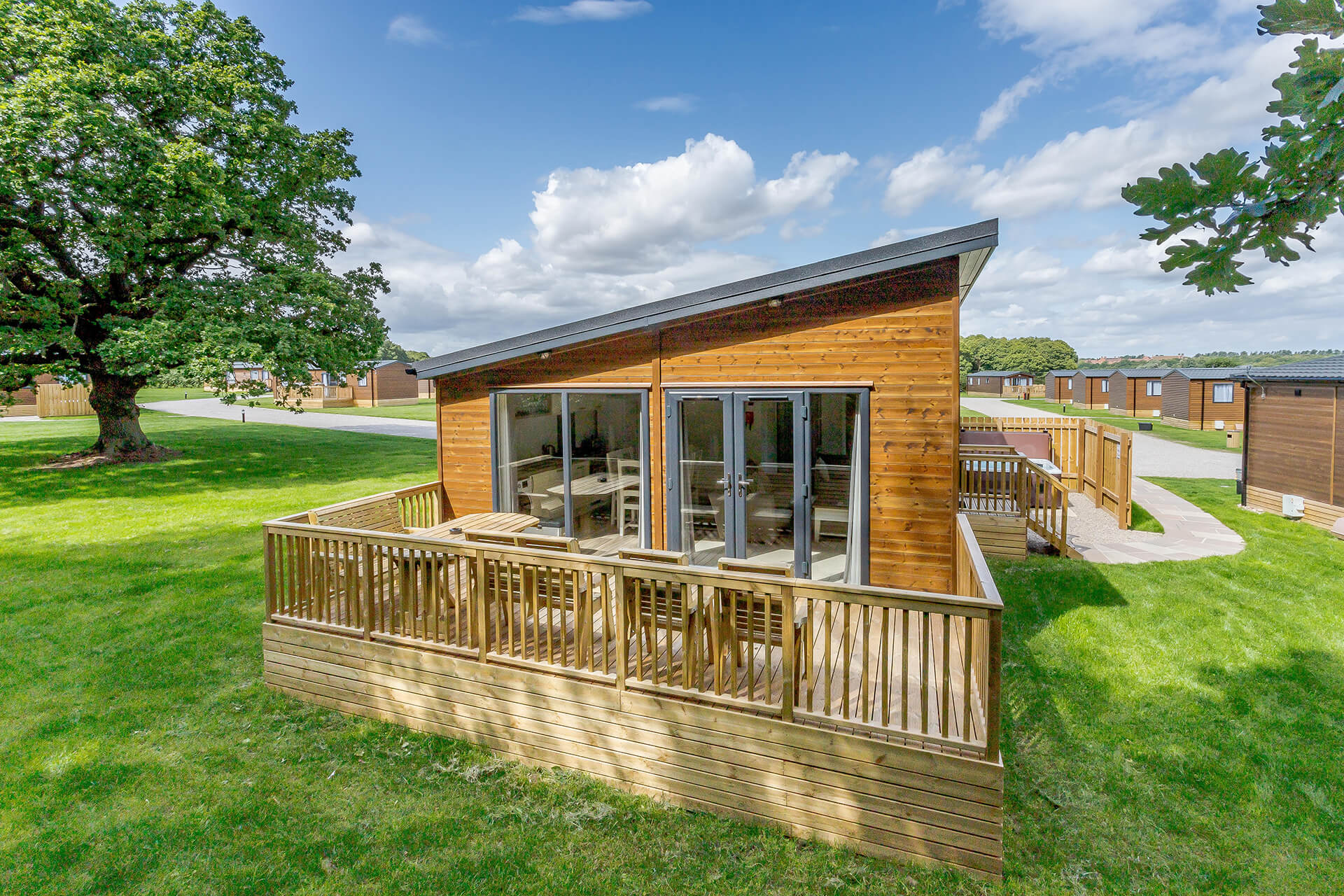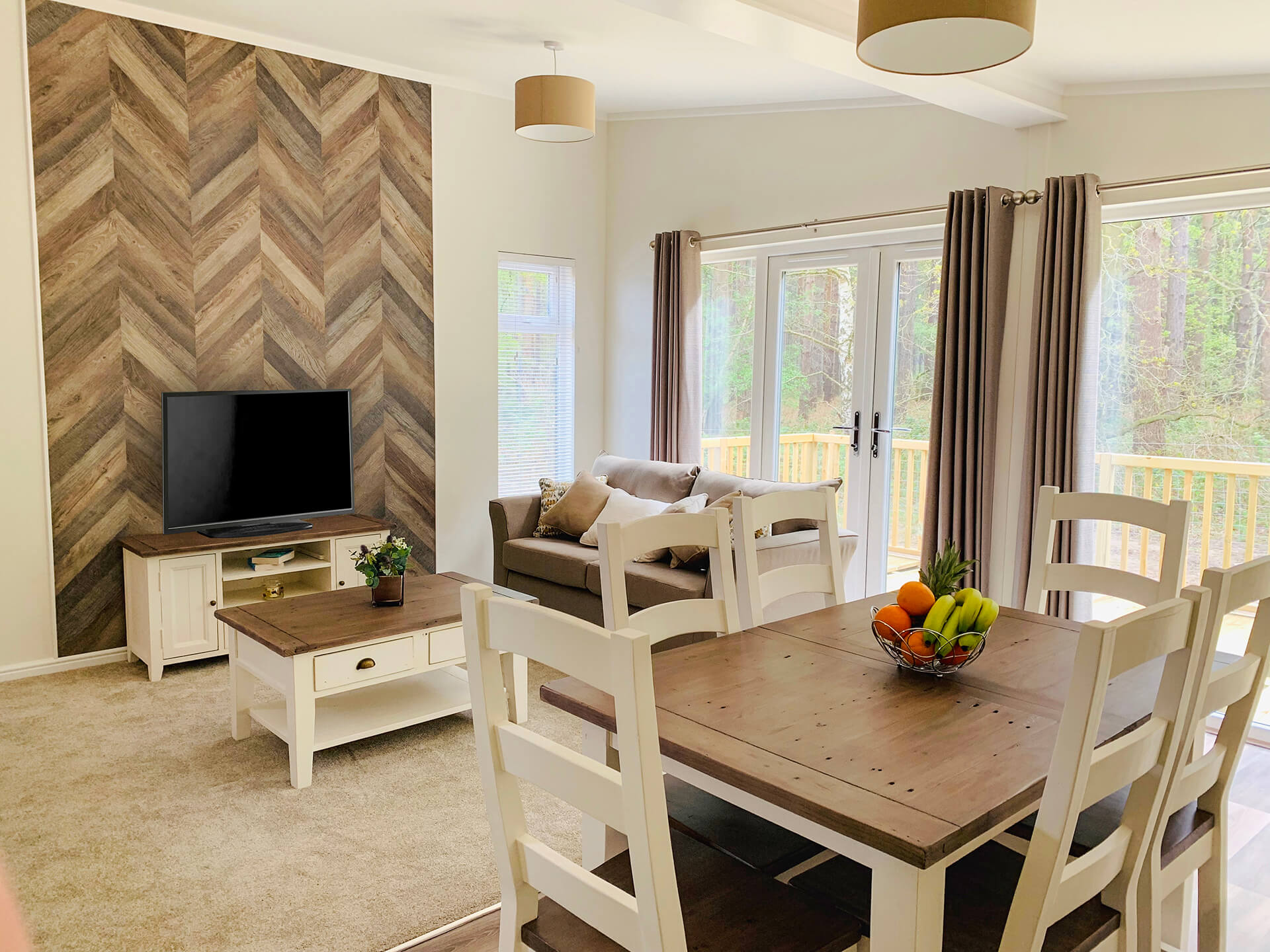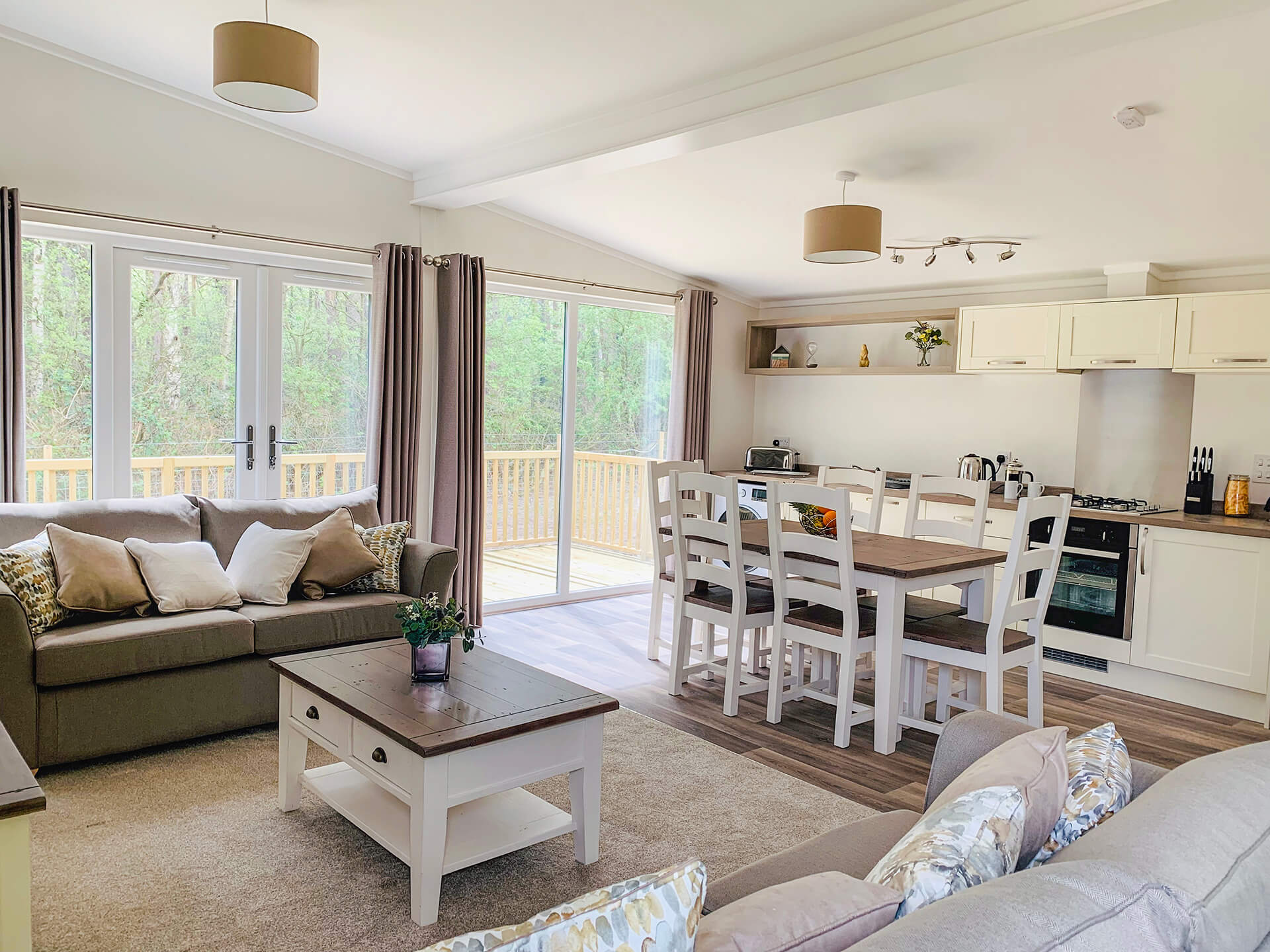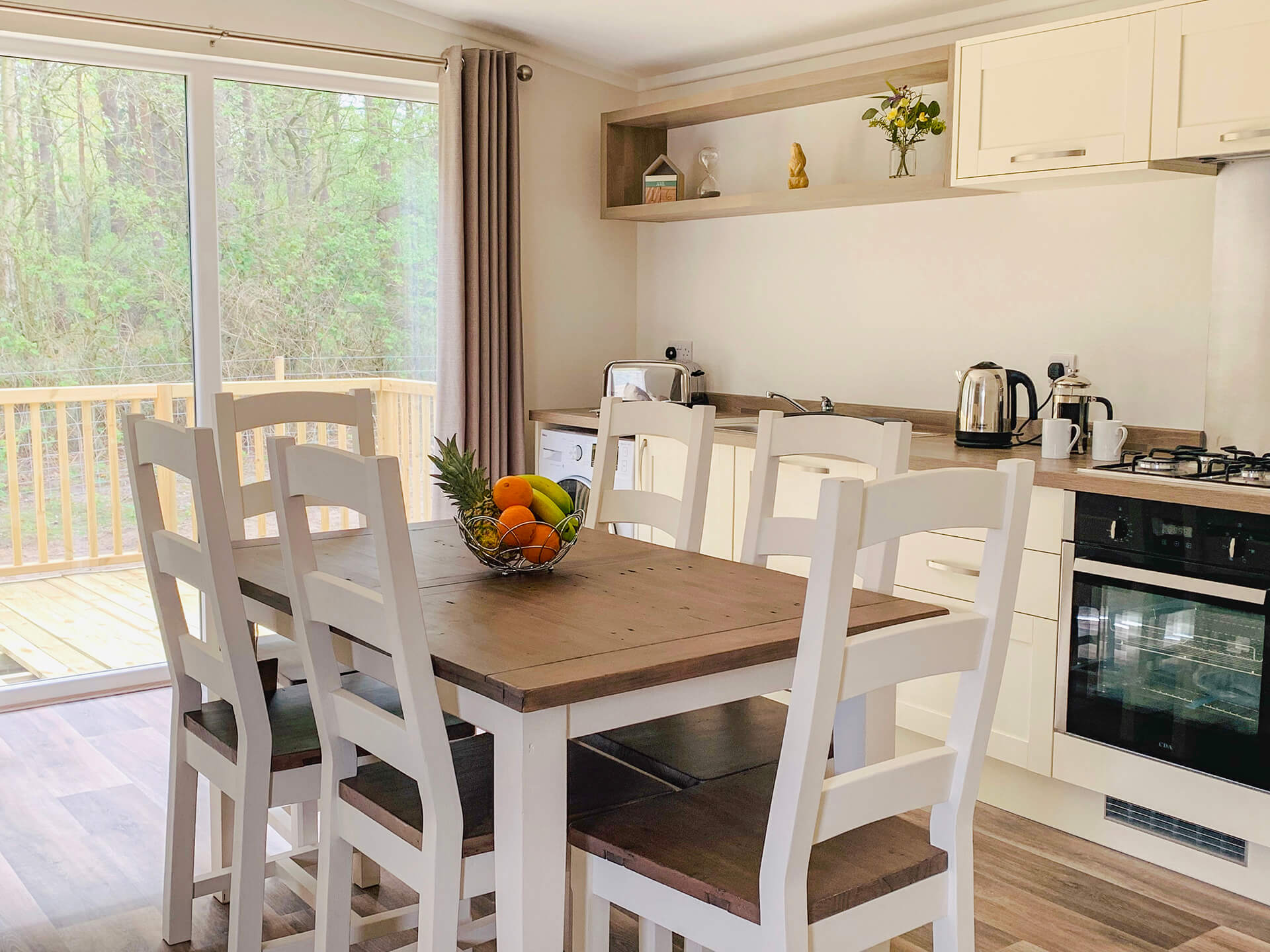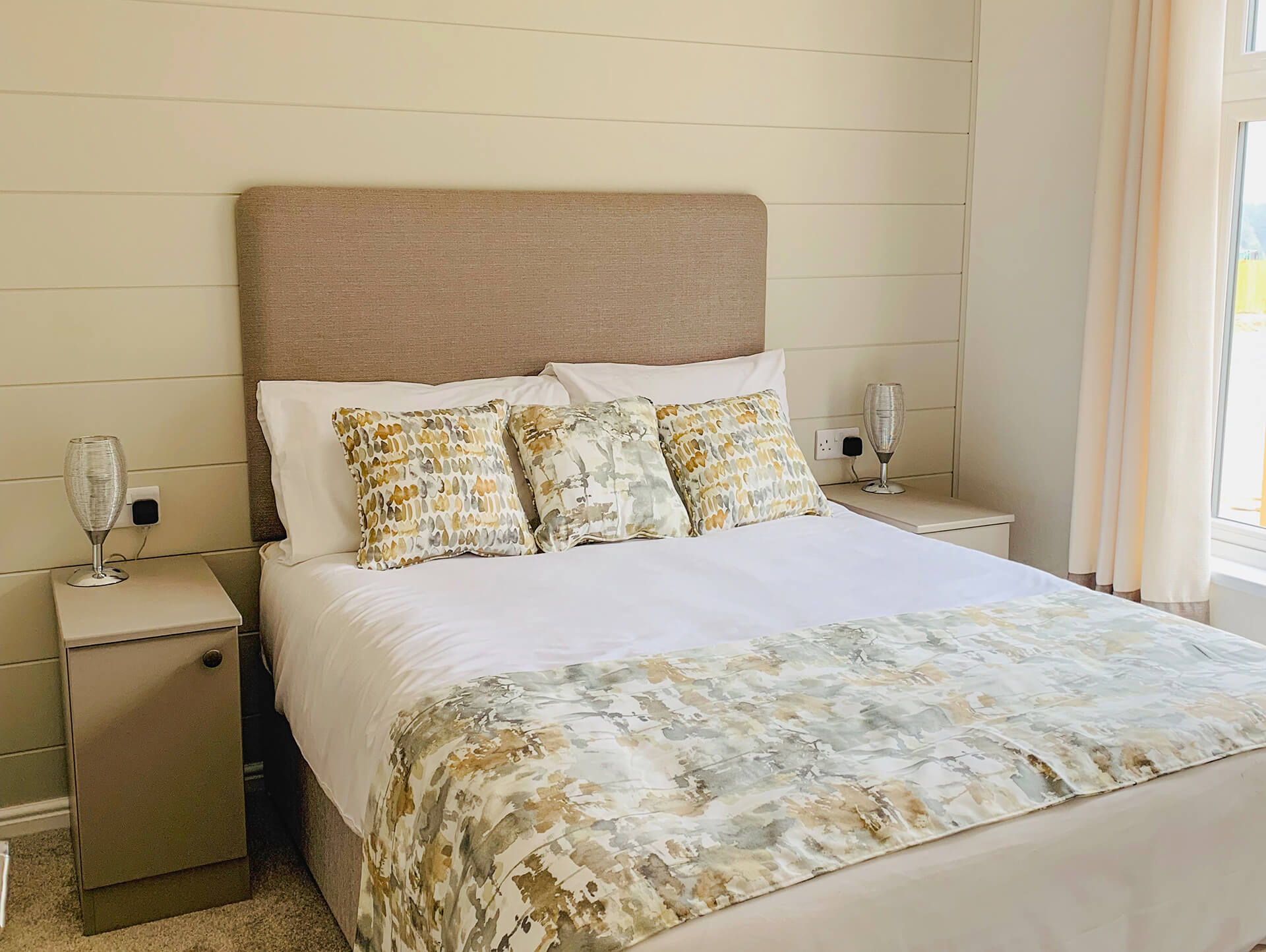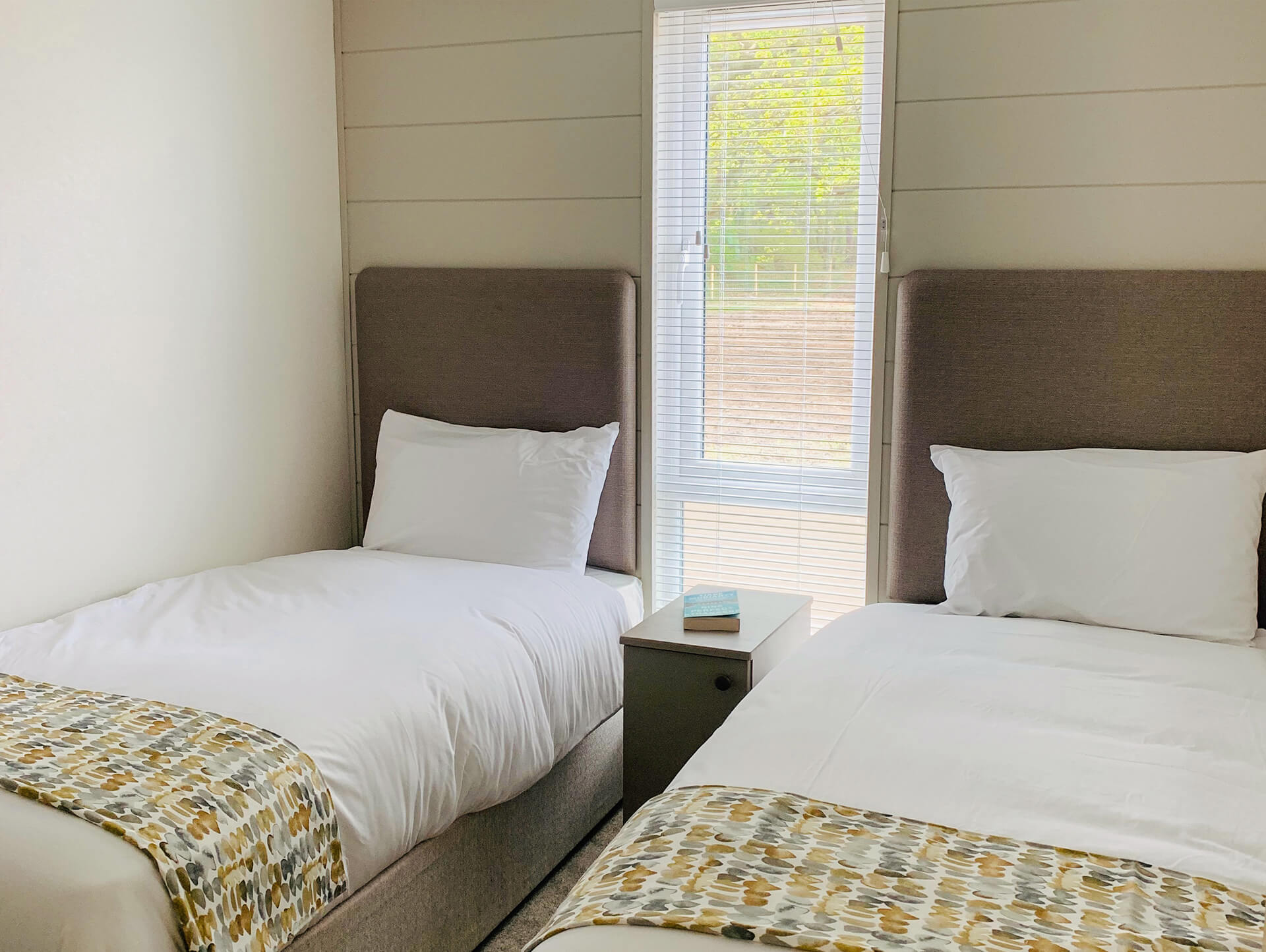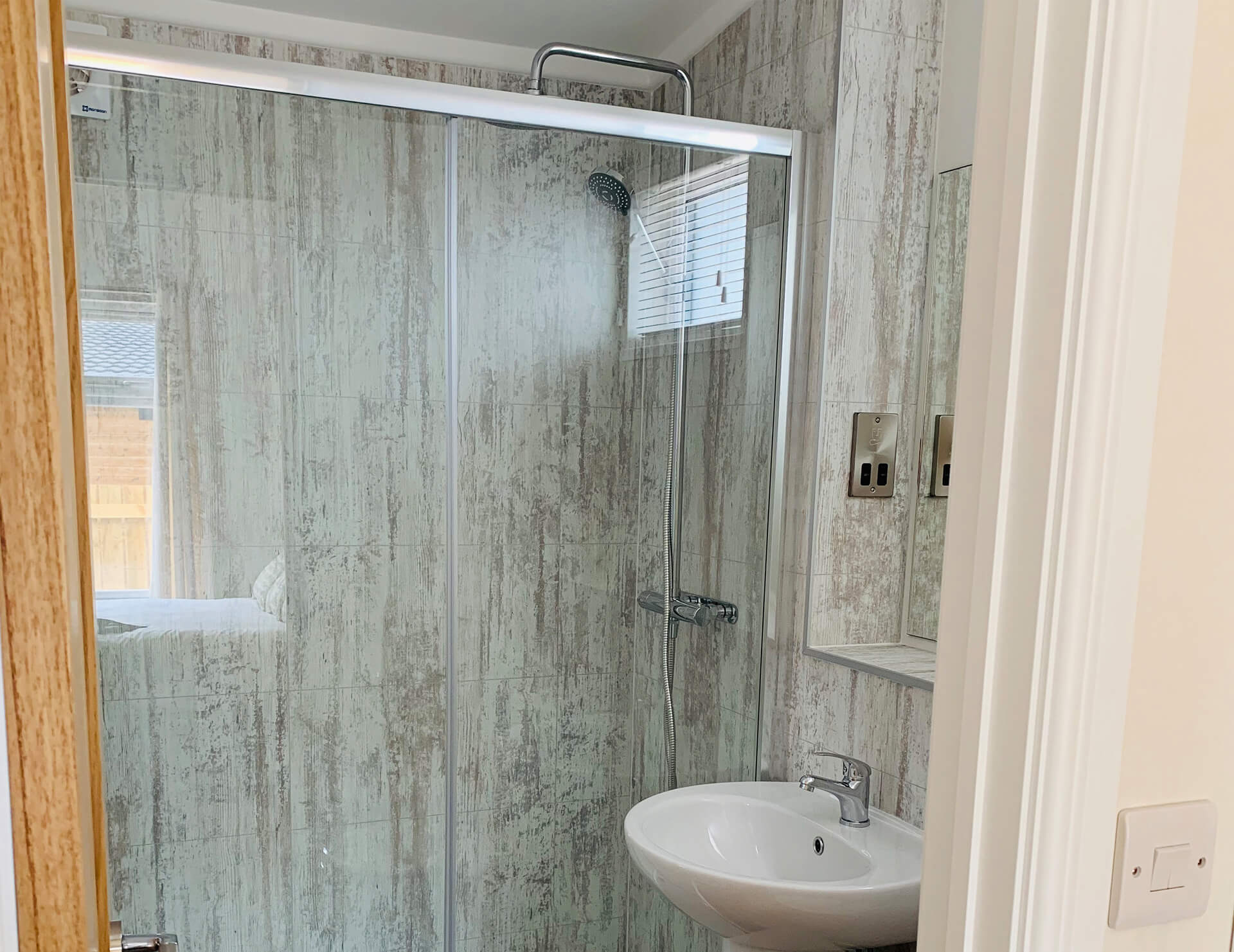 Double bedroom with en-suite
2 twin bedroomd
Bathroom with shower
Fully equipped kitchen
TV with Freeview
Decking area with garden furniture
Outdoor hot tub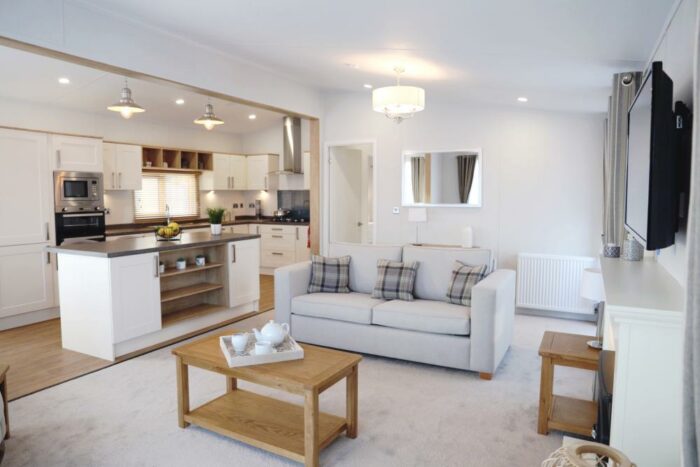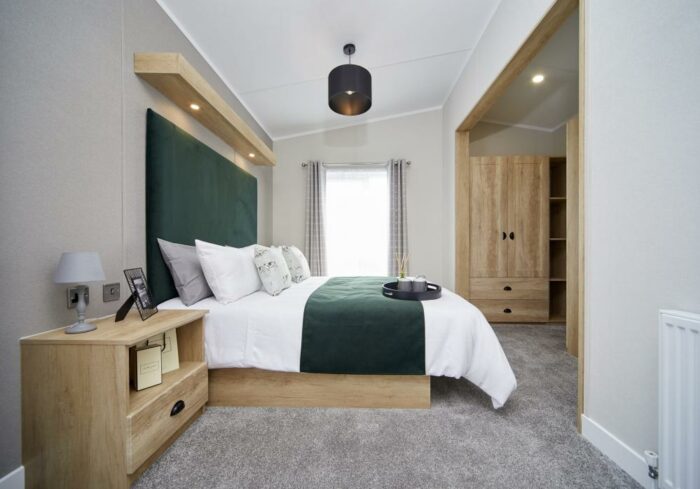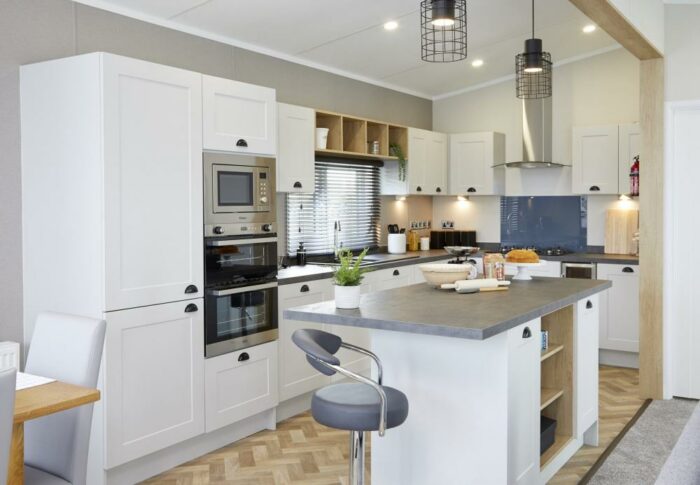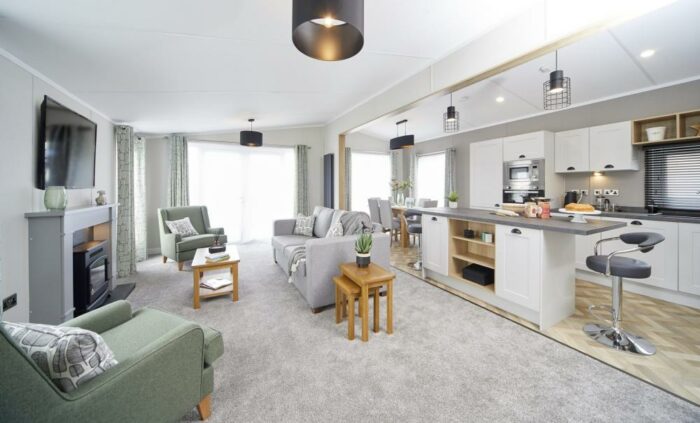 3 bedrooms
Bathroom with shower
Fully equipped kitchen
TV/Free view
Veranda and decking
Private hot tub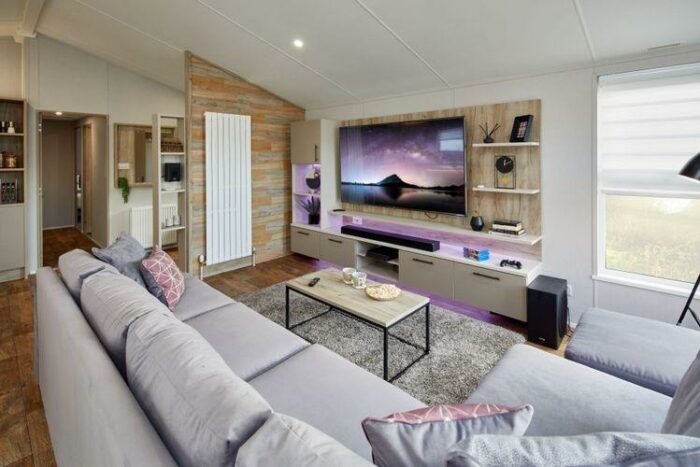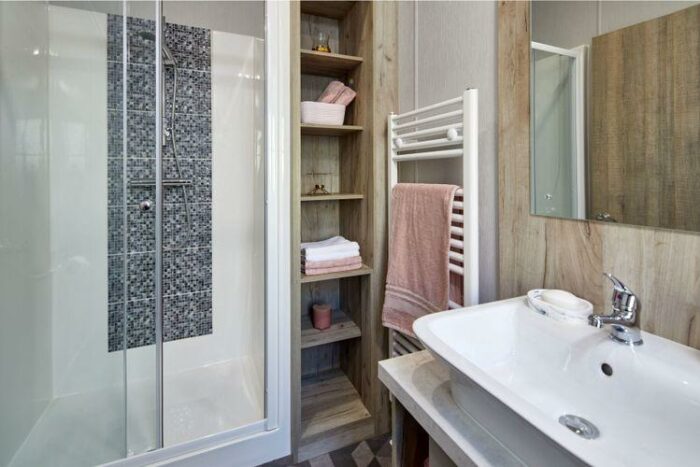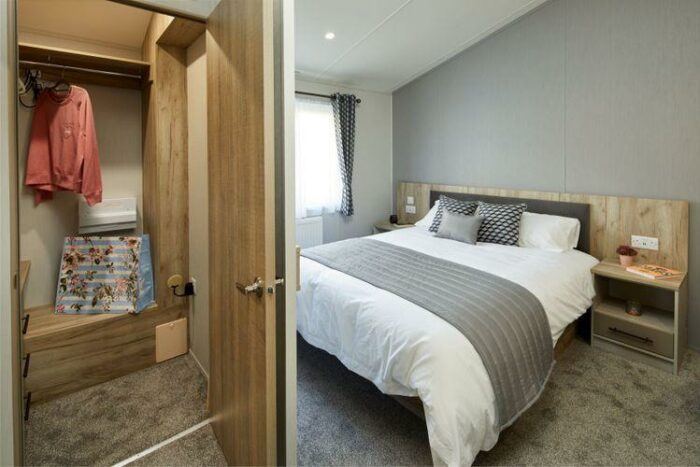 3 bedrooms
Bathroom with shower
Fully equipped kitchen
TV/Free view
Verandah/decking
Private/screened hot tub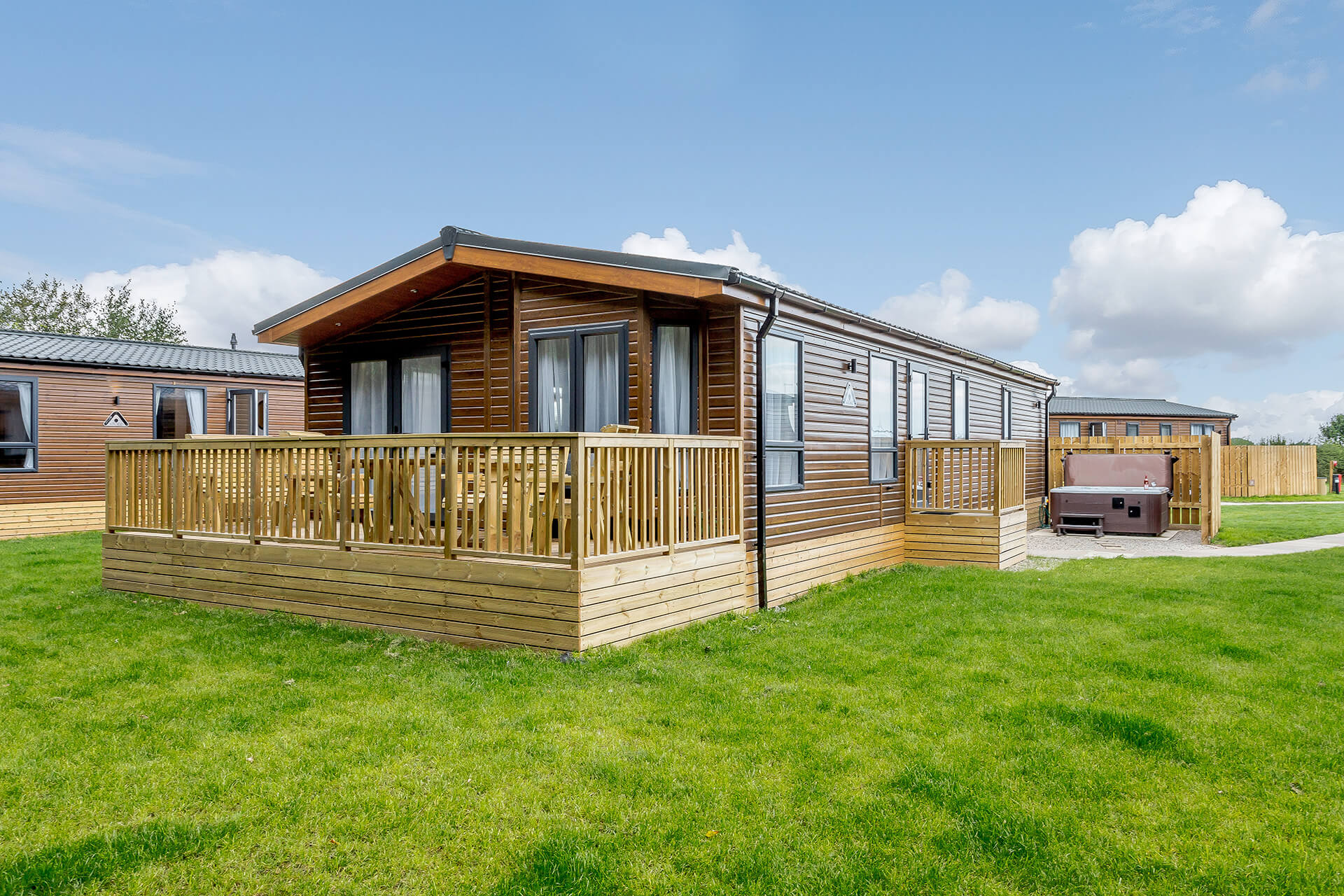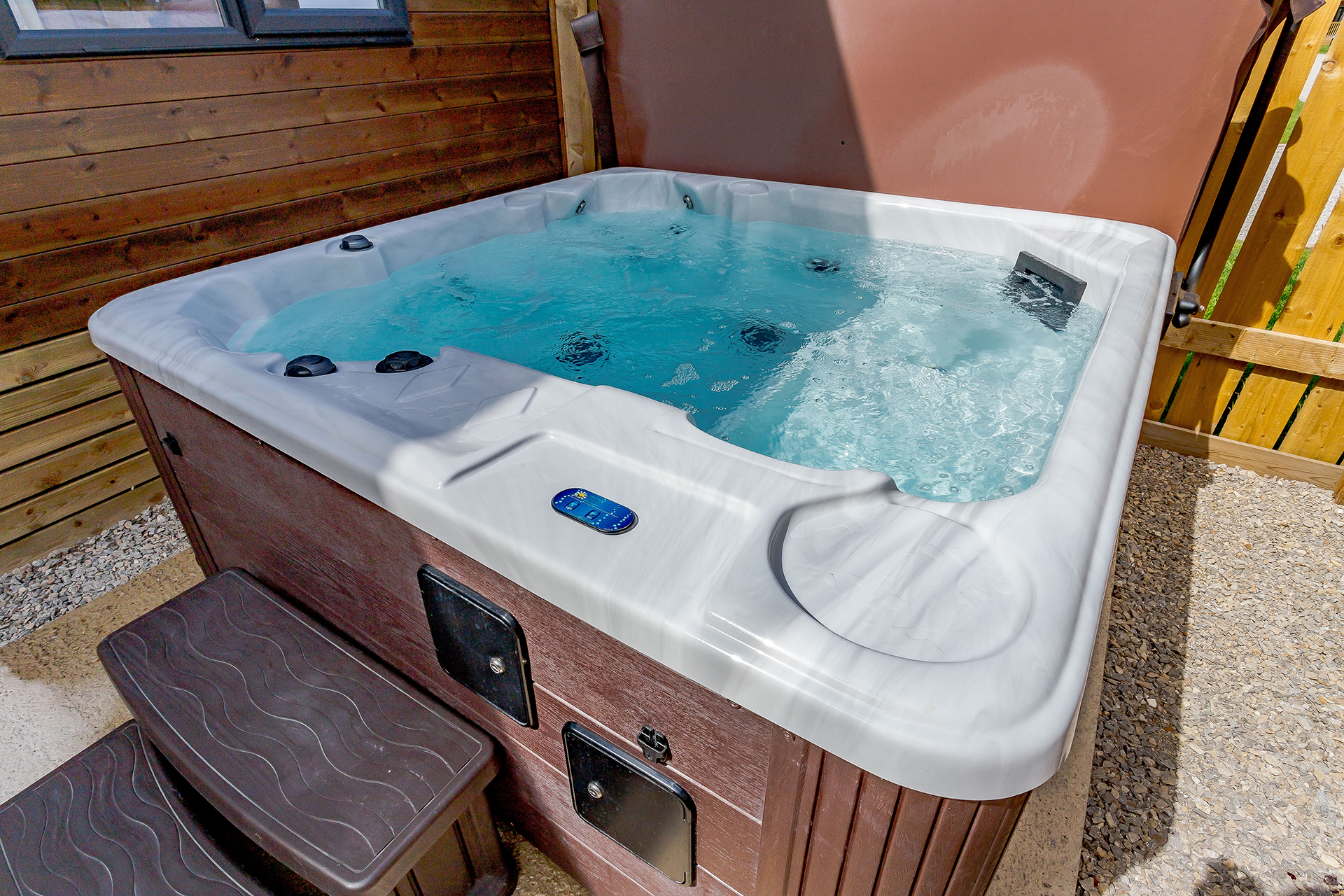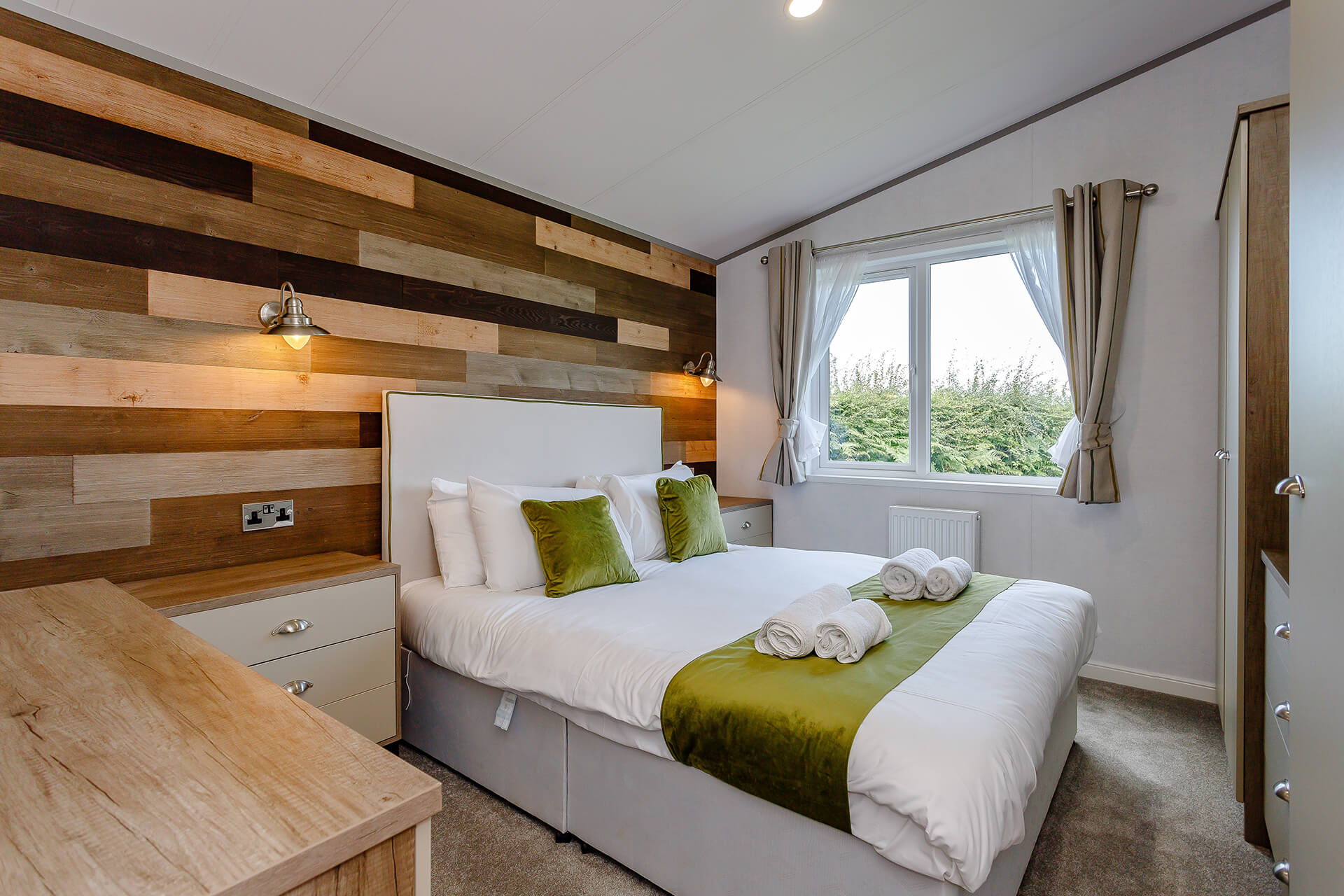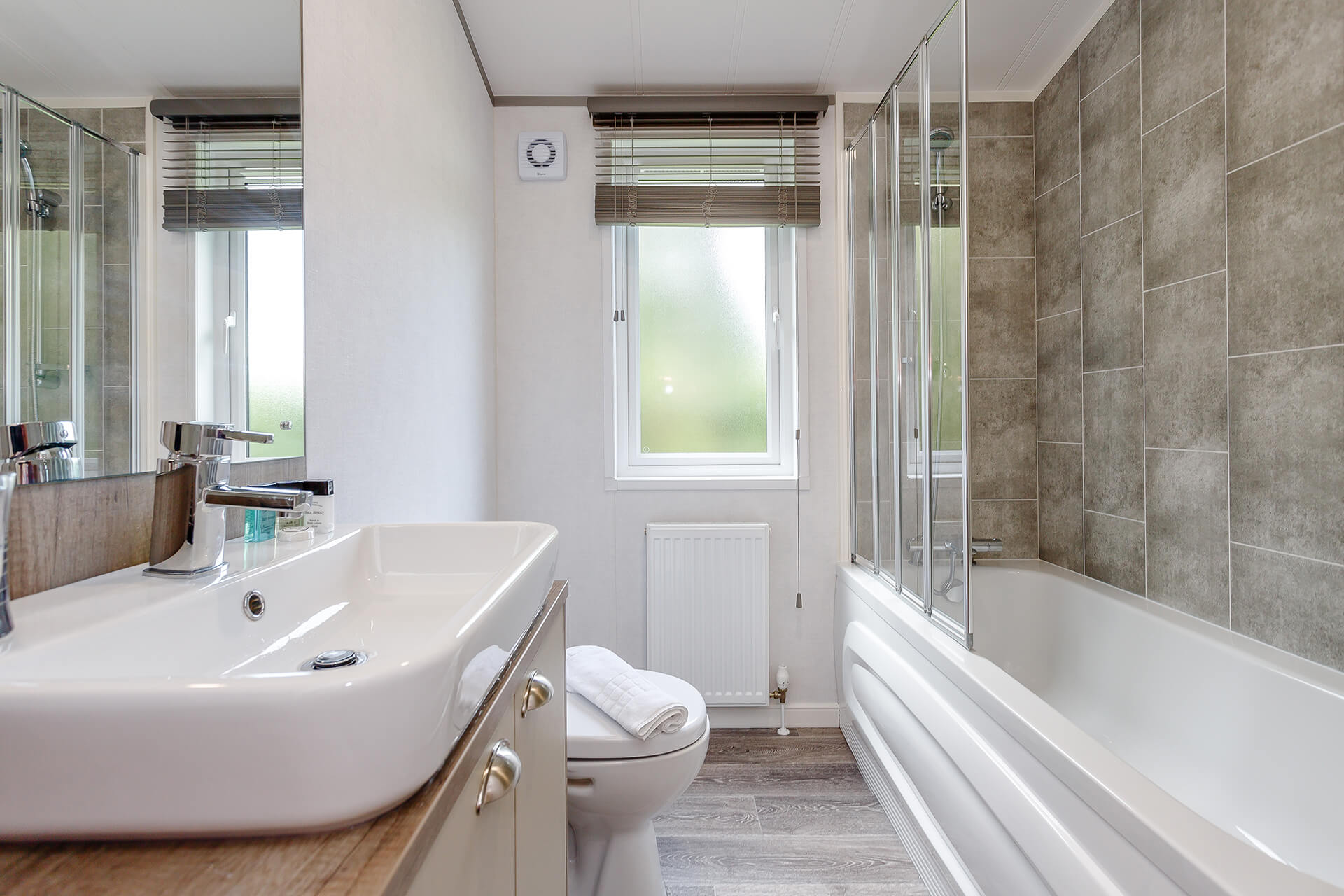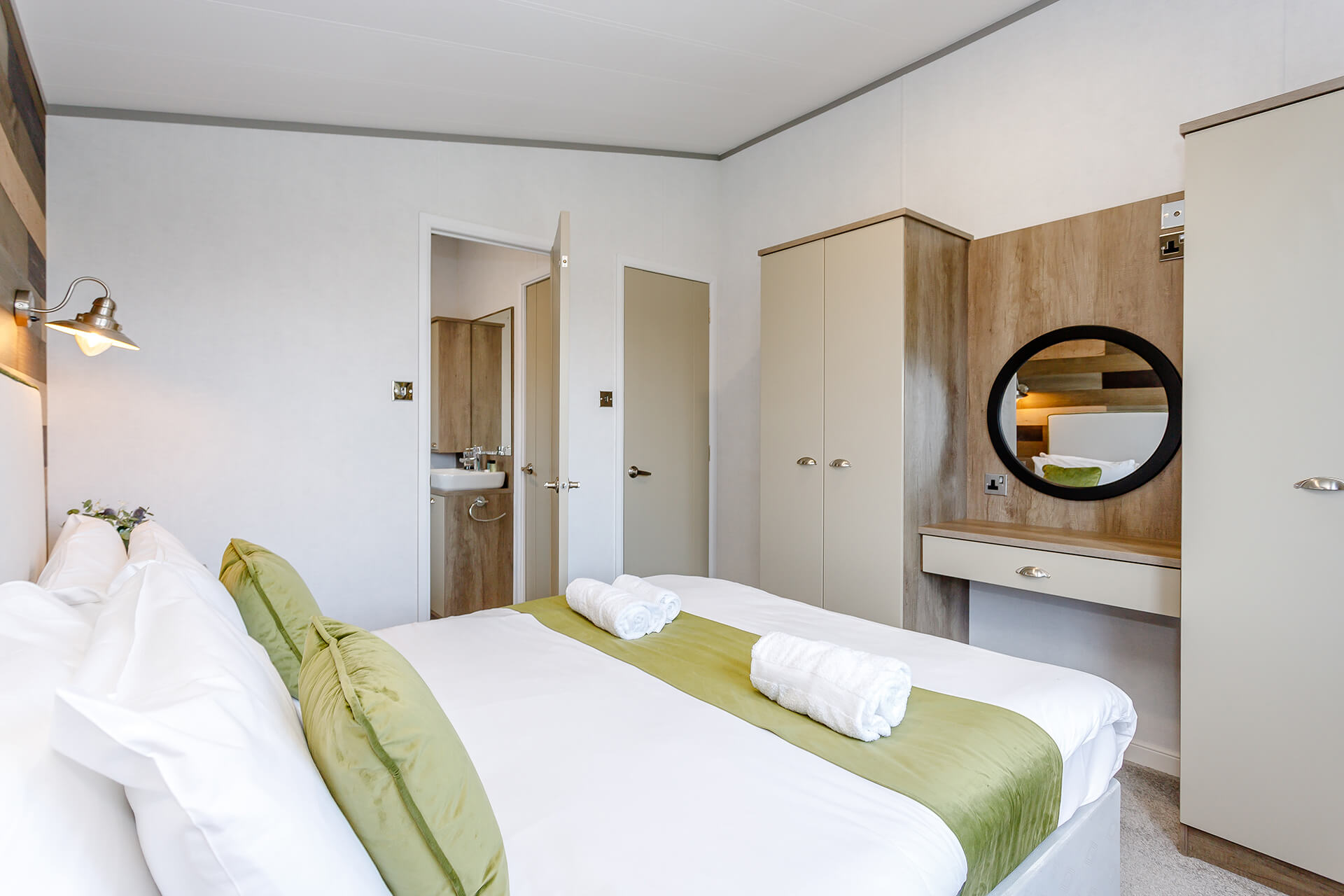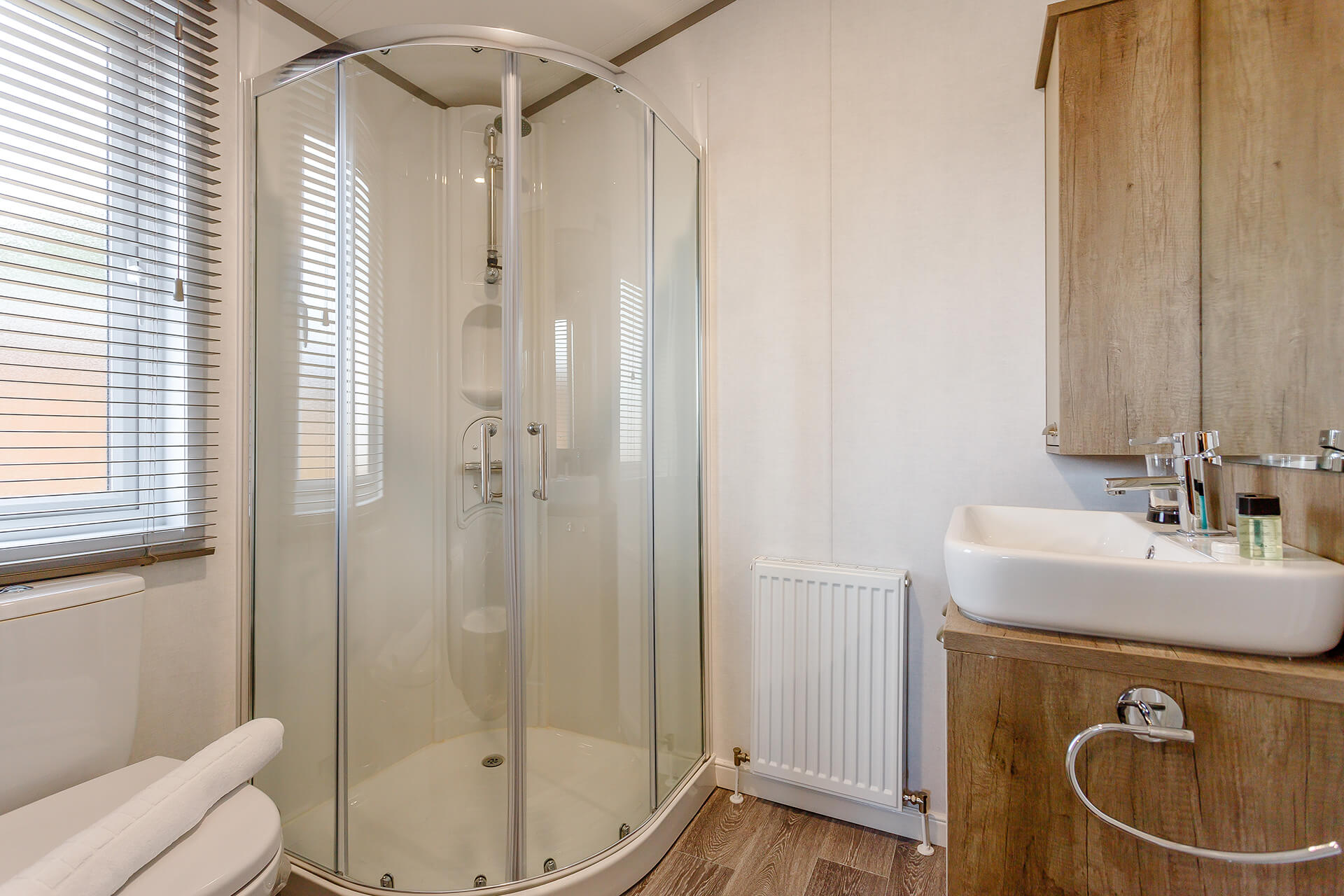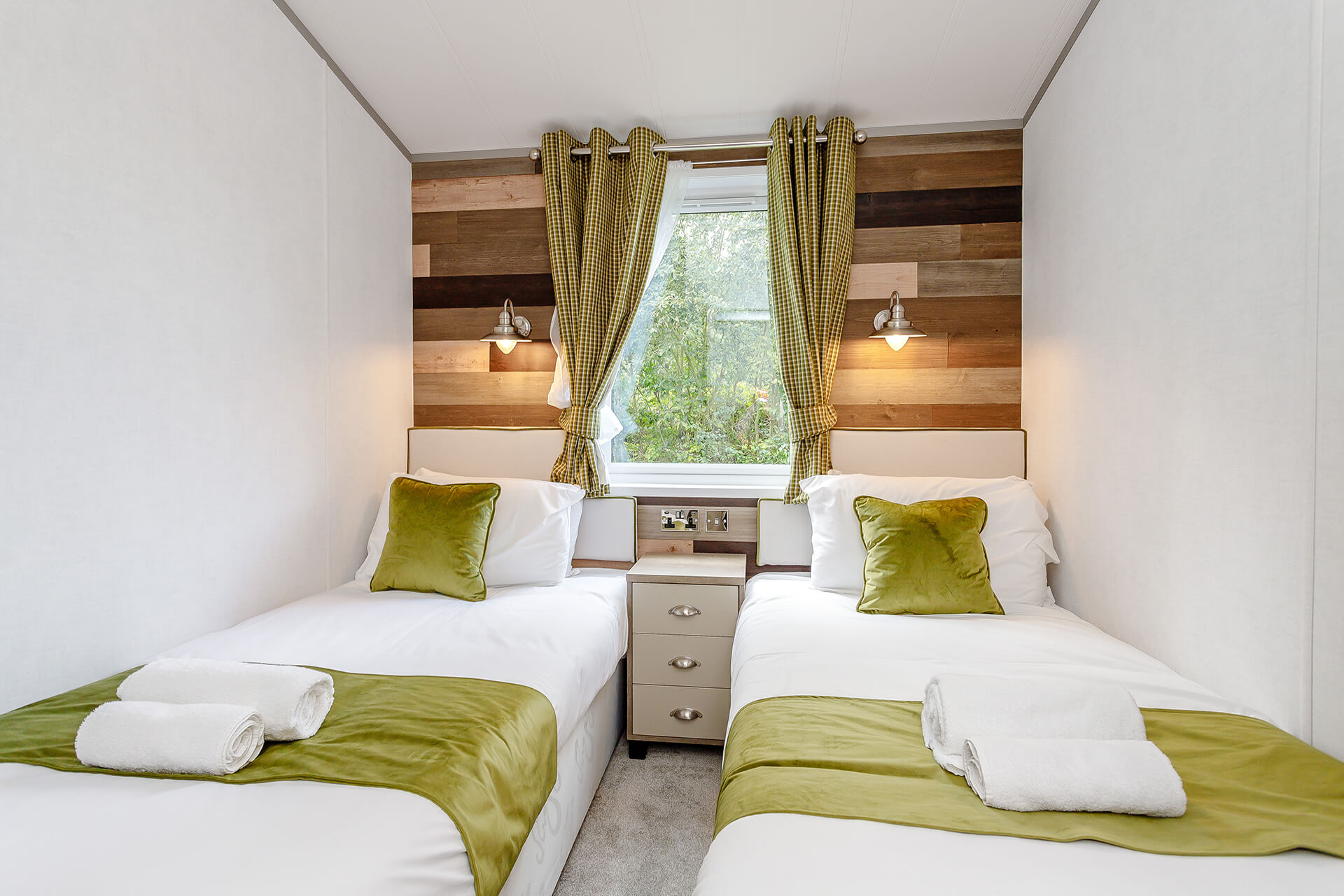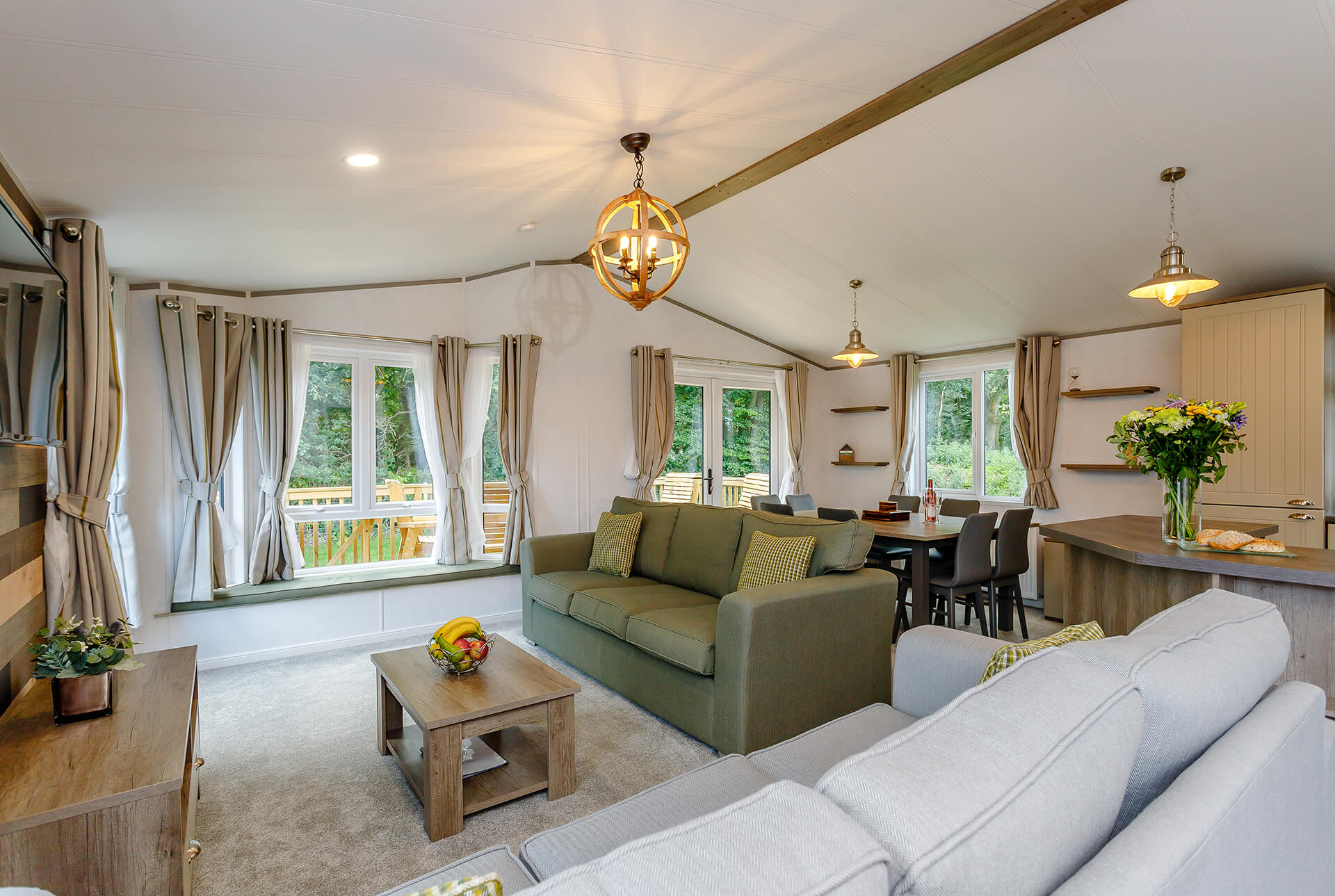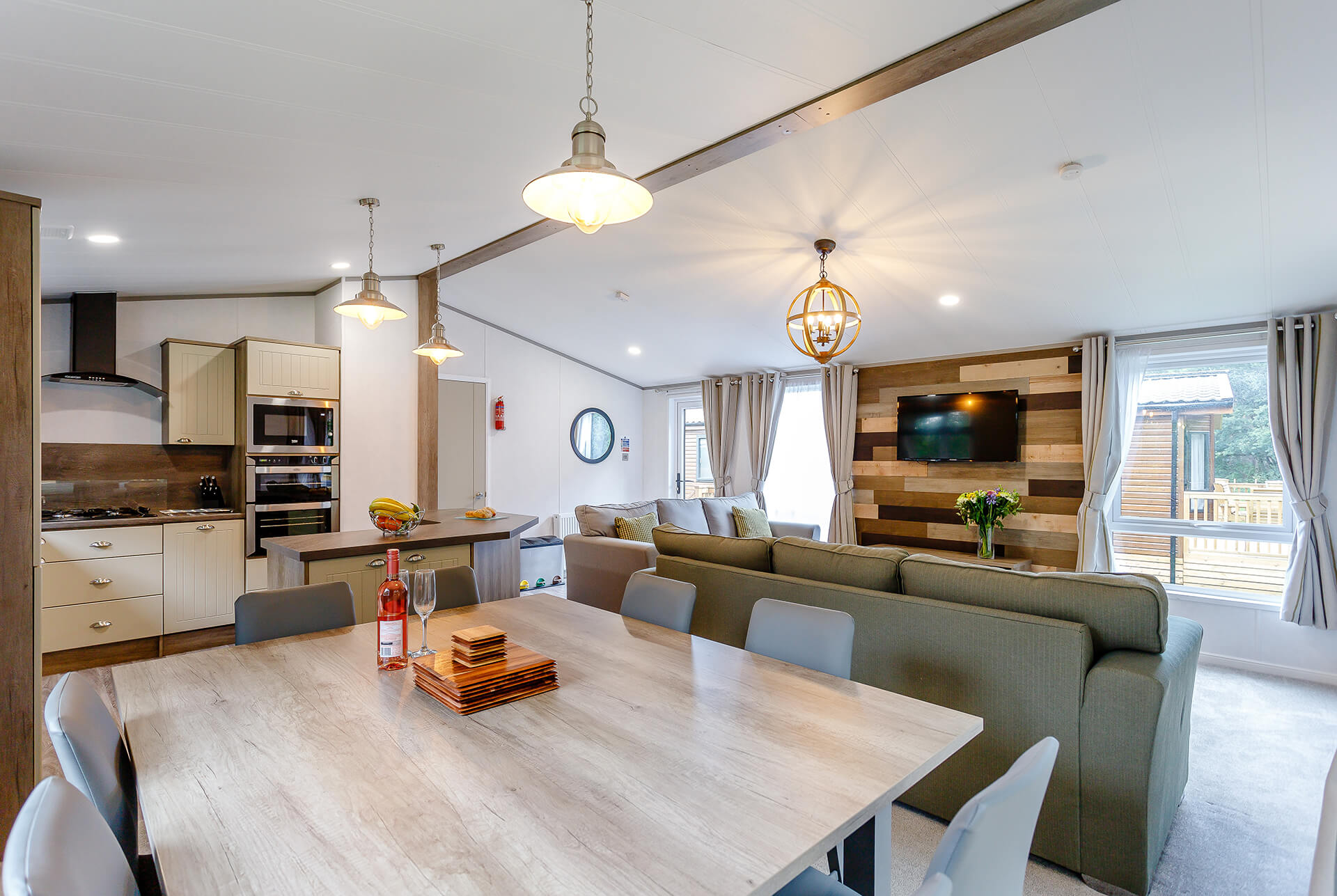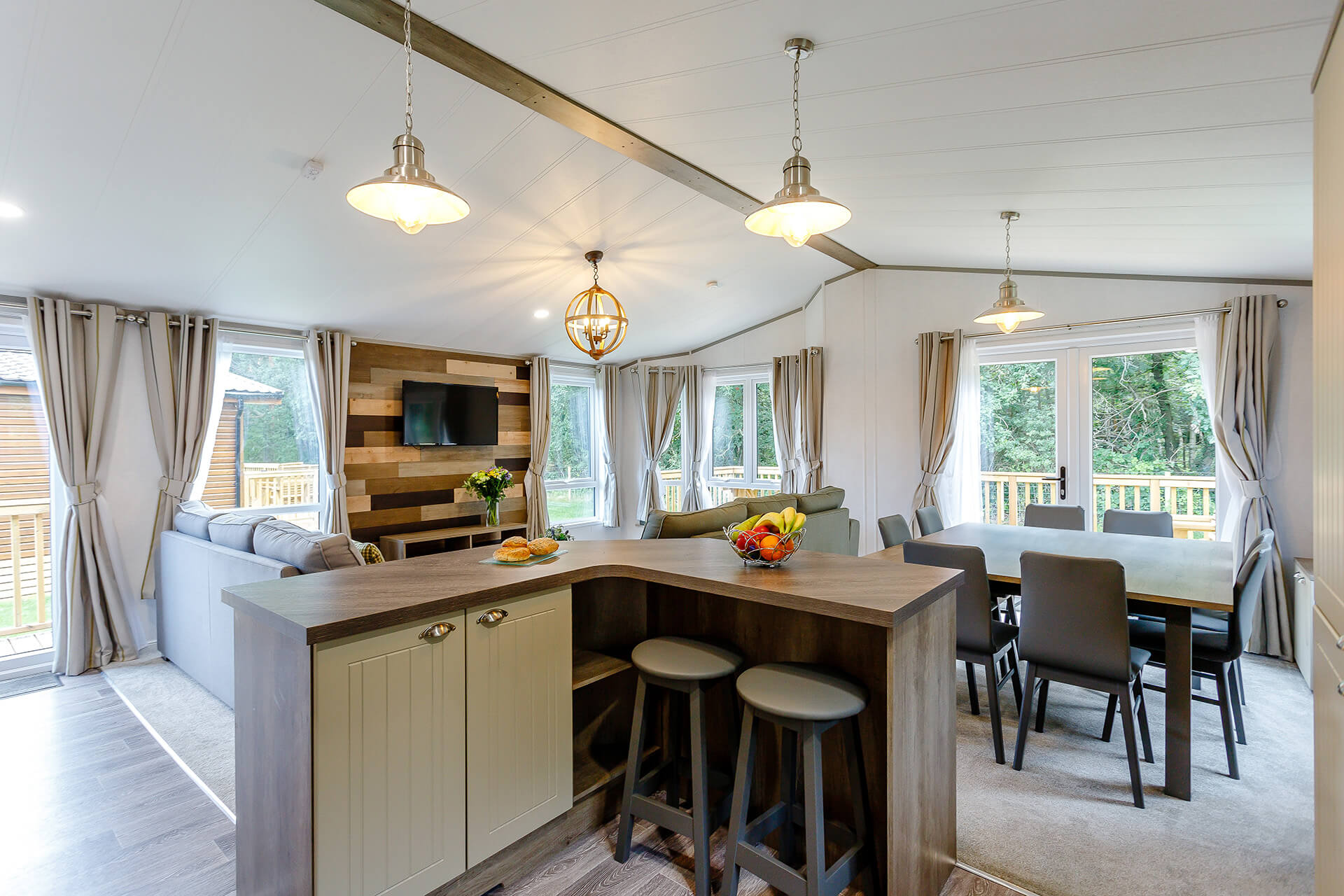 2 double bedrooms (1 en-suite)
2 twin bedrooms
1 Bathroom and 1 shower room
Fully equipped kitchen
TV with Freeview
Decking area with garden furniture
Outdoor hot tub